We've provided translation services since 1965, always delivered with the highest standards of accuracy and precision.
The translation
experts
At NRL, we understand that effective communication is the key to success in today's global marketplace. That starts with translation – ensuring the message can be fully understood, or that all stakeholders are able to review the relevant documentation. 
From small extracts of text to help with business communications, to lengthy or technical documents – our translation service offers an accurate and timely response to any request.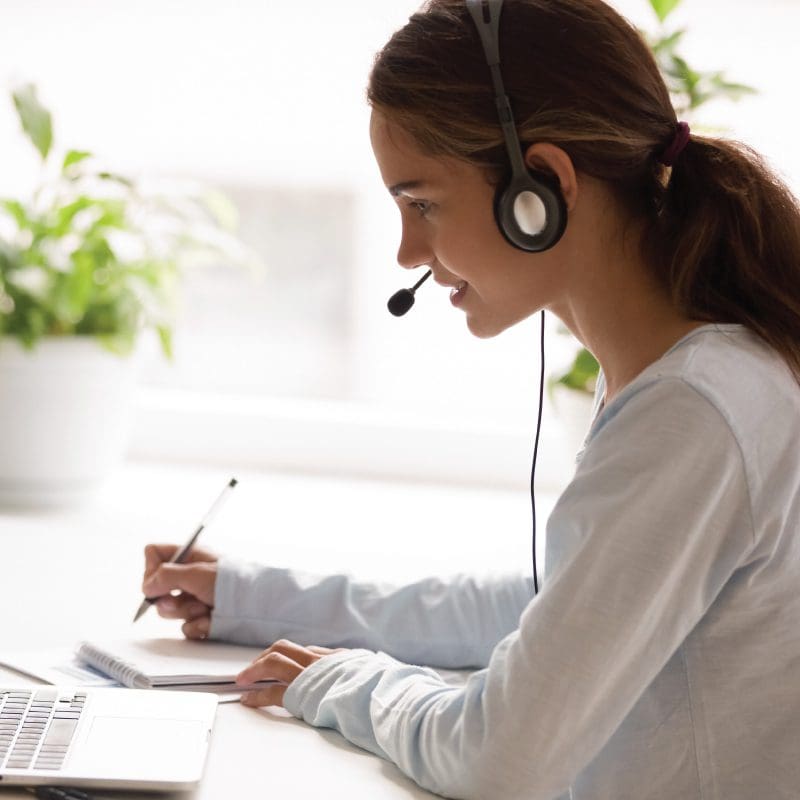 Anything and everything that you need translating, we're on hand to help. Including: 
Legal and business documents

 

Service user manuals, product specifications and technical guidance

 

Medical reports, clinical trial materials and scientific reports

 

Insurance claims and financial documents

 

Police reports

 

Marketing campaigns and content copy

 

Websites

 

Business correspondence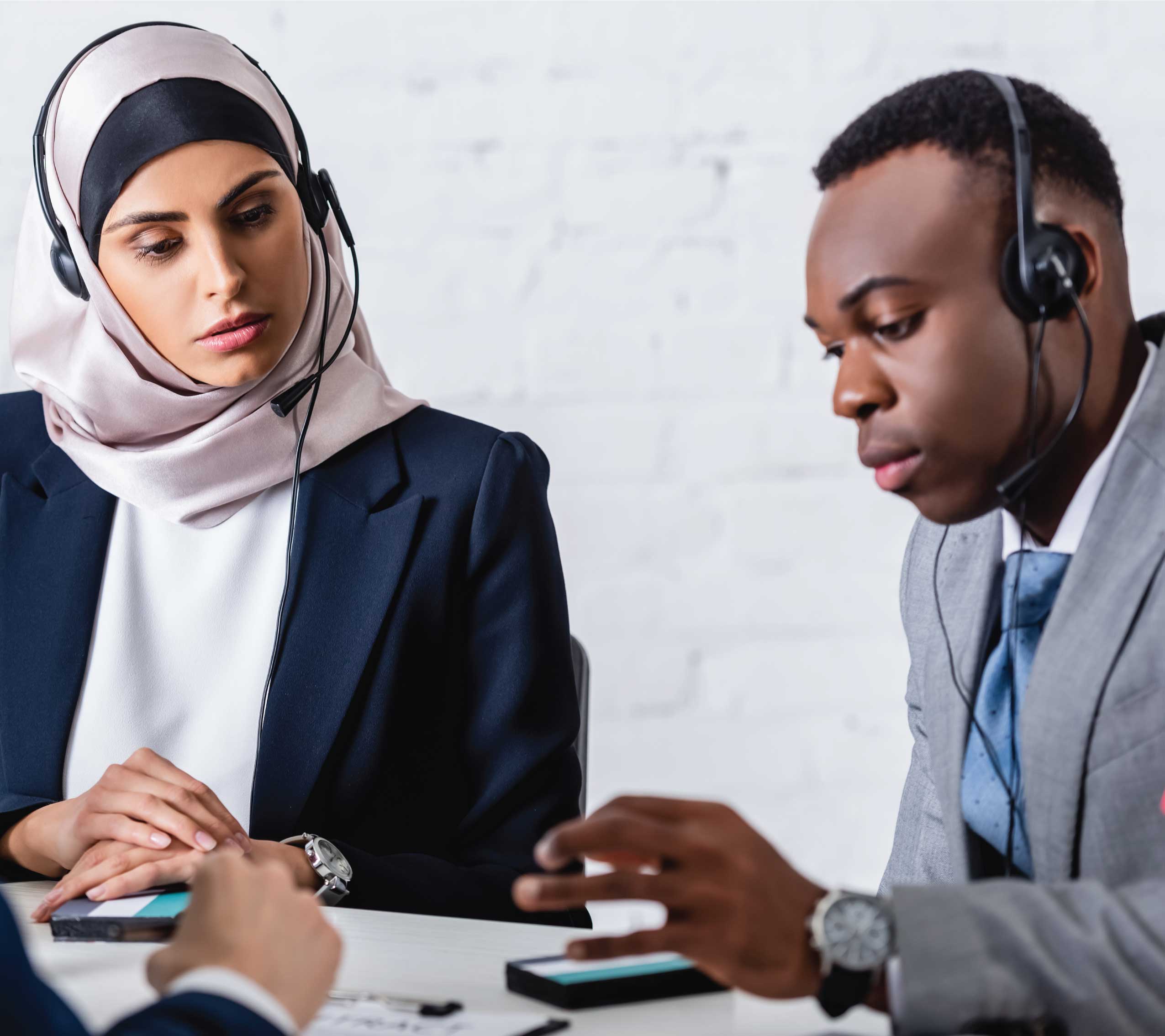 Removing the language
barrier
Our translation services cover over 135 languages, including local dialects. Whether you're looking to translate important documents into one language or are looking to create multiple versions in a range of different languages – our experienced team of linguists can help. 
Working with NRL you can also be confident about the quality of the translation delivered back to you, because our work is endorsed by the Institute of Translation and Interpreting (ITI). 
our languages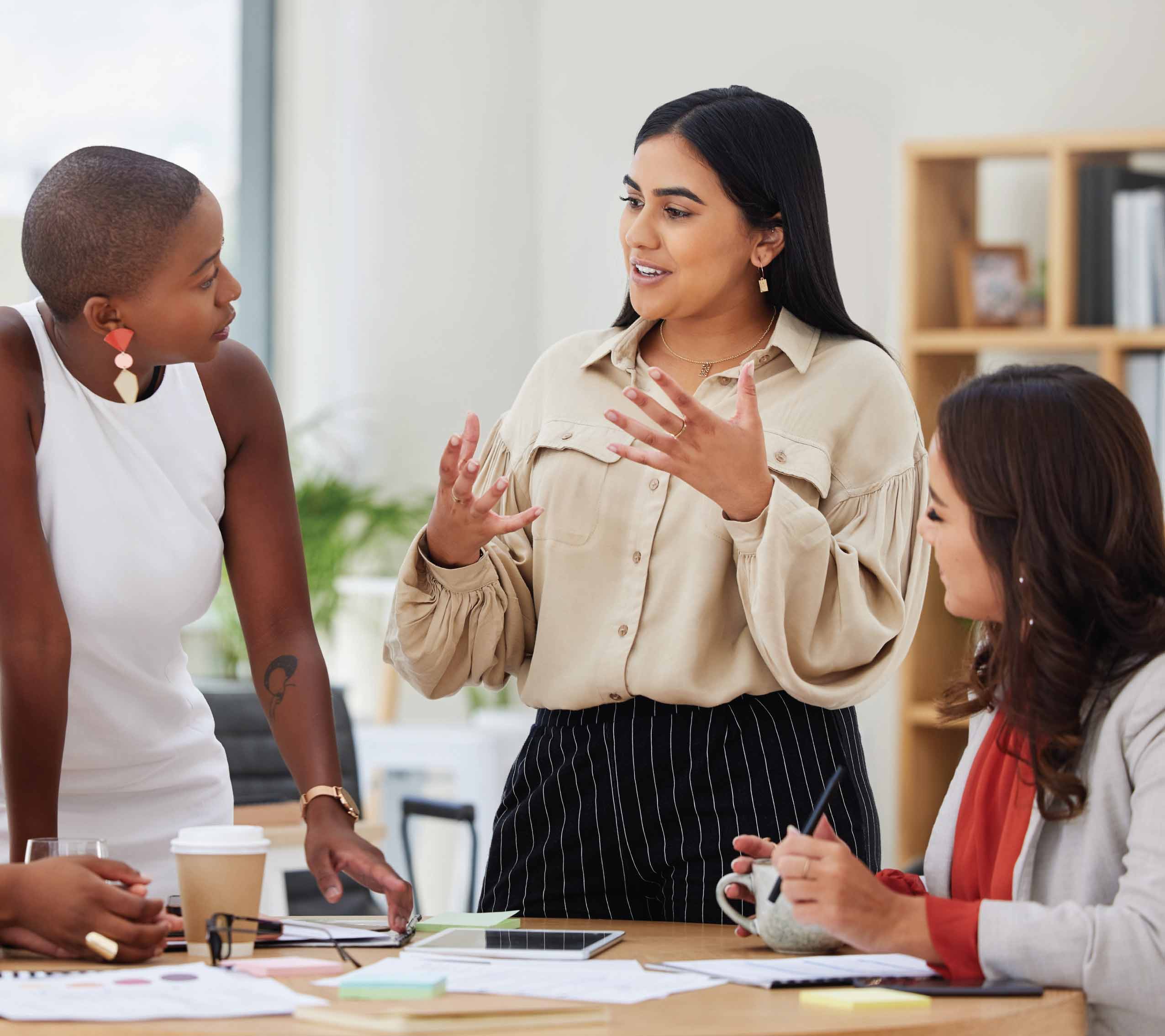 Creating an
inclusive

experience

Whether you're looking to translate business and onboarding documents, or customer-facing marketing campaigns, creating materials in native languages helps people feel more welcome and included, helping to forge new business relationships, retain customers and deliver a consistent user experience. 

get in touch
What our
clients

say

We're delighted when we get great feedback from our clients after we've supported them with a language project. 

Anne Russell
16:18 26 Jun 22
I have always enjoyed working for EB as translator and interpreter. They are very experienced and professional, and value my contribution/work/comments. I really appreciate their "personal" approach - they take the time to add a personal comment to emails. I have the feeling that I am part of a team which shares the same values of professionalism, and there is mutual respect. It's a pleasure working with EB.

Jose M Montero
13:11 23 Jun 22
I've been working with EB for many years and it was always a pleasure dealing with any member of the team. They have been always ready to help if any query came by and they are so nice and detail-oriented.. They are on my top five of translation agencies to work with. Always eager a project pops up in my mailbox from EB!

Hanneke Brand-rosman
11:19 23 Jun 22
As a translator, I have been working for Eldon Bureau for many years. The communication is always pleasant, the deadlines are always realistic and the payment is always correct. In short, a very pleasant cooperation which I hope to continue for a long time to come.
New

to using translators? 
If you've not used a translation business before and are looking for more information about how a language solutions partner can support your business, then you can find some handy guidance below.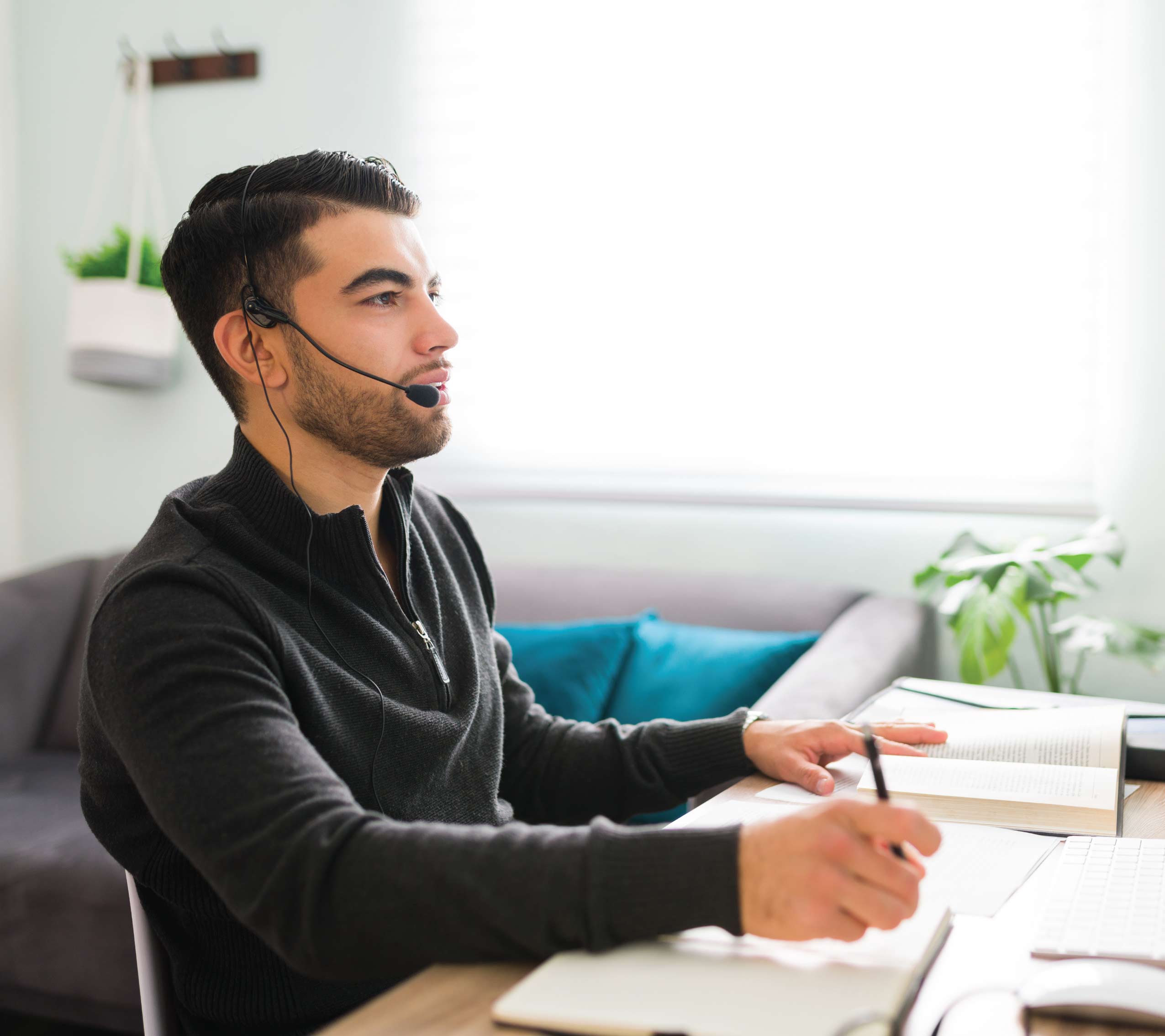 Have a
translation
project


you need support with?

If you're looking for an immediate translation and would like to discuss how NRL could be added to your list of service providers, then we'd love to hear from you.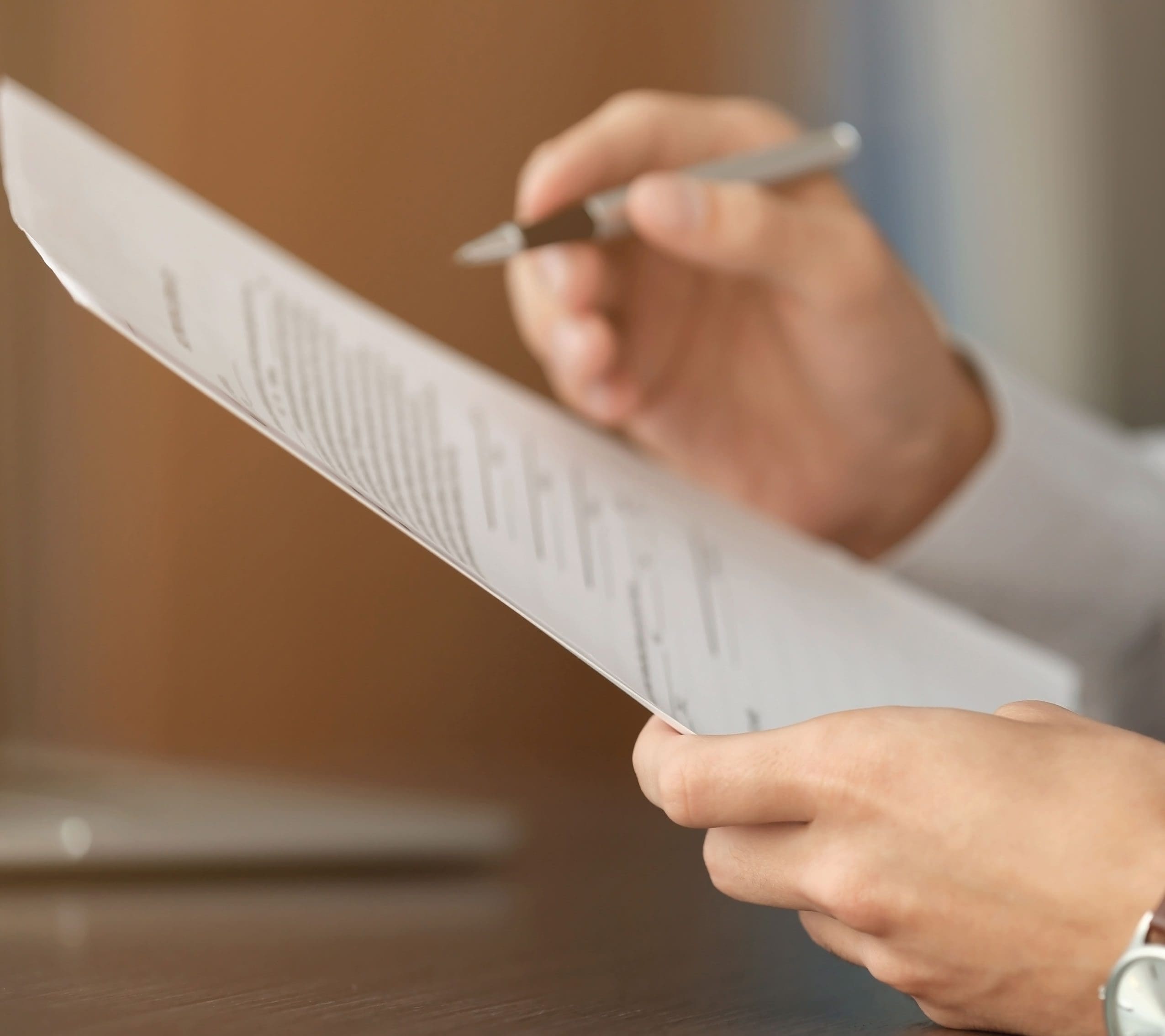 Looking to have
personal
documents


translated?

You can find out more about the support we can provide you and request a translation by clicking below.