We've supported legal professionals with a range of language solutions for decades – trusted by them to provide a discreet service.
Proud to provide
leading

language expertise

Translation and interpreting services play a vital role in the legal sector to break down language barriers and facilitate effective communication between law firms and their clients or in the context of court proceedings. This might be to ensure evidence and necessary paperwork is available in a language everyone can understand, or that an interpreter is present to take instructions or to support with verbal translation during court proceedings. Whatever our legal professional clients need from us, we're always on hand to help.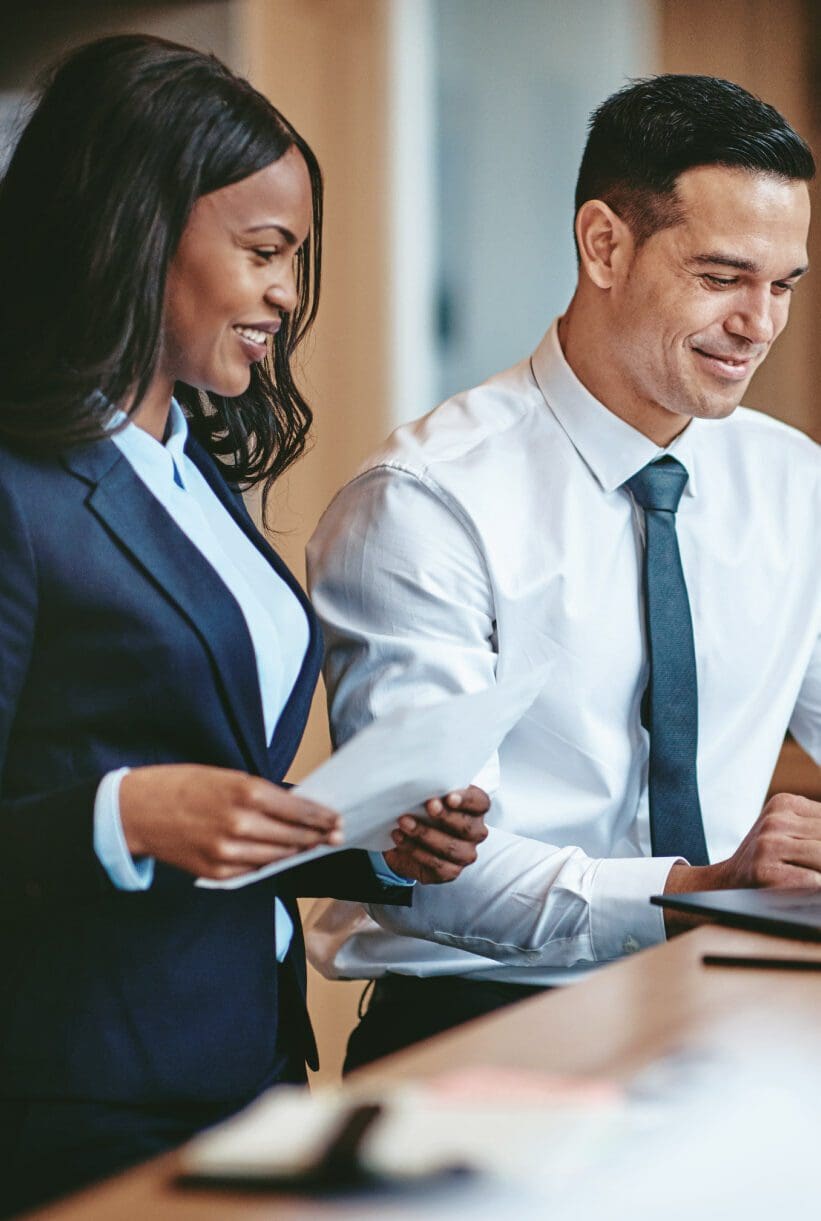 A wide range of
linguist

services
Our legal translation services regularly manage documentation such as contracts and court transcripts, whilst our interpreting services are often needed for legal proceedings, such as depositions and trials. We support solicitors dealing with everything from court cases to immigration claims – working with complete confidentiality including signing Non-Disclosure Agreements when requested. 
Our services are endorsed through our long-standing corporate membership with the Institute of Translation and Interpreting (ITI) and come with a translation certification letter that can be accepted by the Home Office. 
We offer a wide range of services, including: 
Translation and interpretation for litigation, disputes, immigration and family law

 

Language support across the legal process such as providing interpreters at police stations and pre-hearing and post-hearing discussions between clients and solicitors

 

Personal document translation to help people needing official documentation in another language

 
Legal translation support in more than

135 languages
Our experienced team of translators can provide language support to transcribe a range of paperwork and documentation, including:
Wills

 

Power of Attorney

 

Deeds of sale

 

Contracts

 

Divorce judgements and settlement agreements

 

Police interviews

 

Social Services reports

 

Witness statements
Driving fairness and
inclusion
We're passionate about equality, which means we want to make sure everyone is treated the same way and has a level playing field. Ensuring everyone understands what is happening during legal proceedings by providing an interpreter in their native language. Making certain they have the support to confidently respond to any questions that arise and can request additional information when they need more clarity. 
It's not the role of our interpreters to steer the conversation, or provide personal opinions, but to ensure that everyone understands what is happening and can follow along – in turn ensuring legal proceedings such as police interviews and court hearings are fair for everyone involved.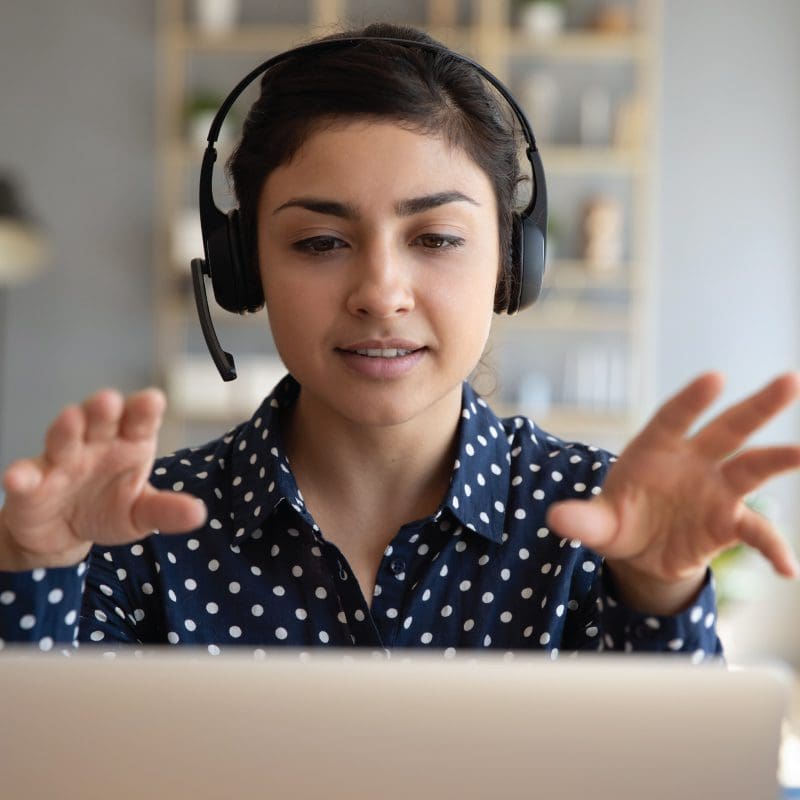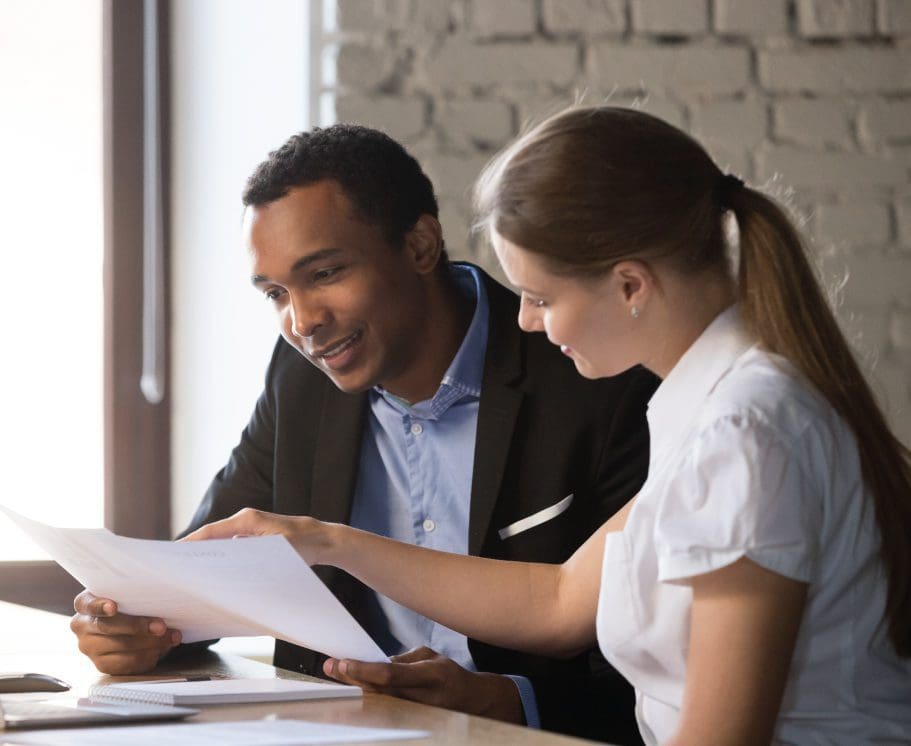 A trusted
Legal Aid

provider
Our team of translators and interpreters are well versed with working to Legal Aid rates and can help our clients with expert language support – typically with a fast turnaround. 
We fully understand the Crown Prosecution Services' Legal Aid translation and interpreting framework. Our team consists of trained linguists with experience supporting legal processes and qualifications such as Level 3 Community Interpreting and DPSI. 
What our clients
say
Take a look at what our clients have to say about working with us. 
Working in the fast-paced environment of the Family Court, meetings are often scheduled at short notice or there is a time-pressure on providing clients with translated documents. The team are always on hand to provide assistance whenever we need it.

The level of service they provide is excellent. Their friendly employees are always quick to respond to enquiries and they organise matters efficiently. They also ensure that you are kept in the loop with regular updates. We could not fault the support that the team has provided to Hay & Kilner – we trust them to do an excellent job and will continue to utilise their services moving forwards.
Athena Fernyhough, Hay & Kilner LLP
New to working with

NRL?
If you're working in the legal profession and are looking for a new supplier to support you with translation and interpreting services, then we'd love to chat. 
We're trusted by the leading legal firms in the North East, and are happy to work for companies across the UK – so reach out to see how we can support you. 
You can use our live chat or call our office on +44 (0) 191 232 3623.