Our translation and interpreting services are available to any business that wants to remove language barriers that prevent them from growing internationally or effectively communicating with customers.
Getting
ahead

in business

When you're looking to work with international businesses or trade globally, we understand how important it is to talk the same language. When native languages differ, it's even more crucial to use translation to bridge that gap. Our translation, localisation and interpreting services do just that. 

However you want to grow your business, we're able to provide you with the support needed to keep the conversation flowing.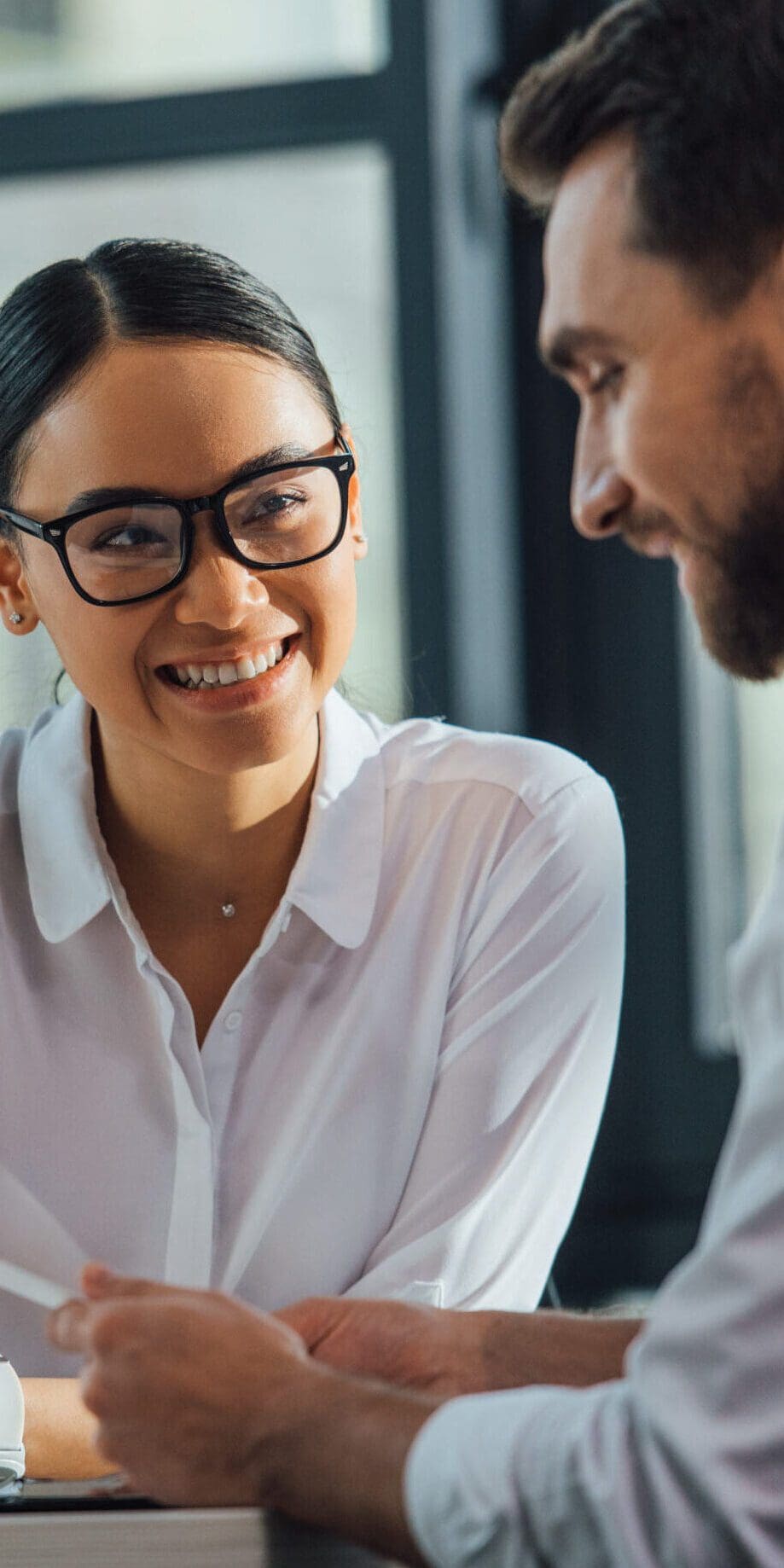 Ensuring
everyone

can follow the conversation 
We want to make sure your business is communicating with the right audience, and that includes understanding their language. That's why we offer translation, interpreting, proofreading and many more language services that break down any potential communication barriers. 
Our translation work is endorsed by the Institute of Translation and Interpreting (ITI) and is delivered to the highest of quality and standards, so businesses can be sure that their communication is effective.  
Business translation requirements we support include: 
Documents

 

Presentations

 

Business proposals

 

Financial information

 

Sales literature

 

Marketing communications

 

Internal communications

 

Technical reports

 

Product guides

 

Learning and development programmes

 

HR documentation

 

Health and Safety information

 

Site inductions and building signage

 
Using

localisation

to tailor the message
From experience, we know that you can't just directly translate a message from one language to another and expect it to still make sense. Every language is different, and direct translation can sometimes create a disjointed message. Or if cultural sensitivities aren't considered, perhaps an embarrassing mishap. 
That's why we suggest our localisation service where businesses are looking to deliver key messaging in another language. Taking a comprehensive review to ensure the message will be understandable and accurate in each country, tailoring your business translations to each language and culture.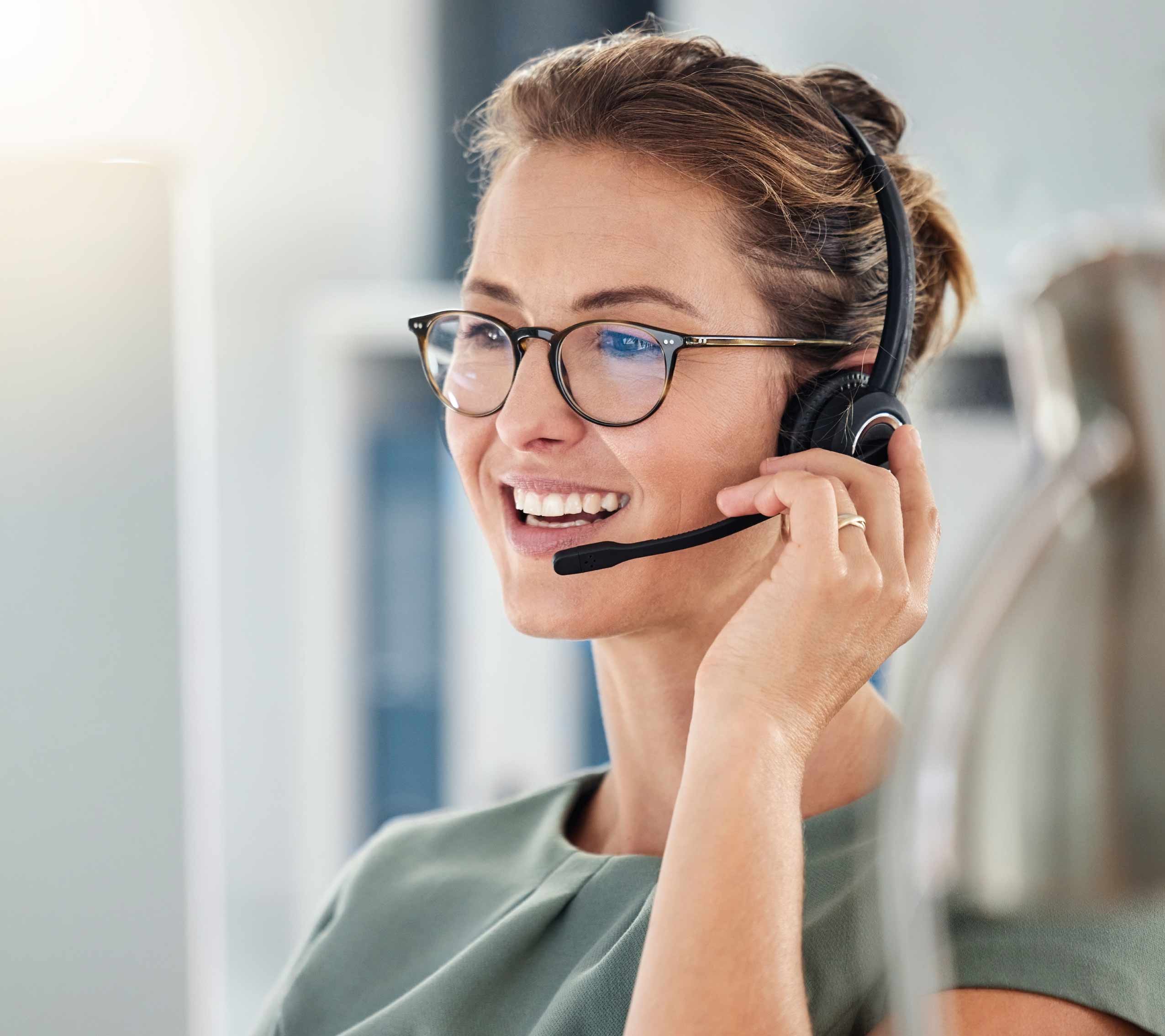 Improving customer
communications
Some businesses may not necessarily have their sights set on international trade, but instead want to improve their communication by ensuring they're being as inclusive as possible and providing messaging in multiple languages. 
Whether that's creating different language versions of sales literature and product installation guides, to email communications. Or it may be an entire marketing campaign – designed to be specific to each geographical region. Whatever objectives a business has around international customer engagement, we're here to help. 
Our marketing expertise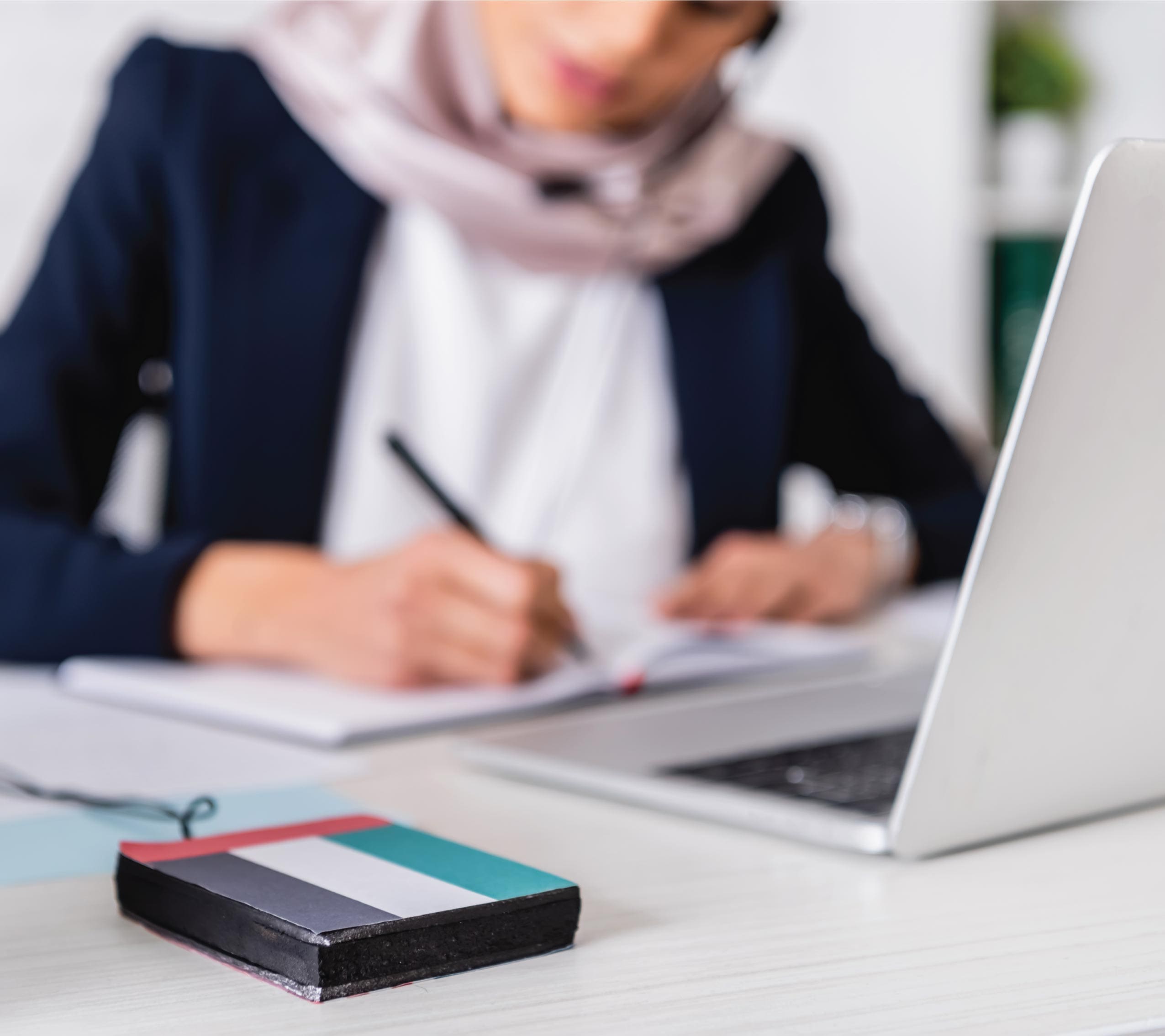 Reaching customers in their own
language
Our network of experienced translators and interpreters means we're able to provide language solutions in more than 135 languages, including local dialects. What's more, if we don't currently provide the language you're looking for, we'll reach out to our linguist community to source it for you. 
Many of the people we work with speak multiple languages, and each of them is qualified to a high standard with extensive expertise working within translation and interpreting. You can be assured that language projects delivered by NRL will always have the highest standards of accuracy and precision.  
our languages
Frequently Asked
Questions
If you're new to partnering with a language provider, then we know you'll most likely have a few questions around how our services work. 
That's why we've pulled together a helpful FAQ.
Request a free

quote
Looking to get a document translated or book an interpreter for your business meeting? Let us know more about what you're looking for support with using our online quote form and we'll be in touch – or start a conversation with us through our online chat.