You'll find our team busy managing client requests and ensuring our translators and interpreters have everything they need to deliver their work to the highest standards.
A
personal

approach

Here at NRL, you can expect to know our team by name as they get to learn more about you and how you need support. That's because we're a small team that likes to find out all about our clients to best understand their business and how we can support with language solutions. 

They're always on hand to manage translation projects and ensure the best person is allocated the work to complete, or to book in an interpreter with the industry expertise to effectively support meeting delegates.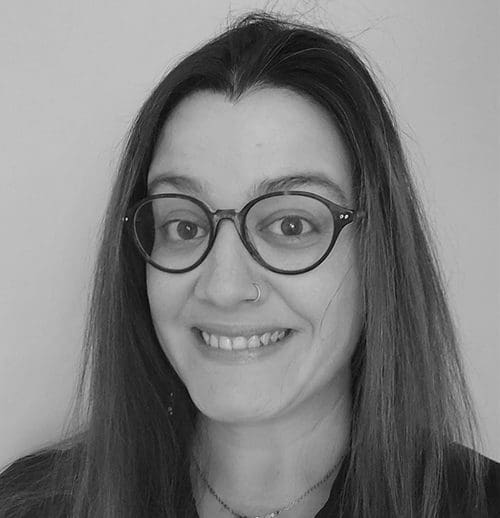 Meet
Veronica,

our Translations Project Manager

Veronica joined our team in 2018, originally born and raised in Spain she relocated to the UK's North East in 2012. She's the central cog within our operations, and there's nothing she doesn't know about translation and interpreting. 

With meticulous attention to detail, which is essential to manage the high number of projects we receive each week, Veronica ensures everything is well managed in the background so that deadlines are met and our clients are happy. 

A real team player, during busy periods you'll also find her picking up some translation projects – because she loves to use her language skills. 

Languages spoken: Spanish, English, Catalan 

Studies: English language, literature, translation and interpreting at the University of Valencia; and a Master's Degree in Professional Translation for European languages at Newcastle University. 

connect on linkedin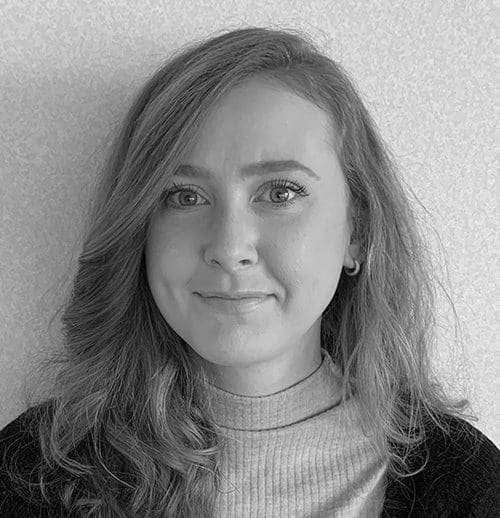 Meet
Charlotte,


our Languages Consultant

Charlotte was born in the UK but has a passion for languages, in particular Spanish. Prior to joining the NRL team in 2022, she worked in various customer service roles whilst advancing her language skills. 

She works with our clients to capture all the requirements for their translation and interpreting requests, whilst supporting our community of linguists to ensure everything runs smoothly. 

Every day is different, and she confidently manages a wide range of language requests – drawing on her own language expertise so everything is delivered to the highest of standards. 

Languages spoken: English, Spanish, Italian (and some Catalan which is absolutely worth including) 

Studies: Spanish studies with Italian at Lancaster University and the University of Granada; and a Master's Degree in Professional Translation for European languages at Newcastle University. 

connect on linkedin
What our
clients

say

The companies we work with and our community of linguists regularly tell us how supportive they find our team. 

Anne Russell
16:18 26 Jun 22
I have always enjoyed working for EB as translator and interpreter. They are very experienced and professional, and value my contribution/work/comments. I really appreciate their "personal" approach - they take the time to add a personal comment to emails. I have the feeling that I am part of a team which shares the same values of professionalism, and there is mutual respect. It's a pleasure working with EB.

Jose M Montero
13:11 23 Jun 22
I've been working with EB for many years and it was always a pleasure dealing with any member of the team. They have been always ready to help if any query came by and they are so nice and detail-oriented.. They are on my top five of translation agencies to work with. Always eager a project pops up in my mailbox from EB!

Hanneke Brand-rosman
11:19 23 Jun 22
As a translator, I have been working for Eldon Bureau for many years. The communication is always pleasant, the deadlines are always realistic and the payment is always correct. In short, a very pleasant cooperation which I hope to continue for a long time to come.
Looking for language

support

? 
Get in touch with us if you have translation work you need help with, or if you need to book an interpreter. 
You can submit your details and we'll contact you or use our live chat feature here on our website to speak with us during office hours. 
REQUEST A QUOTE BOOK AN INTERPRETER