We're passionate about languages. Our team speak many between them and find it extremely rewarding to be able to support our clients to break down language barriers and drive inclusion.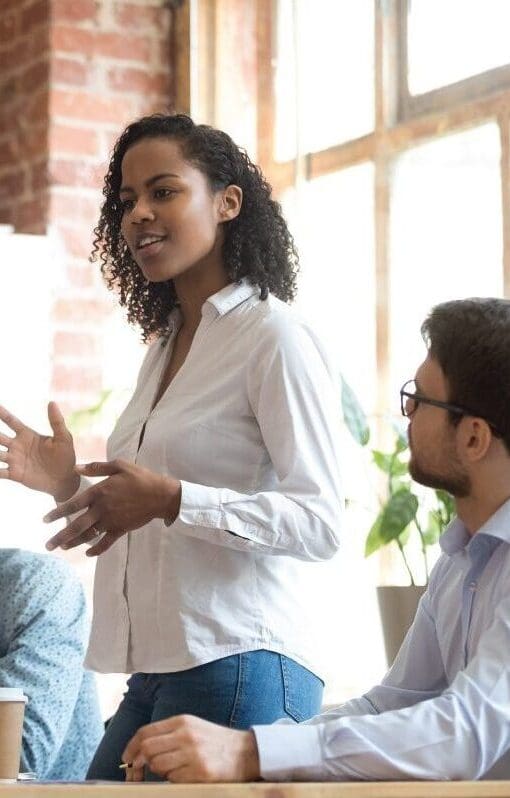 Effective communication is essential to help people go about their business, drive experiences in their personal lives and ensure everyone can follow conversations. 
Our team at NRL have delivered language solutions to people since 1965 – supporting thousands of projects over this time and helping so many people. 
We know that for some people, translation allows them to fully understand something previously inaccessible. Or provide them with the support to be heard and understood. This is even more important where we support clients within the legal sector – helping them when applying for refuge and asylum or with a personal matter. 
We're privileged that they trust us to support them, and that businesses of all sizes choose us to help them with their translation and interpreting needs. 
In return, we promise them the utmost professionalism, accuracy and confidentiality – as a commitment to the Institute of Translation and Interpreting (ITI) member code of conduct we uphold.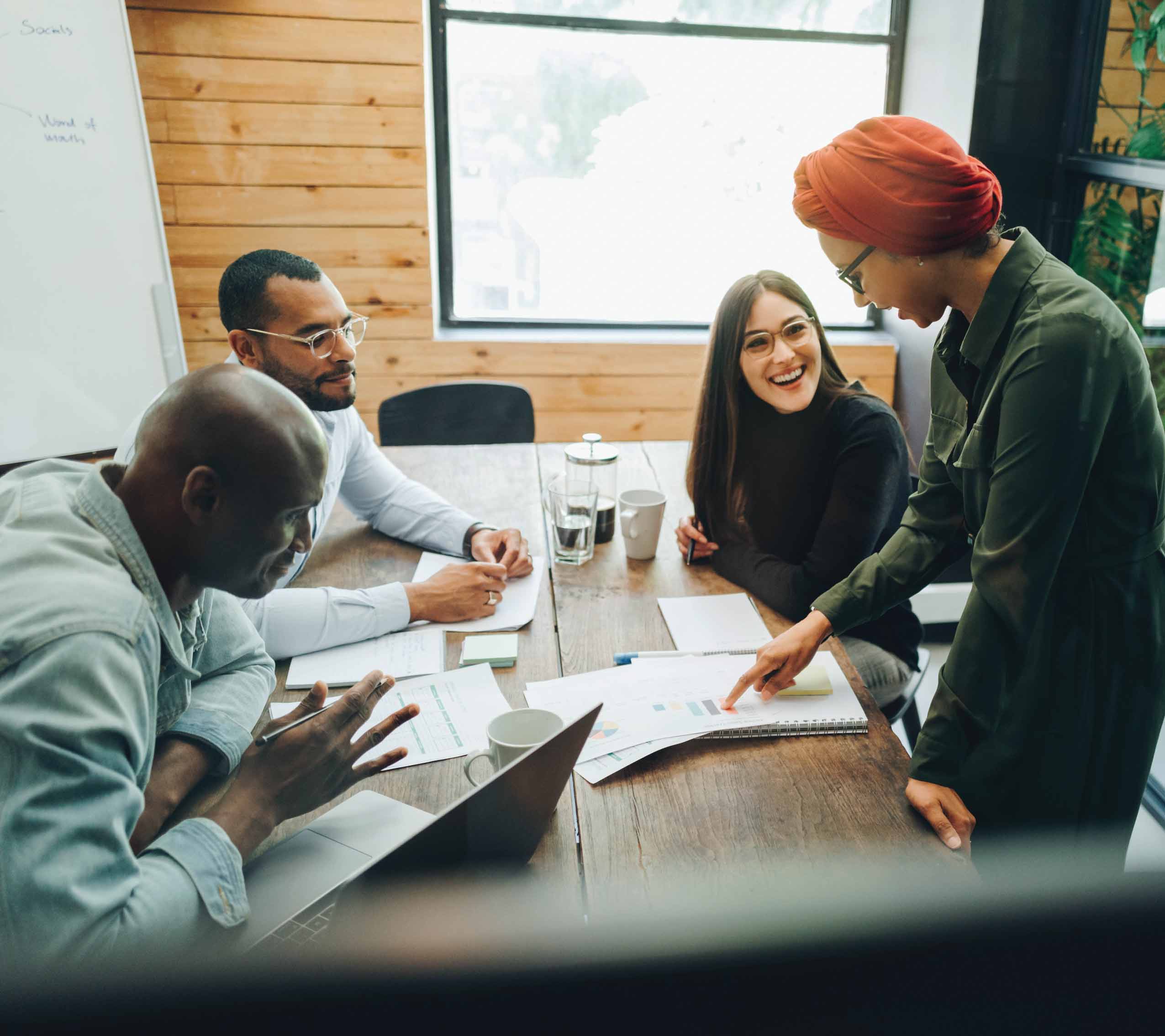 Driven by our
culture
We're part of the NRL Group, with a proud heritage of doing the right thing and leading with innovation and service excellence. 
Our shared culture ensures we deliver our translation and interpreting services with integrity, professionalism and openness. Always working with care and accountability to ensure we support our clients with the right language solutions to reach their relevant markets and audiences. 
EXPLORE OUR GROUP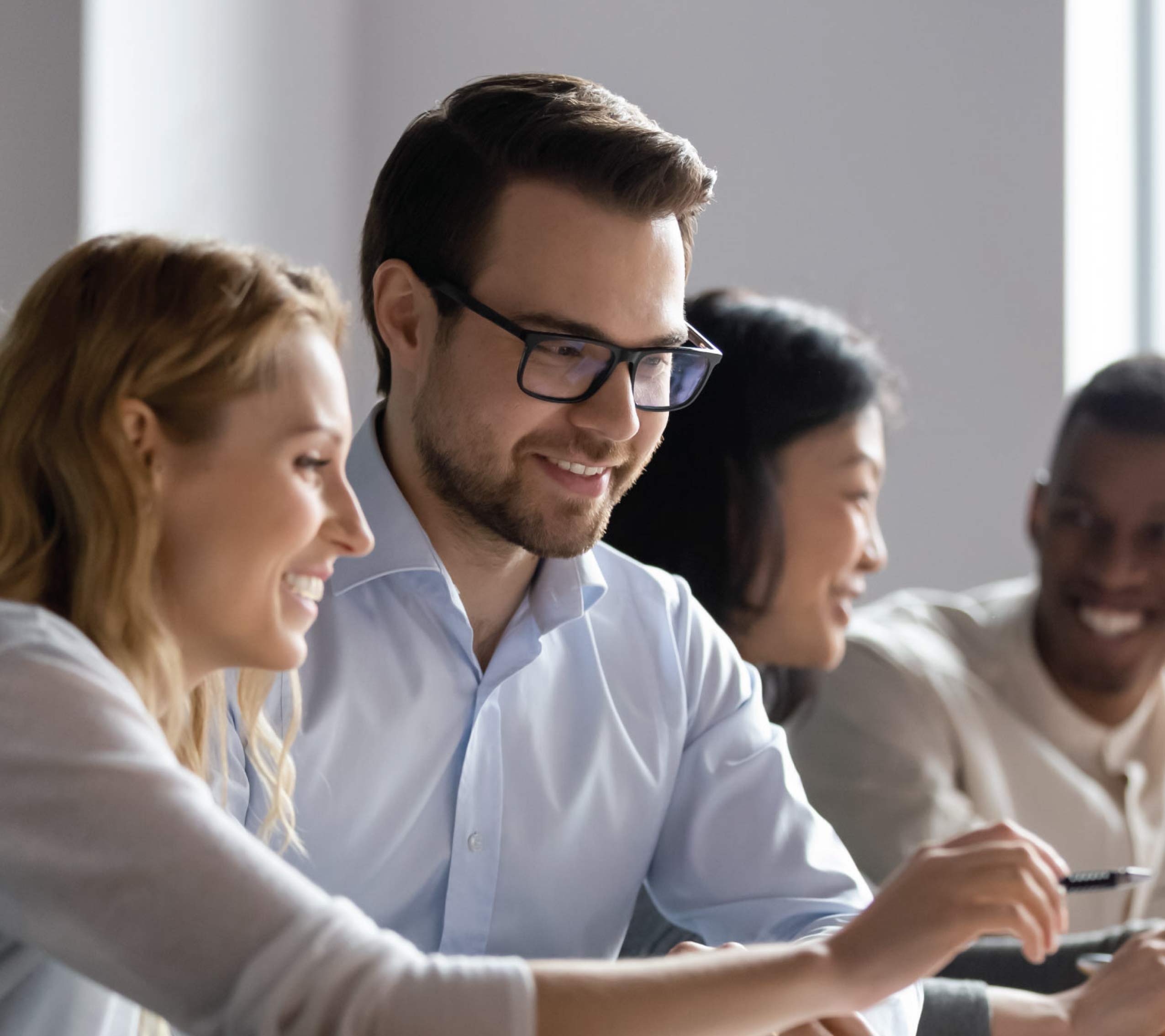 Support

when you need it most

Our team are always on hand to help with your language project needs. Whether you're looking to undertake a large complex translation assignment or need an urgent translator for a business meeting – they have the experience and connections to meet the challenge.

Trained linguists themselves, they understand the world of translation and interpreting to ensure they can provide the best service.

MEET THE TEAM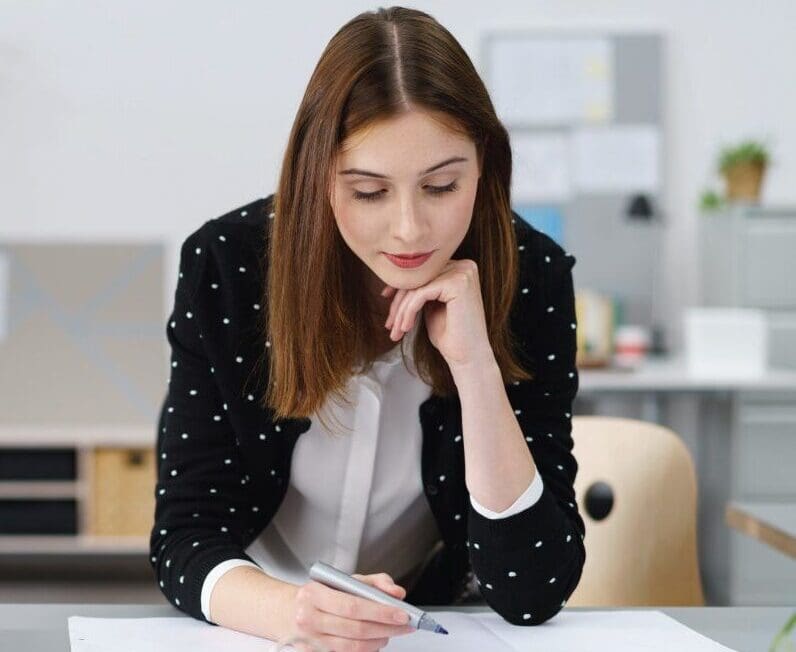 An extensive
language

directory 
We're able to support language solutions across more than 135 languages, including local dialects – so you'll be in good hands. 
From proofreading a document to translating lengthy text into a completely different language, we're on hand to help you. 
First time
working

with us?
If we've not worked together yet, you may find our frequently asked questions helpful to understand more about how we work and what you can expect.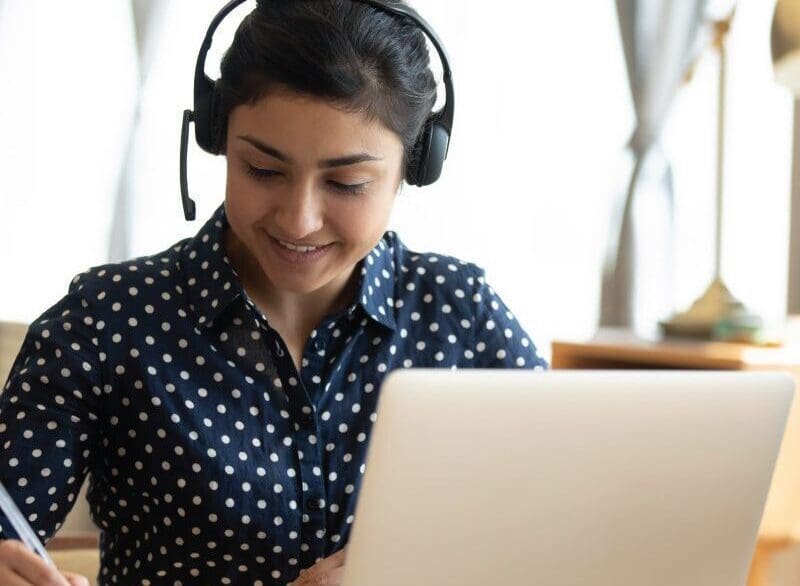 What our clients say 
We're delighted when we get great feedback from our clients after we've supported them with a language project.

Anne Russell
16:18 26 Jun 22
I have always enjoyed working for EB as translator and interpreter. They are very experienced and professional, and value my contribution/work/comments. I really appreciate their "personal" approach - they take the time to add a personal comment to emails. I have the feeling that I am part of a team which shares the same values of professionalism, and there is mutual respect. It's a pleasure working with EB.

Jose M Montero
13:11 23 Jun 22
I've been working with EB for many years and it was always a pleasure dealing with any member of the team. They have been always ready to help if any query came by and they are so nice and detail-oriented.. They are on my top five of translation agencies to work with. Always eager a project pops up in my mailbox from EB!

Hanneke Brand-rosman
11:19 23 Jun 22
As a translator, I have been working for Eldon Bureau for many years. The communication is always pleasant, the deadlines are always realistic and the payment is always correct. In short, a very pleasant cooperation which I hope to continue for a long time to come.
Get in
touch
If you'd be interested in working with us, then we'd love to hear from you. Tell us what language support you need, and we'll get in touch with you to discuss it in more detail.