Construction and industrial
In the construction and industrial sectors, effective communication across a range of different languages could be the crucial factor for successful project management.
Connecting

stakeholders through translation and interpreting

Translation services help construction and industrial businesses to communicate effectively with their stakeholders and supply chains in multiple regions, ensuring that their message is accurately conveyed and culturally sensitive.  

We know that suppliers may be based in different continents and countries, but it's essential that everyone is on the same page when it comes to following industry safety standards in manufacturing or HSE protocols when out on site.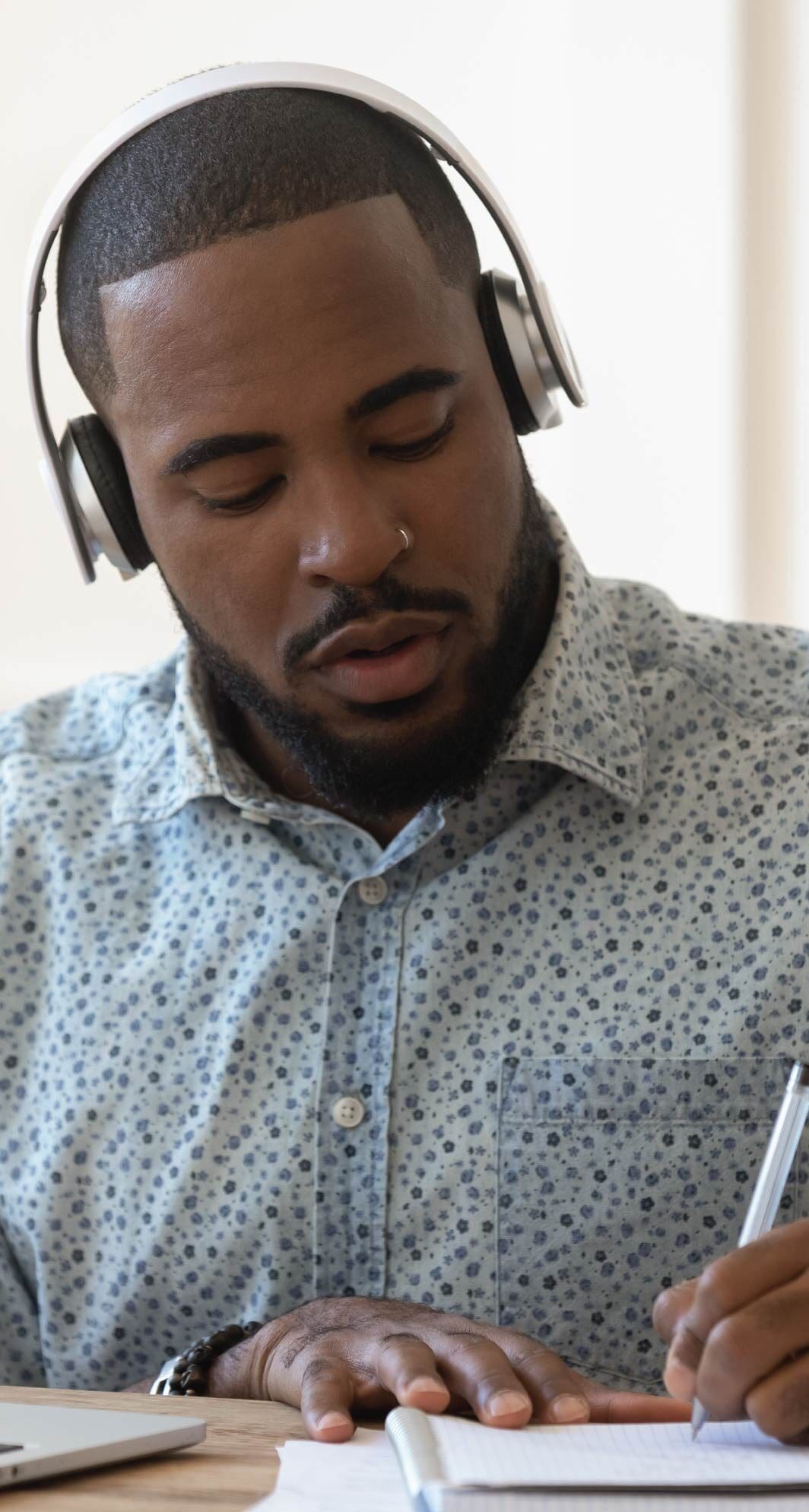 Technical translation in more than
135 languages
Together our community of experienced translators cover hundreds of different languages. Through our long-standing membership with the Institute of Translation and Interpreting (ITI), the final piece of work will be accompanied by a translation certification letter, for quality assurance. 
We understand how fast-paced and time-sensitive the construction and industrial sectors are, and can translate a wide range of documents, including: 
Technical documents, plans and drawings (CAD)

 

Design specifications

 

Legal and regulatory documents

 

Operating manuals

 

Health and safety processes

 

Tender and bid documents

 

Supplier contracts

 

Commercial agreements

 

Master specifications

 

Machine and equipment operating manuals

 

Bill of materials

 

Installation guides

 

Quality management processes

 
Partnering with a sector

specialist

language solutions provider 
Across the NRL Group our experience working within construction and industrial sectors dates back decades – four of them to be precise. Therefore, we understand the technical aspects of industrial settings such as factories and manufacturing facilities and know the importance communication plays in keeping everyone safe. 
Our language solutions are designed to provide comprehensive support to senior managers in charge of manufacturing facilities and construction sites, as well as technical engineers and project managers. Assigning translation work to a qualified linguist with the sector experience to provide accurate translated documents in line with industry standards.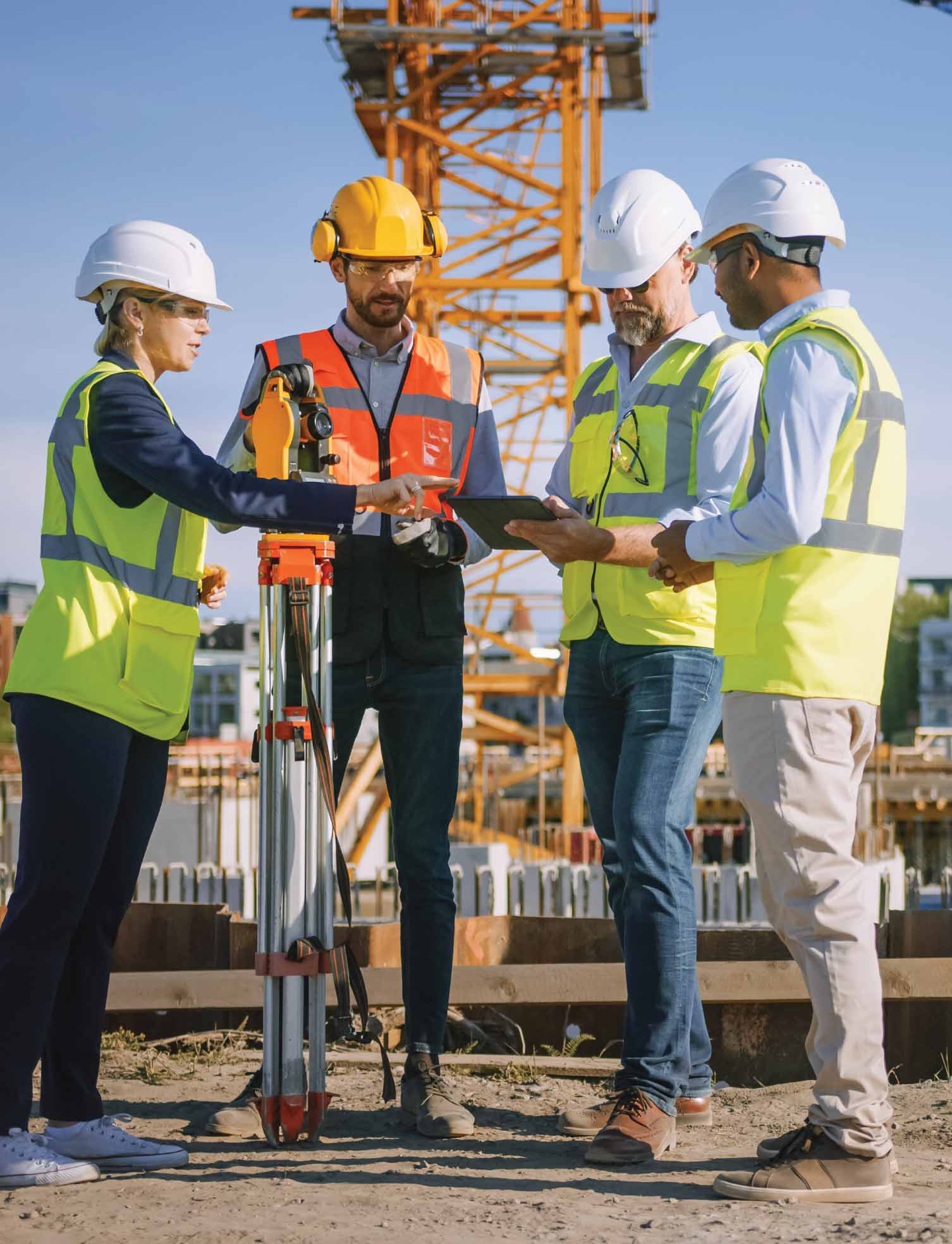 Effectively supporting a
diverse

workforce 
When hundreds or thousands of workers come together on a construction site or within a manufacturing facility, we know that it can be a challenge for employers, HSE leads and union representatives to communicate across different nationalities. 
That's why we provide translation support for even the smallest of documents – such as site inductions and signage – to provide multi-language versions that everyone can understand. This helps to build an inclusive workplace, where everyone feels seen. Time is taken to translate key information workers need to know to ensure they can keep themselves and others safe and understand the expectations of them whilst they are undertaking their work. 
In the unfortunate situation where a business' HR team need language support to ensure a worker receives fair treatment during any disciplinary proceedings, organisations can be confident that our interpreters will provide confidential and private oral translation throughout the meeting, in line with our strict code of conduct.  
Engineering

expertise since 1983 
As well as supporting construction and industrial businesses, we've also operated in the engineering space for more than four decades. We're proud to support leading engineering companies with a range of technical and support services, including translation and interpreting language solutions. 
Whether they need our support to ensure their project goals and exacting specifications are clearly communicated across their subcontractors through accurate translation, or interpreting support so that everyone attending a meeting can follow the conversation.
What our
clients

say

Take a look at what our clients have to say about working with us. 
The service NRL provides is invaluable to our business. We sell our goods globally and all of our packaging and literature needs to be in a number of languages. Without translation we wouldn't be able to service our customers.

They respond very quickly to quotes, give an estimate on job completion time and then complete the job in a timely manner. If ever I need a job completed in a hurry I know they are the ones to turn to. The speed with which they respond is fantastic, like having your own personal translator on hand to help.

NRL provide a great translation service and I always recommend them to anyone asking for translation.
Louise Scott, IPS Adhesives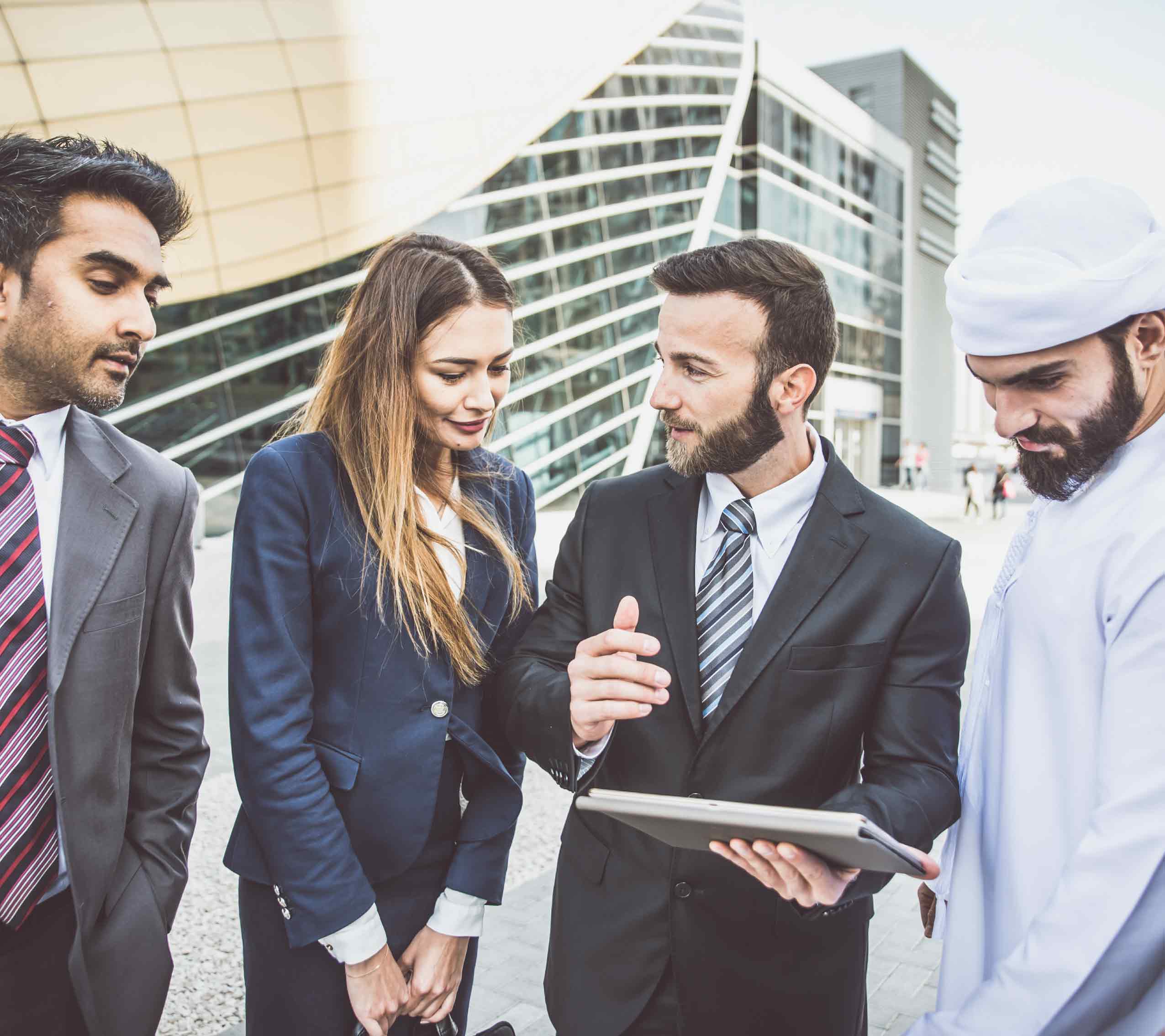 Using interpreting to progress multi-stakeholder
projects
Our interpreting service is designed to assist construction and industrial businesses in effectively communicating with clients, supply chain representatives, and other key stakeholders who speak different languages. This service has proven to be particularly productive when supporting with project meetings and contract negotiations.
We'll organise for an experienced interpreter to attend the meeting and provide the language support needed so that all parties understand each other and can collaborate effectively, leading to successful project completion. 
book an interpreter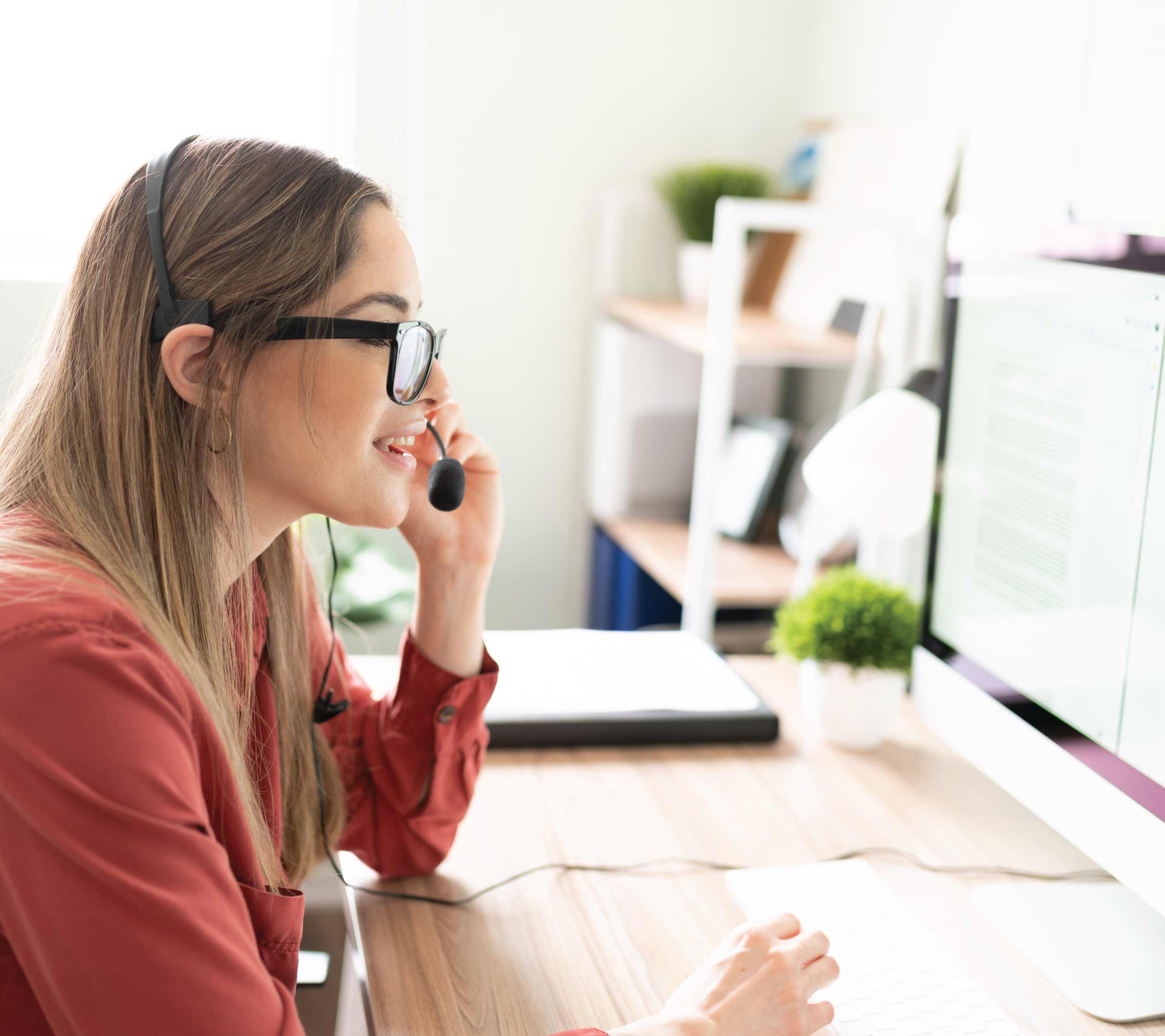 Engaging
specialist

skills internationally 

For construction and industrial companies who operate globally, we also provide language support to assist with worker mobilisation where they want to bring over specialist skills to support with international projects. Whether that's translating local documentation or providing an interpreter over the phone or on a video call. 

Our goal is always to ensure a smooth and positive onboarding experience for the worker, that gives them the best welcome aligning with company culture and values. 

find out more
Get a

quote
If you're looking for language support for your construction or industrial company, then share your requirements with us and we'll provide you with a free quote.