Art, literature and culture
We provide a range of translation and language services to ensure cultural exhibitions and events can be enjoyed by everyone, no matter the language they speak.
Using language to drive culture
engagement
When it comes to the arts, literature and culture, the more people who can enjoy them the better. So, when establishments and event companies are looking to create engaging experiences that people who speak all different languages can enjoy – translation plays a vital role. 
Here at NRL we're passionate about bringing history and culture to life through language support – ensuring everyone can enjoy a museum, exhibition or event and receive the same experience.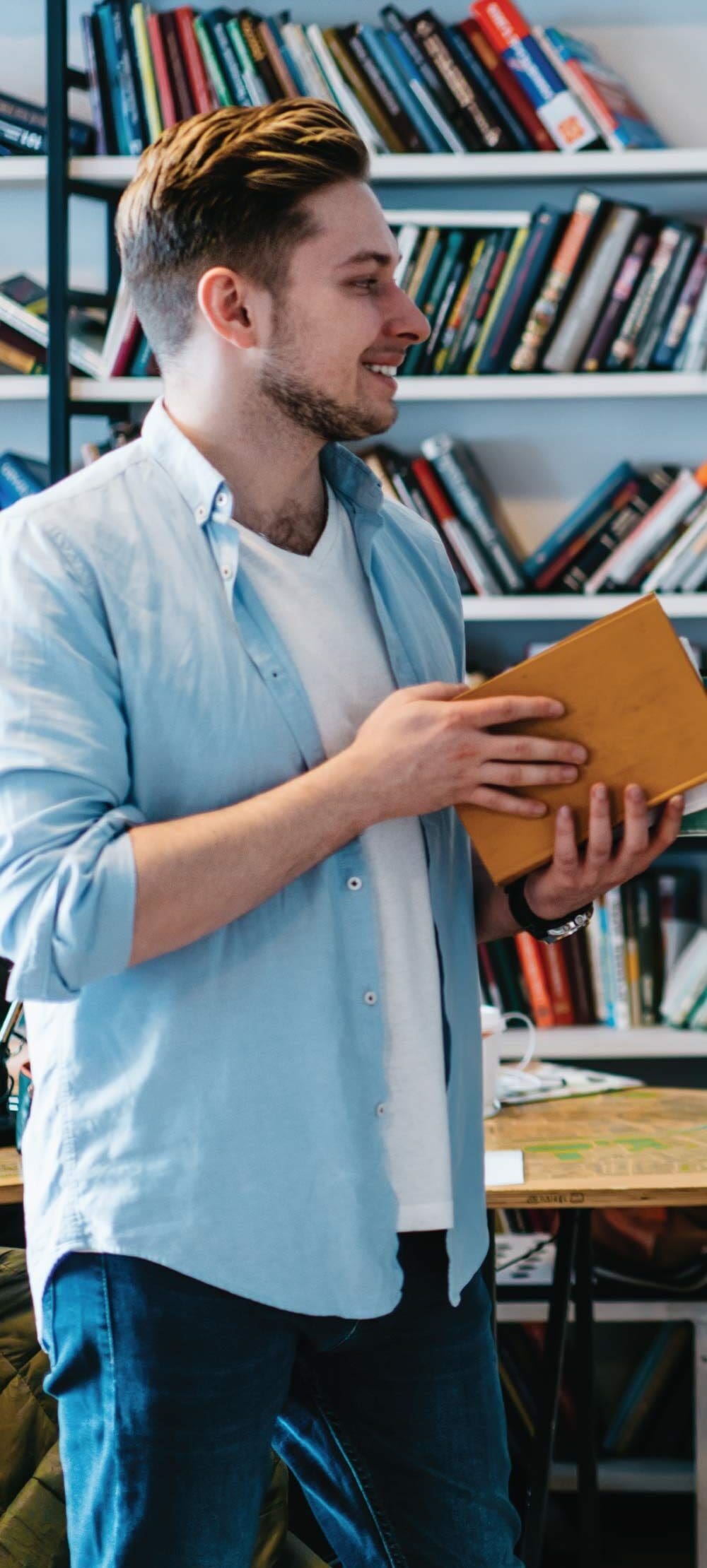 Translation support in more than
135 languages
Our extensive language solutions mean we're able to translate documents and content into many different languages. Helping to provide a tailored visitor experience where people do not speak the native language. 
Translations provided by NRL are endorsed by the Institute of Translation and Interpreting (ITI) and are accompanied by a translation certification letter that demonstrates their accuracy and precision.  
Typical translation work we support the art, literature and culture sectors with include: 
Books

 

Publications

 

Catalogues

 

Artifact labels

 

Exhibition signage

 

Building signage

 

Brochures

 

Programmes

 

Guides

 

Visitor maps

 

Event listings

 

Website pages

 

Mobile apps

 

Audio tours

 

Audio descriptions

 

Indexing

 

Press releases

 

Marketing campaigns

 
Creating

multi-lingual

exhibitions 
In the arts and culture world, effective communication is crucial for providing a seamless and enjoyable experience for visitors worldwide. Art galleries, museums, and cultural establishments must communicate effectively with their artists and partners in different regions worldwide – whilst ensuring visitors understand the art and culture on display. 
We offer high-quality translation services, with a team of expert linguists who have extensive experience in translating exhibition materials into multiple languages. Through our localisation service, we'll ensure that history and facts are accurately conveyed in each language – taking into account any local nuances and idioms.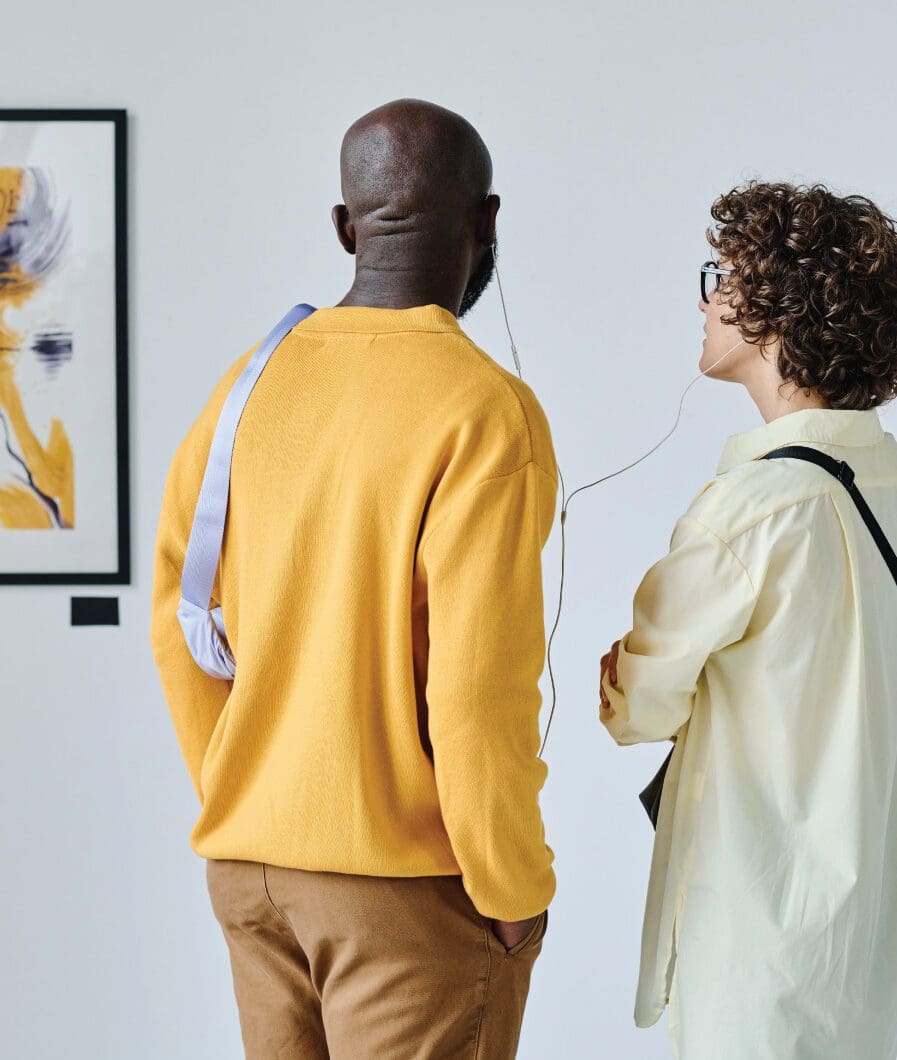 Using
audio visual

to talk the same language 
We're also able to provide a range of audio visual translation services. Multimedia materials like videos and animations are excellent ways to deliver captivating content for fully immersive art, literature and museum exhibitions and events. Our audio visual services enable organisations to create multiple versions of their content. We offer the following options: 
Subtitling

: Providing on-screen translations for viewers in their native language.

 

Dubbing

: Overlaying audio content with different languages.

 

Voice-over

: Narrating animations and conveying essential information.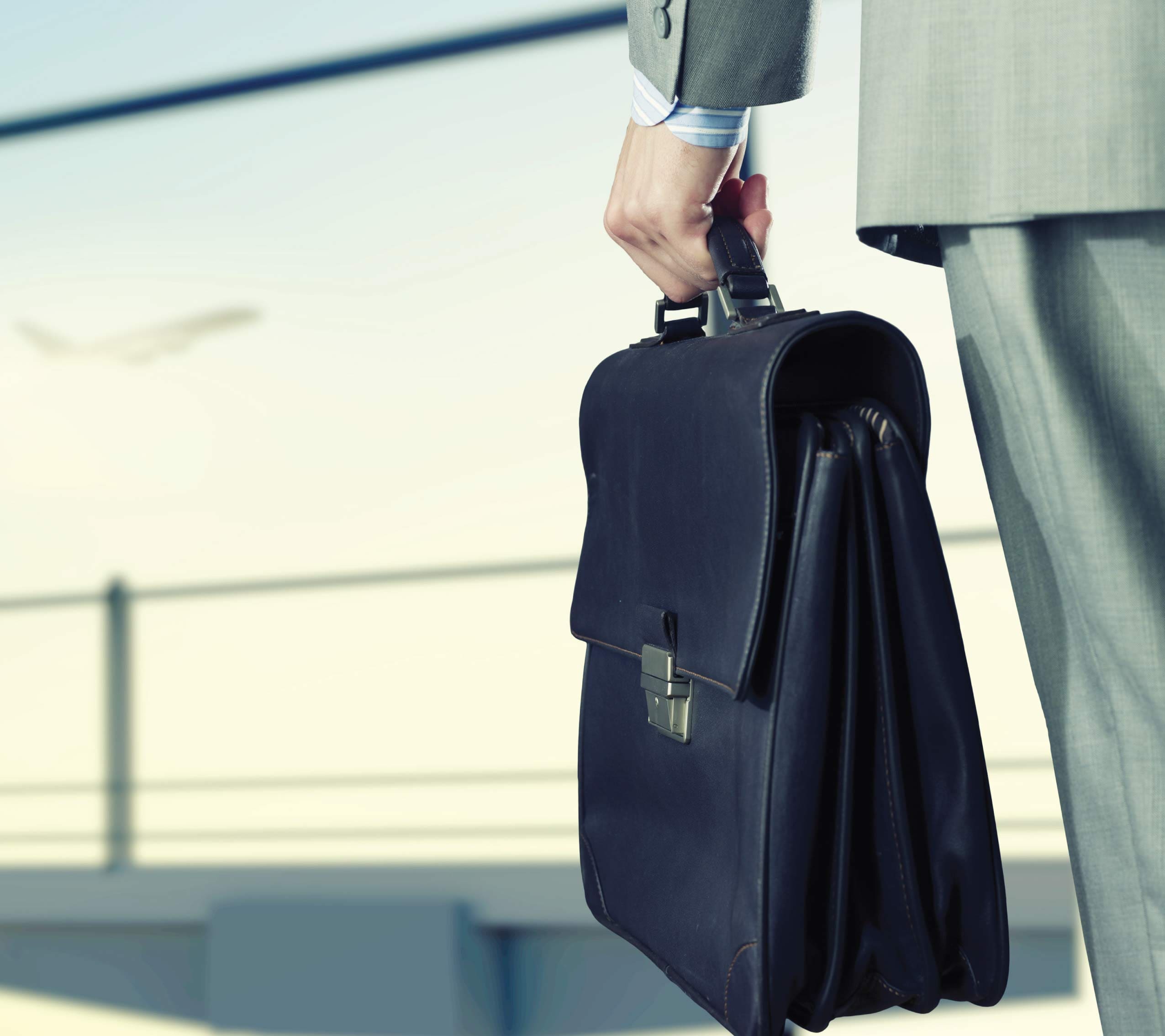 Languages solutions that cross
continents
From European languages, to African, Asian and Oceanian – we're able to assign translation work to a qualified and experienced linguist who will work carefully and precisely to ensure content is translated into the target language, so it can be enjoyed by its final reader. 
our languages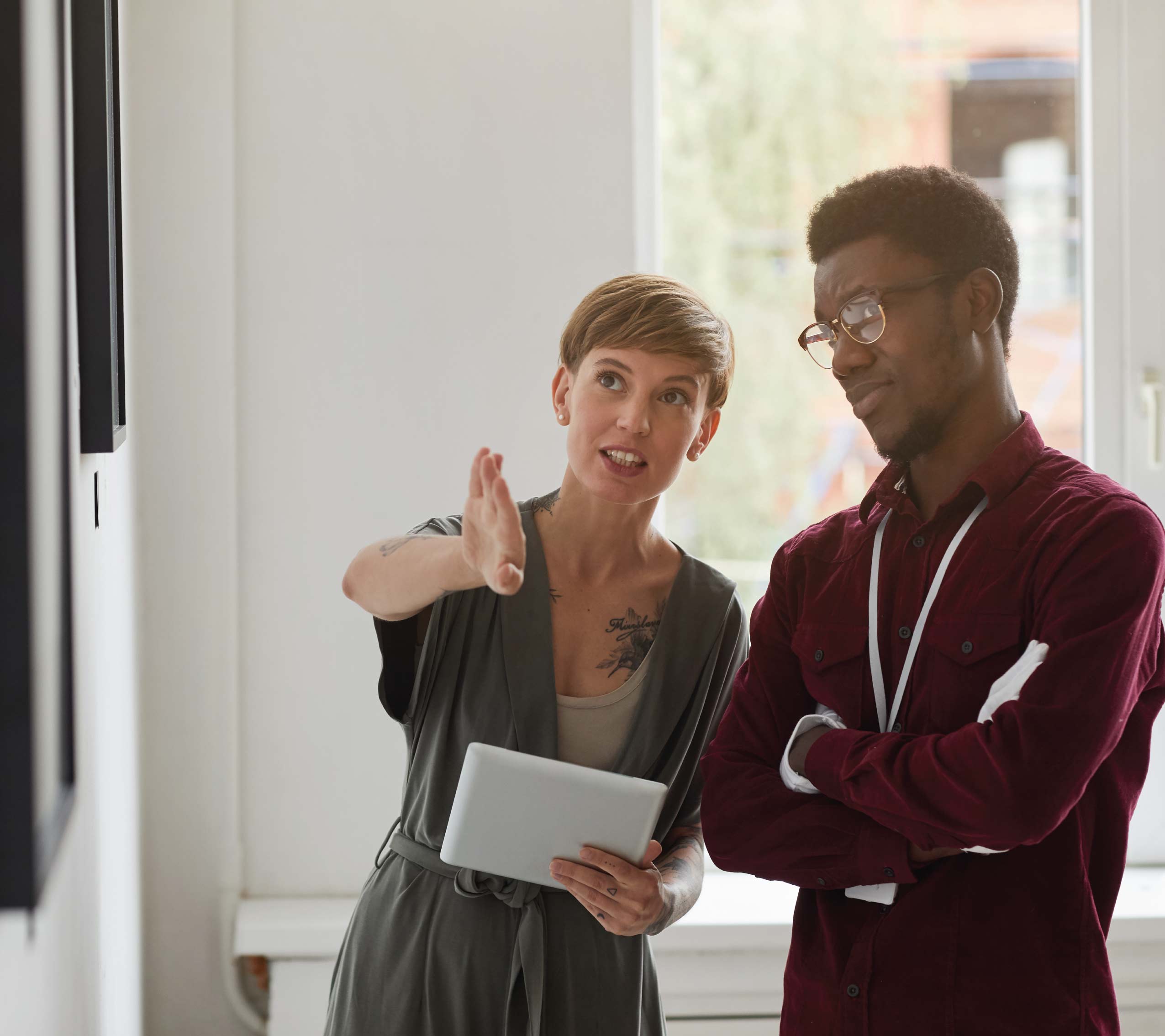 Proofreading solutions to check the
finer

details 

For establishments that have already been provided with exhibition information, labels and marketing materials in other languages, we can provide a proofreading service to check over translated text for accuracy. 

This provides added peace of mind before materials go to print, that the translation is correct and avoids potentially embarrassing mishaps. 

our proofreading service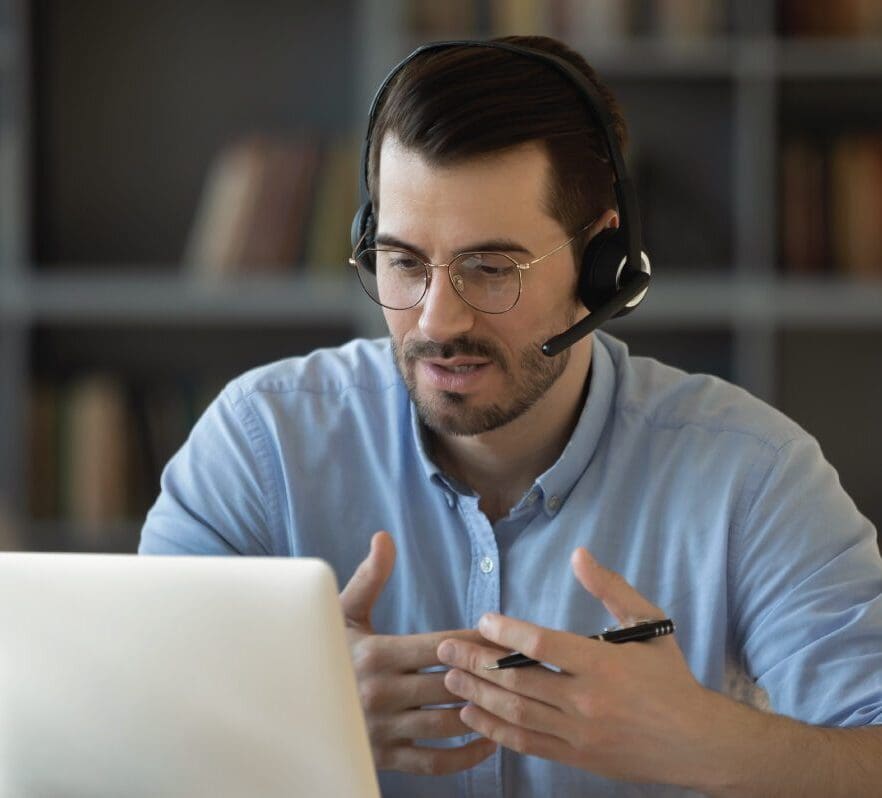 Your marketing agency language
partner
Working as a supply chain partner, we can collaborate with cultural establishments and their external marketing agencies to assist with language solutions. We translate marketing campaigns into a number of different languages, including supporting with Search Engine Optimisation, multimedia content, advert wording and website content. Our goal is to ensure that all critical messages are conveyed effectively to the target audience while working across a range of marketing tactics. 
Get in

touch
If you'd like to talk to us about an upcoming exhibition or event you're planning that could benefit from language support, then our team would be delighted to support you. 
You can get in touch with us below or start a conversation on our live chat.