Whether you're looking for proofreading support to check the accuracy of a few lines of text, or an entire document – our experienced team can ensure you always look professional.
Ensuring nothing is lost in
translation
When only a small amount of text needs to be translated, it is common to ask a colleague who has studied the language academically or to use an online tool or machine translation for instant results. However, these options may have limitations in terms of accuracy, resulting in grammatical errors that could come across as unprofessional. Direct translation of phrases may not always be possible, and a trained human eye is needed to identify any cultural shifts or language changes required for accurate translation.
Proofreading services for translation work are essential to ensure the accuracy, consistency, and cultural appropriateness of the final product. It helps to capture errors in grammar, punctuation, and spelling while ensuring that the intended message is conveyed clearly and effectively.
For organisations who already have translated text, we're able to provide a proofreading service – where a qualified and experienced linguist will assess the quality and accuracy of the document and make any necessary updates. Meaning you can be assured of a high quality language translation that's ready to share with your clients and customers.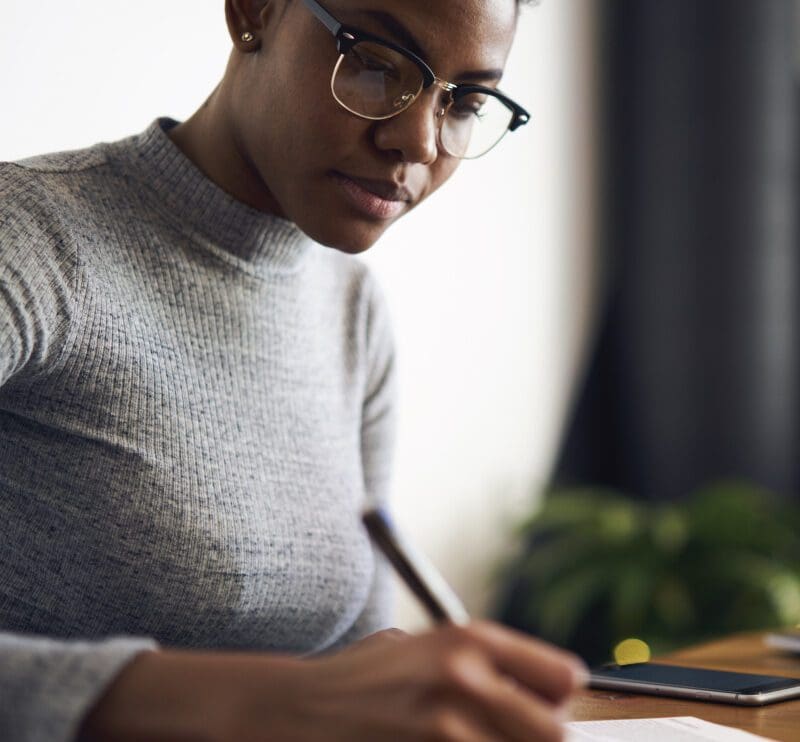 Business documents

 

Legal paperwork

 

Email communications

 

Catalogues

 

Sales material

 

Marketing campaign copy

 

Website copy

 

Presentations

 

Training material

 
A multitude of language

checks

 
Our NRL team are able to support over 135 languages, so whichever languages you need support with proofreading we're here to help. 
Once you've sent us the documents you need proofreading, we'll identify the best translator to undertake the work for you based on their experience and knowledge, and they'll get to work checking through your text. If you're looking for an urgent proofread, then get in touch with our team and we'll do our very best to accommodate your deadlines.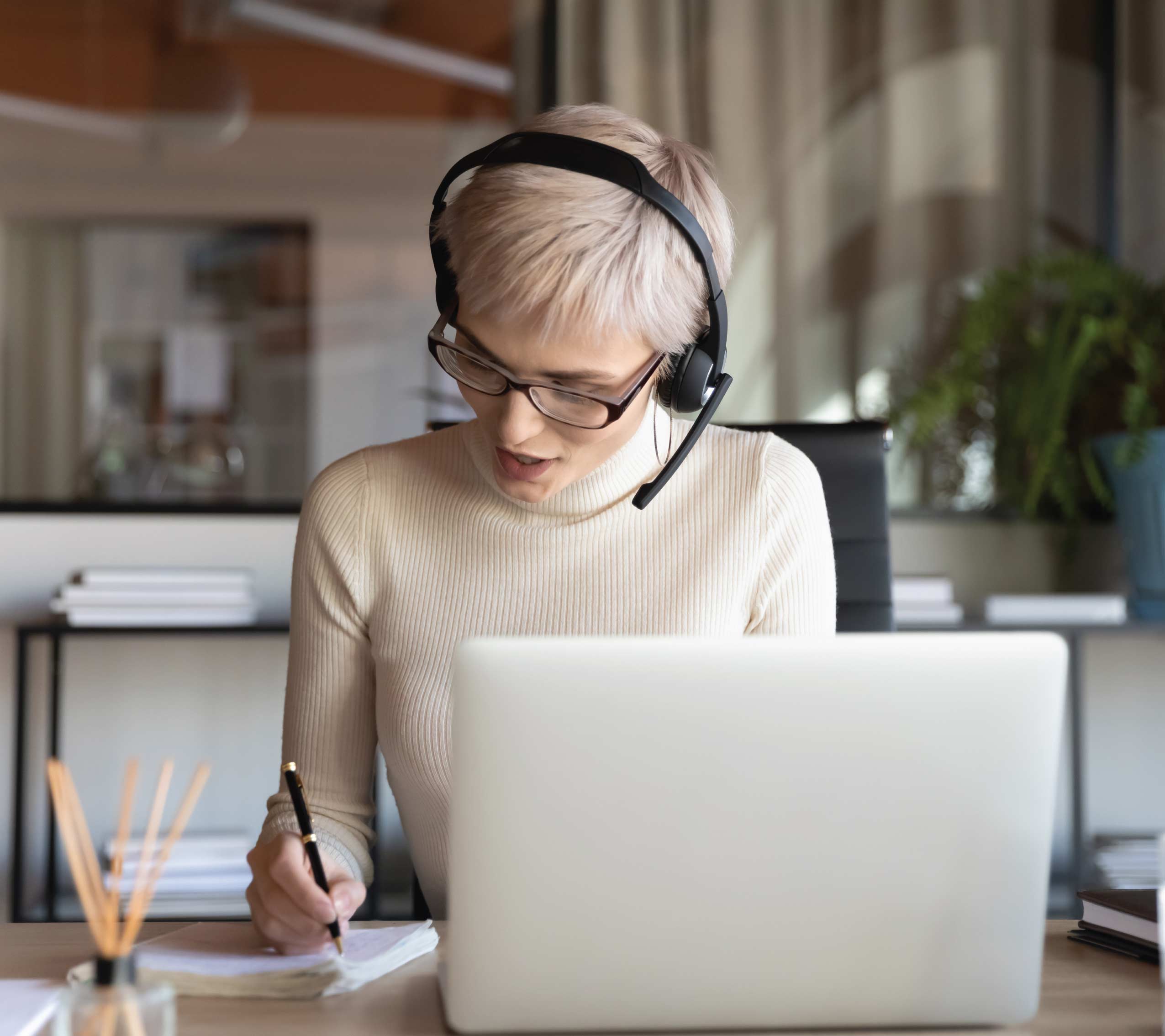 Supporting marketing
agencies

and departments

To run successful marketing campaigns that are geographically targeted, running adverts in the native language can help to drive engagement, increase conversions and deliver a better return on investment. 

For them to be effective, the language used needs to be accurate and free of translation mistakes. Because everyone remembers the unfortunate mistakes in translation work, and in today's online world they often end up circulating around social media. 

That's why our proofreading services provide a vital last check for marketers before they press publish on their campaign plans. 

how we support the marketing sector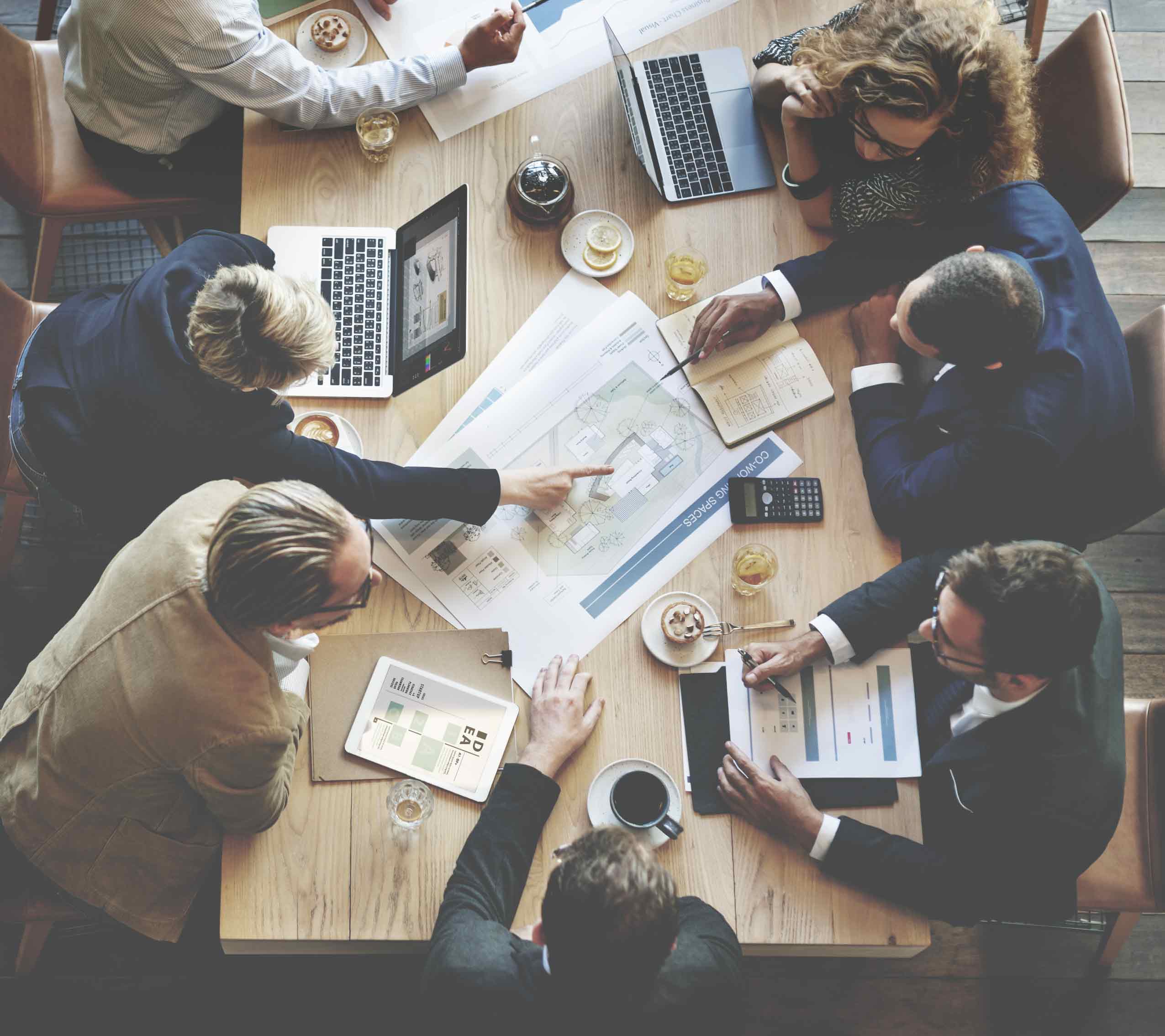 Making
business

translation professional

Our proofreading services also come in handy in the business world. We provide a second pair of human eyes on legal documentation, to ensure business communications are as professional as possible when they're being issued in different languages. 

Our translators will meticulously work their way through documentation to ensure no grammatical or semantic errors change the context of the words being used, and that no industry terminology in the source text has been misunderstood. 

how we support businesses
Looking for

proofreading

support? 
If you have a document, or a series of text you'd like help with to check the accuracy and quality of the translation, then we're always on hand to help. 
Get in touch with us today to find out more about our proofreading service and request a free quote.