Where businesses want to expand market reach across multiple countries, it's crucial to ensure messaging is personalised to each geographical region, and customer experience remains a key focus.
Getting
personal

through localisation

Our localisation services enable businesses to market their services to customers in multiple languages. By providing materials in a customer's native language, from sales brochures and catalogues to full websites, we can enhance their overall experience.

We work closely with our clients to convert their offline and online sales and marketing materials into multiple language versions that enhance customer experience and improve brand perception.

Relying on online language translators alone can incur some embarrassing mistakes – and when you're looking to attract new customers, it's important to carefully consider cultural differences between countries and local traditions. Professional localisation services ensure that the message and brand identity are conveyed accurately and effectively while maintaining cultural sensitivity. This is particularly important in fields such as marketing and advertising, where cultural nuances can have a significant impact on the success of a campaign.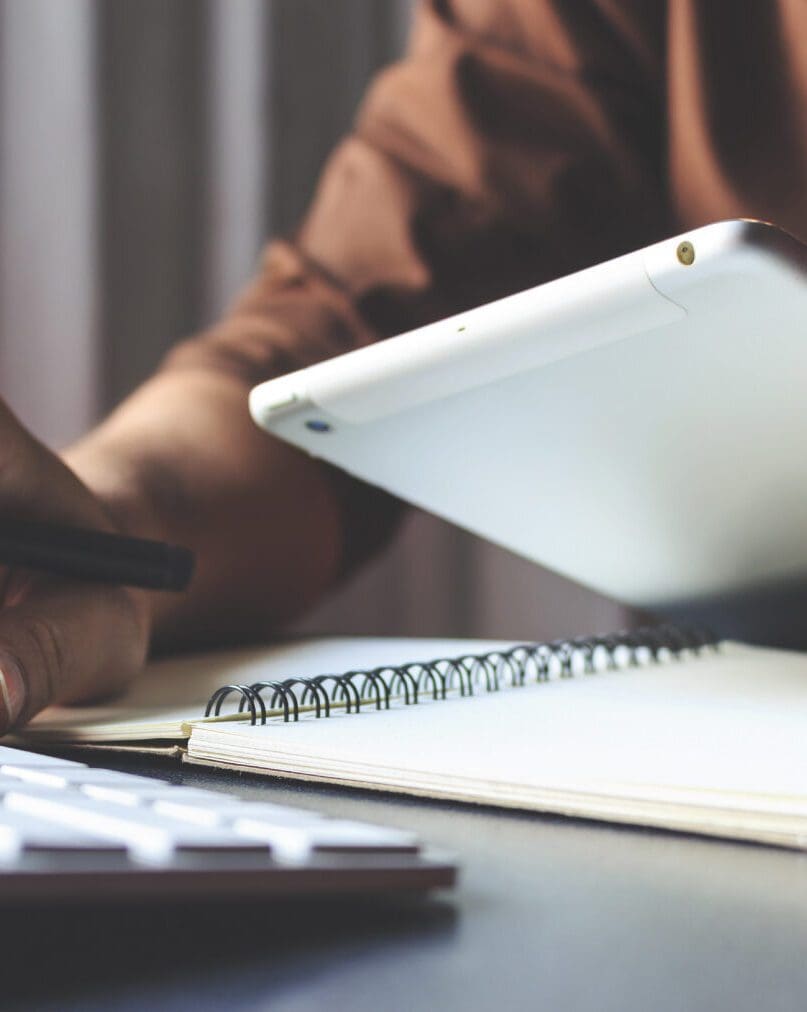 Our localisation
services
We'll assign your work to an individual or a team of translators, depending on your language requirements. This means that we're able to engage the right people to translate each specific language and ensure that local dialects are incorporated, where needed. 
By adapting content and communications to suit local markets, businesses can increase their reach and grow their customer base in new regions. 
Localisation services we support businesses with: 
Website

 

Mobile App 

Software

Multimedia content 

Marketing campaigns

Sales and Marketing material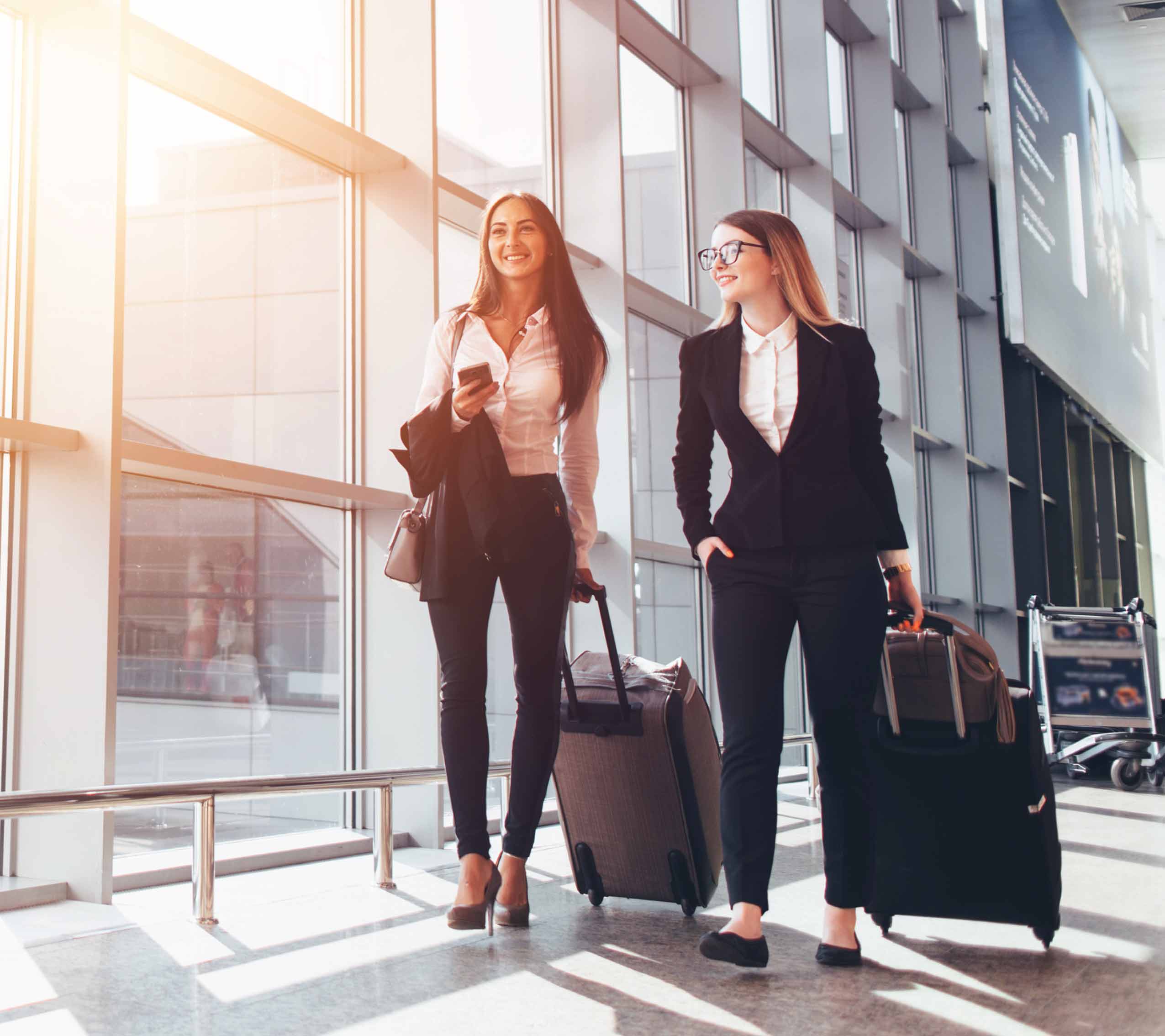 A
global

language partner

At NRL, we offer high-quality localisation language services to help businesses reach their target audiences in different regions around the world. 

Our team of experienced localisation experts and linguists can provide support in more than 135 languages to ensure that content is adapted to meet the cultural and linguistic requirements of the target market, while maintaining brand identity and message consistency.  

explore our languages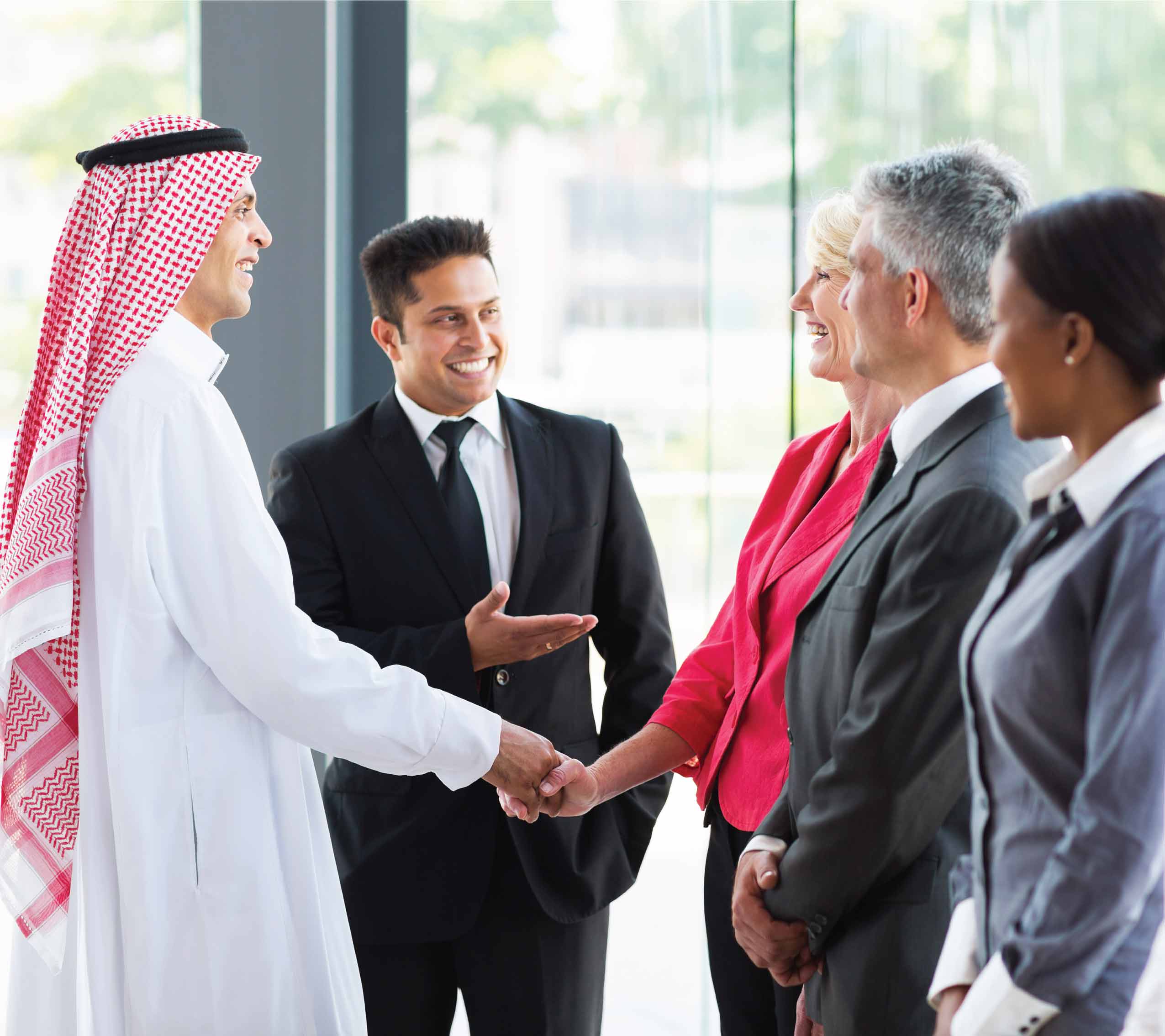 The
trusted

translation experts

We've delivered translation support to organisations since 1965, so you'll be in good hands when you engage our services to help your business reach more countries and grow your international trade. 

Working across a range of industry sectors, we're a long-standing member of the Institute of Translation and Interpreting (ITI), which means our translation work is endorsed and meets industry best practice.

find out more
Supporting the
gaming

sector 

When it comes to making games as accessible as possible for people to play across the world, we're on hand to help. We can provide language translation to transform the gaming experience, whilst utilising our localisation services to translate game packaging, websites and marketing campaigns into multiple languages.
Working with marketing
agencies
For marketing and advertising agencies looking to help their clients work globally, we're able to provide a mutually beneficial partnership. 
We're passionate about languages and customer experience. We understand the importance of clear and accurate translation to ensure that your message is not lost, and that marketing campaigns have a clear call to action that resonates with everyone. By providing effective marketing campaigns that are tailored to specific regions, we help our clients promote their brand in the best way possible.
Request a

quote
Whether you're looking for localisation support for one language, or multiple languages to extend your global reach, get in touch with us to share your project details and we'll tell you how we can support.