If you're a talented multi-lingual speaker and you're looking to join our community of translators and interpreters, then we'd love to hear from you.
Supporting our clients with the
highest

standards

We're proud to have provided translation and interpreting services since 1965. We've been able to do this because our clients value the high-quality service we provide and trust us to manage their language needs. Reputation means everything to us, so as we look to expand our linguist community we undertake a thorough and comprehensive screening process to ensure we're only working with the best in the business.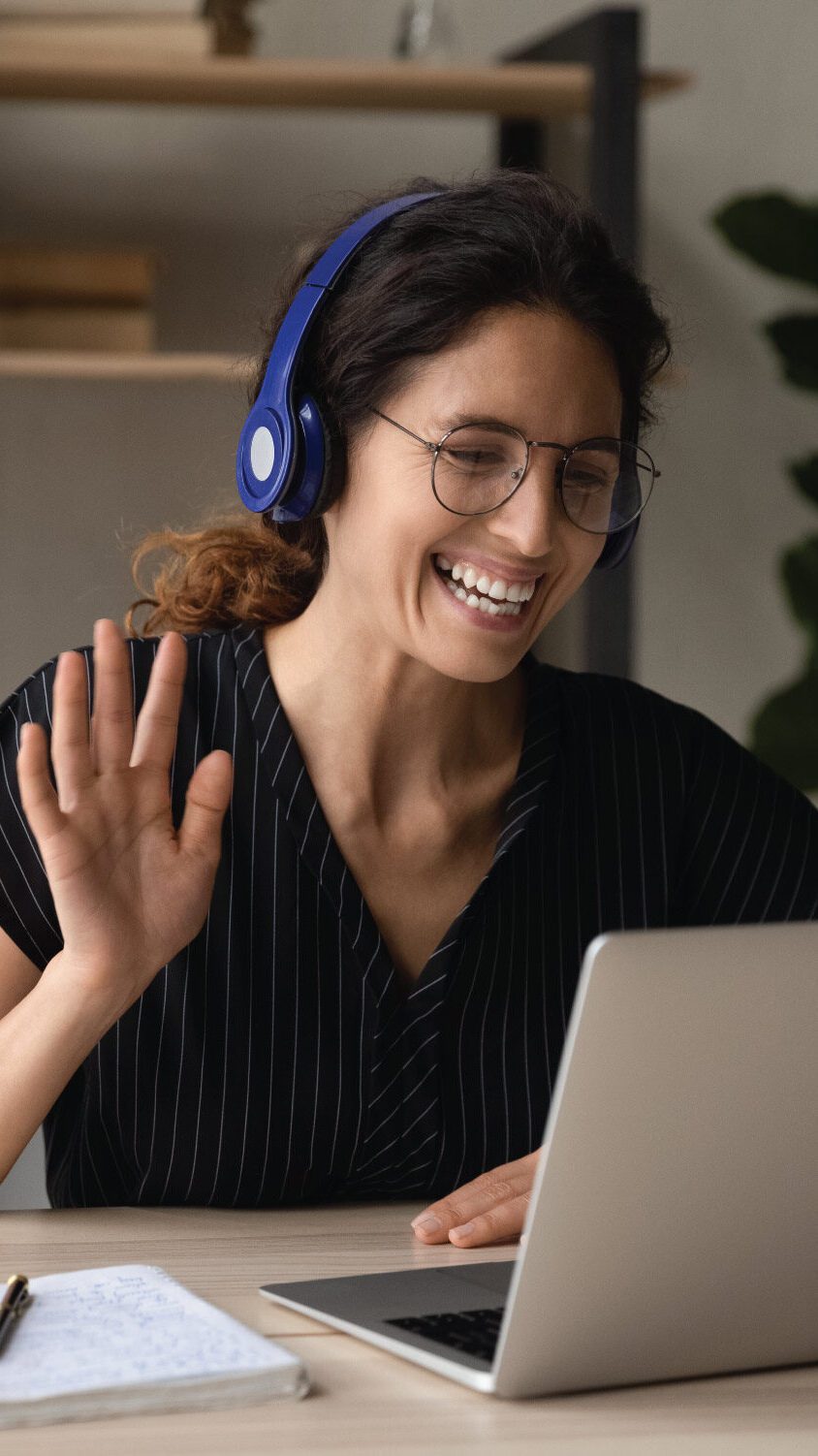 What does it take to join our linguist
community

? 
You'll need to have previous experience working as a translator or interpreter and be able to provide professional references who we can speak with to undertake essential checks. We'll also want to assess your professionalism and confidentiality, as it's crucial to us that you're able to work in line with our code of conduct that reassures our clients that they are in safe hands. 
In addition, you'll need to hold official language qualifications. 
Working as a translator 
Ideally, you'll hold an BA or MA in Translation Studies / Languages or DipTrans by the Chartered Institute of Linguists, although the DipTrans qualification is not essential if you already hold a language Bachelor's or Master's Degree.
You can also have a background in any other discipline, as long as you have demonstrable language skills. 
Working as an interpreter 
You can have a background in any discipline, as long as you have the demonstrable language skills (such as a BA in Chemical Engineering with a PostGrad qualification in Translation). 
You'll also need to have a minimum of Level 3 Community Interpreting and ideally DPSI if you want to interpret in court and police environments.   
Providing

freelance

language support
We engage all of our translators and interpreters on a freelance basis. We'll contact you when work becomes available that fits with your experience and language skills and share details of the project. If you're happy to accept the work and timescales the client requires it to be completed by, then you'll work independently to complete the project. 
Prior to working with us we'll ask you to confirm you'll work in line with our terms and conditions and strict code of conduct – which includes working with confidentiality and professionalism. 
The cost of the work you provide to us will be settled by invoice, and you'll be responsible for managing your own taxation and any legal requirements to work as a freelancer. Whilst we do not require you to be a member of the Institute of Translation and Interpreting (ITI), we do recommend signing up as a member to benefit from their support. 
What our
linguists

say

We regularly ask our translators and interpreters to share their experience working with NRL. Here are a few of their Google reviews. 

Anne Russell
16:18 26 Jun 22
I have always enjoyed working for EB as translator and interpreter. They are very experienced and professional, and value my contribution/work/comments. I really appreciate their "personal" approach - they take the time to add a personal comment to emails. I have the feeling that I am part of a team which shares the same values of professionalism, and there is mutual respect. It's a pleasure working with EB.

Jose M Montero
13:11 23 Jun 22
I've been working with EB for many years and it was always a pleasure dealing with any member of the team. They have been always ready to help if any query came by and they are so nice and detail-oriented.. They are on my top five of translation agencies to work with. Always eager a project pops up in my mailbox from EB!

Hanneke Brand-rosman
11:19 23 Jun 22
As a translator, I have been working for Eldon Bureau for many years. The communication is always pleasant, the deadlines are always realistic and the payment is always correct. In short, a very pleasant cooperation which I hope to continue for a long time to come.
Expert linguists we're currently
looking

for
We're always open to collaborating with new translators and interpreters if you have experience working with more than one language. You can register your interest using our form below.
At the moment we're particularly keen to hear from people with the following expertise:
Cantonese interpreting, Newcastle based for local appointments

Bulgarian

interpreting, Newcastle based for local appointments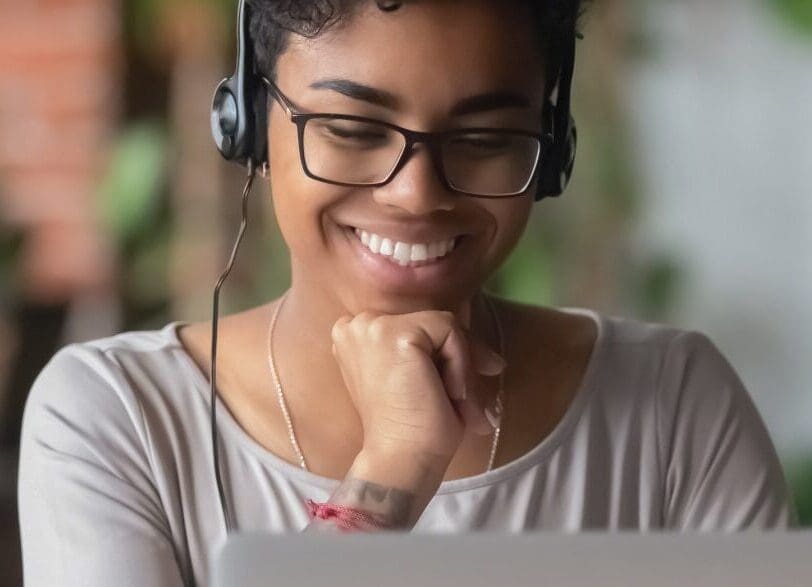 Want to

register

your interest?
Get in touch with us below to tell us you're interested in joining our community.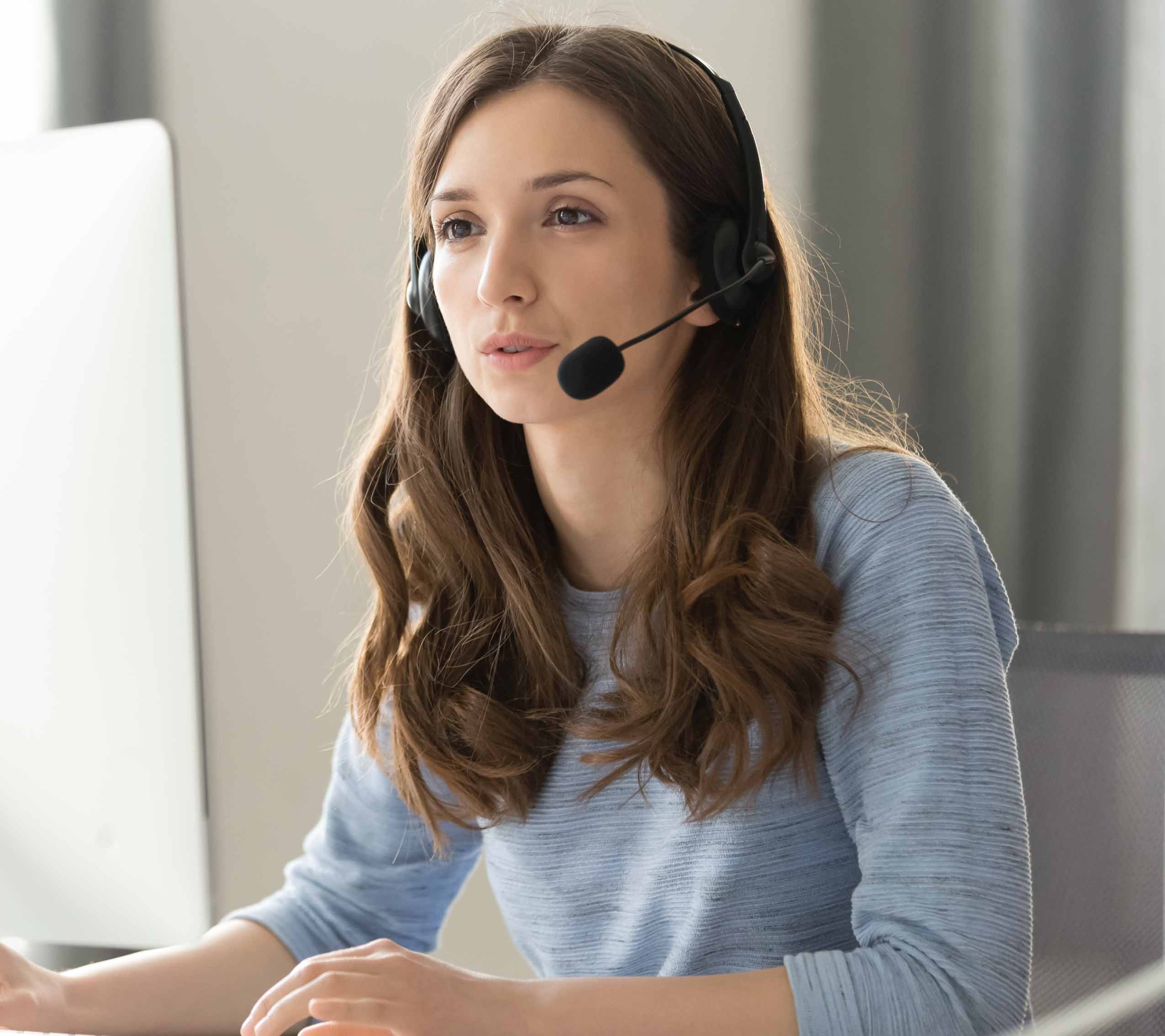 New

to translation
and interpreting?

If you're looking to start your career as a linguist, then the Institute of Translation and Interpreting (ITI) has a helpful course. Called Setting up as a Freelance Translator (SUFT), the online course covers key areas such as marketing and networking to find work; managing the money side of your business and working with language service providers such as NRL.

find out more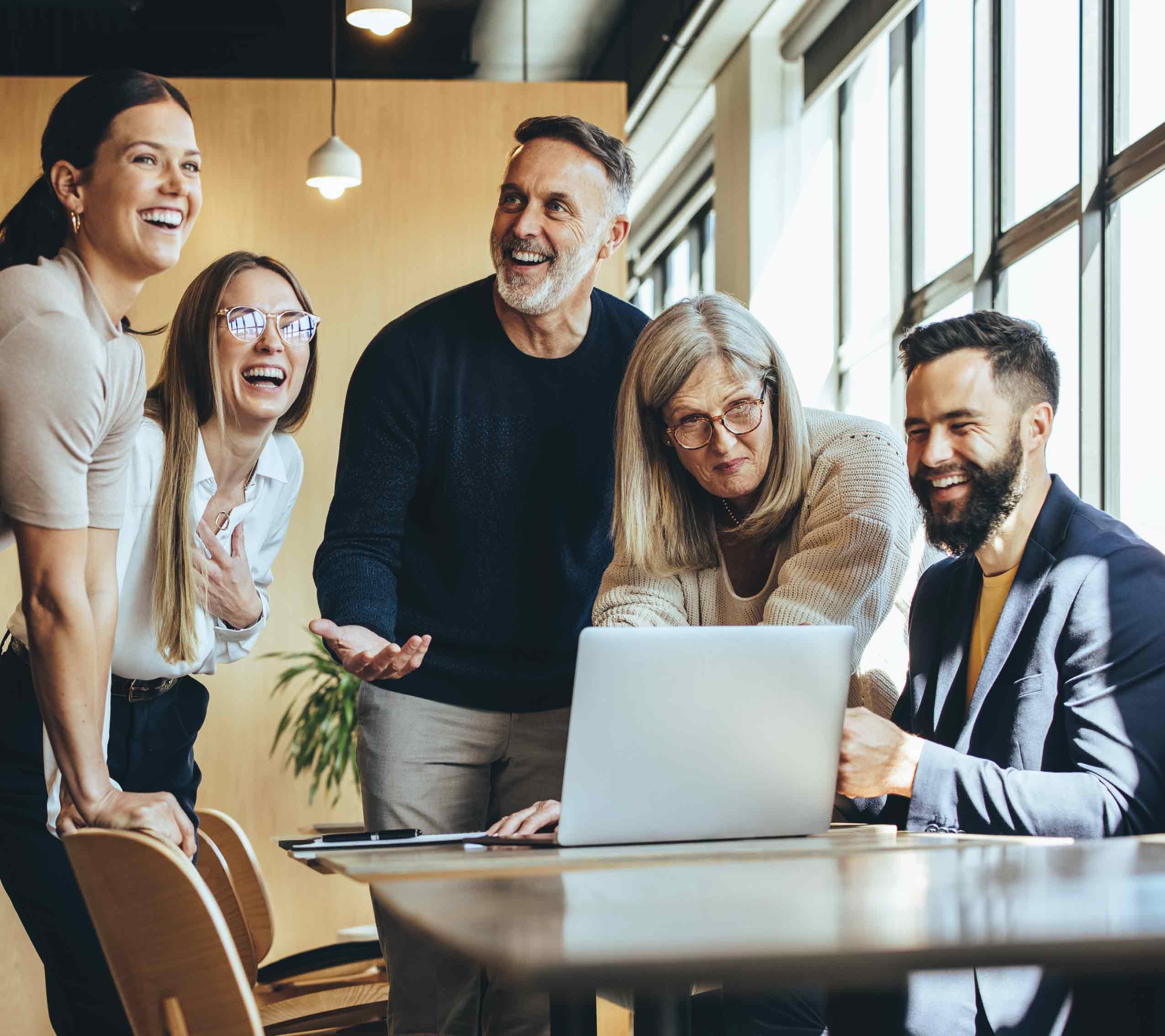 Looking for
vacancies

to
join the NRL team? 

If you're looking for a central role within our language solutions team, then our internal vacancies are managed by the NRL Group, our parent company. 

To check whether we're currently recruiting, and to explore other vacancies within our Group then head over to our Group careers page. 

latest vacancies