Technical and engineering
We're time-served experts in supporting technical and engineering companies, providing a range of translation and interpreting solutions.
Sharing our technical and engineering
expertise
Across the NRL Group we've provided technical and engineering services to our clients for more than 40 years, so we understand first-hand how organisations operate and the compliance surrounding heavily regulated industries.  
This means that when it comes to providing language solutions, we talk the trade and have a network of qualified translators and interpreters who have experience working within the industry. From complex engineering processes to technical specifications, we offer language services delivered by linguists who are specialists in their respective fields.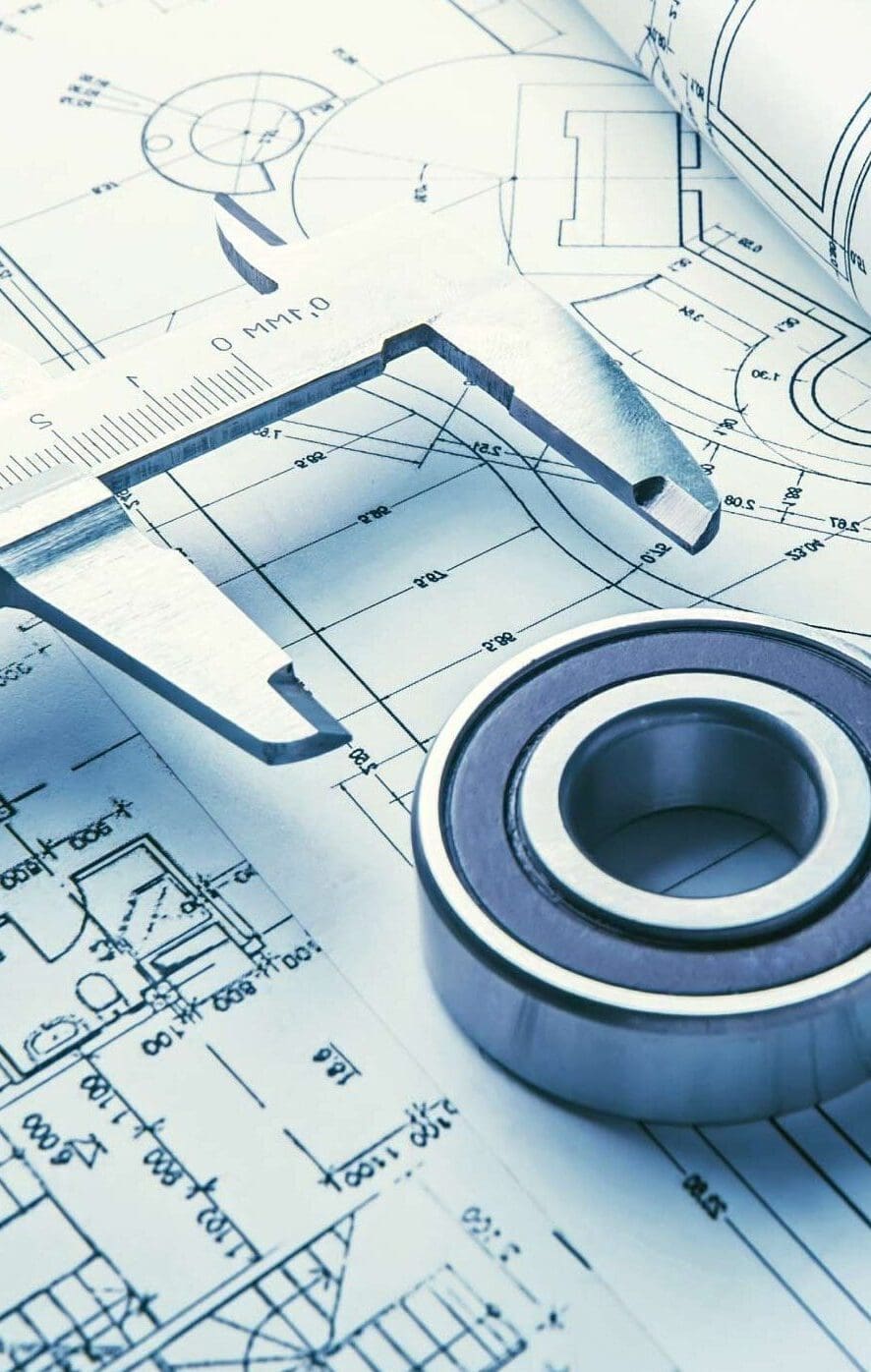 Translation in more than
135 languages
We're able to work with a wide range of languages to support our technical and engineering clients, including local dialects where needed. 
Typical translation support we provide includes: 
Data sheets

 

Process flows

 

Technical documentation

 

Engineering specifications

 

Health and Safety manuals

 

Product specifications

 

CAD drawings

 

Regulatory documents

 

Patents

 

Operating manuals

 

Quality assurance documentation

 

Technical reports

 

Codes of conduct

 
Facilitating

conversations

with interpreting
Technical and engineering companies also find our interpreting service a great resource to help facilitate important business decisions, including contract negotiations.
Where not all meeting participants speak English as their native language, we're able to provide interpreters to help navigate the conversation. They'll aid with direct translation between participants, which can also be provided remotely through phone and video calls. Services are delivered confidentially and impartially – so you can be confident that the conversation taking place is free from an interpreter's personal opinion or conversation direction.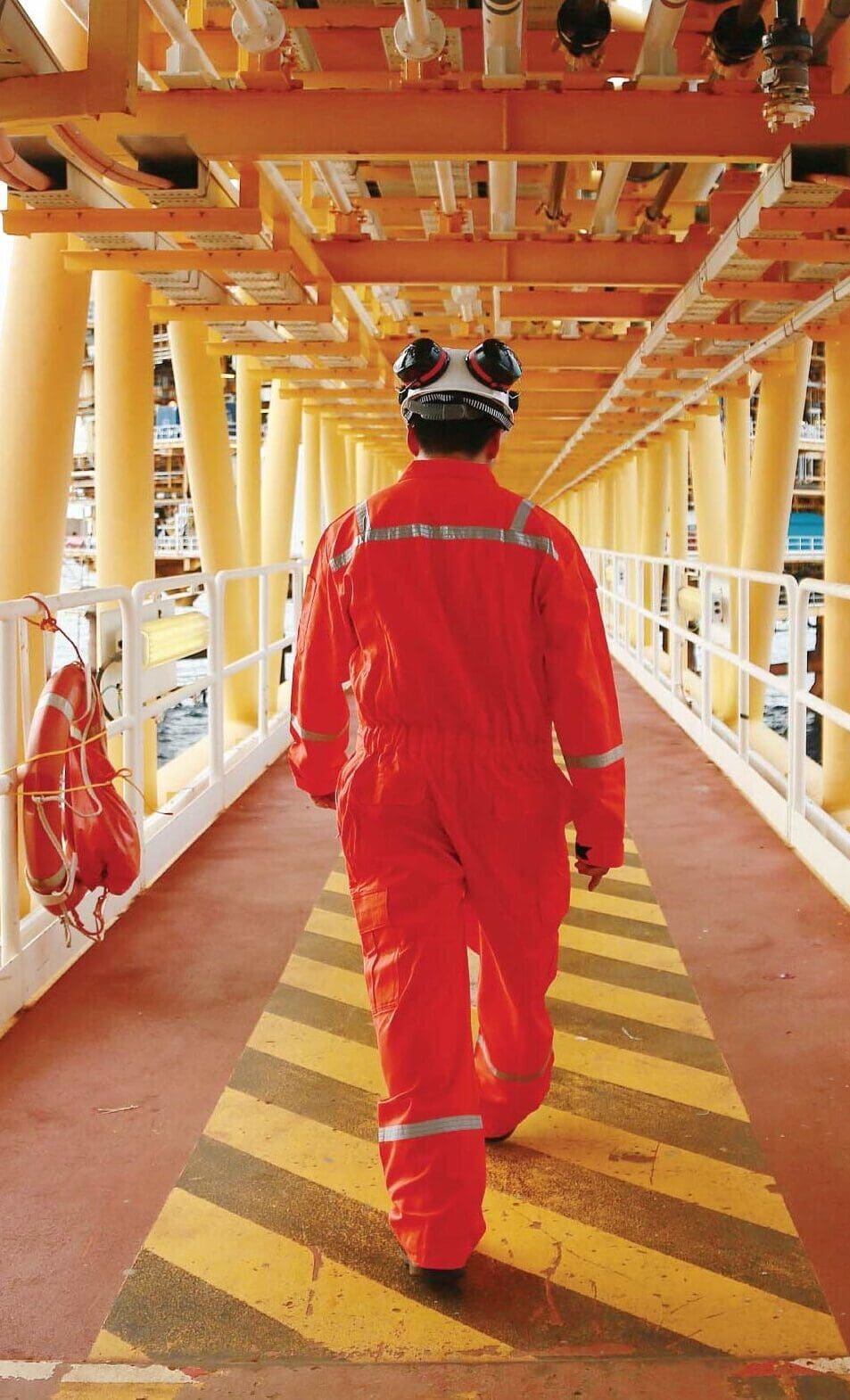 Support across the
engineering

sector 
Whichever industry sector you operate within, we're on hand to help with translation and interpreting support. We'll work with you to understand the requirements of your language project, together with any industry legislation we need to be aware of. Then one of our team of talented linguists will get to work, carefully taking time to accurately translate your documentation or supporting you with interpreting to make your meeting as effective as possible. 
Industry sectors we support include: 
Advanced Facilities – including pharmaceutical, life science, high purity and cleanrooms

 

Built Environment – including construction and technical contracting

 

Conventional Power – compliantly supporting heavy industry power generation

 

Defence – adhering to security clearance and privacy protocols

 

Infrastructure – including rail, highways and waterways

 

Nuclear – from nuclear new build to decommissioning

 

Oil, Gas and Petrochemical – supporting vendors, EPCs, PMCs and owner/operators

 

Renewables – supporting the race to net zero

 

Transmission and Distribution – working across the power network

 
Due diligence
matters

to us
It's important to us that we're able to demonstrate our approach to quality and compliance for our clients. That's why we hold ISO 9001: 2008 for our quality management systems and we're long-standing members of the Institute of Translation and Interpreting (ITI) to ensure we're working to industry best practice. 
Our team are more than happy to provide detailed explanations for any questions you may have when looking to bring NRL onboard as a supplier to your business.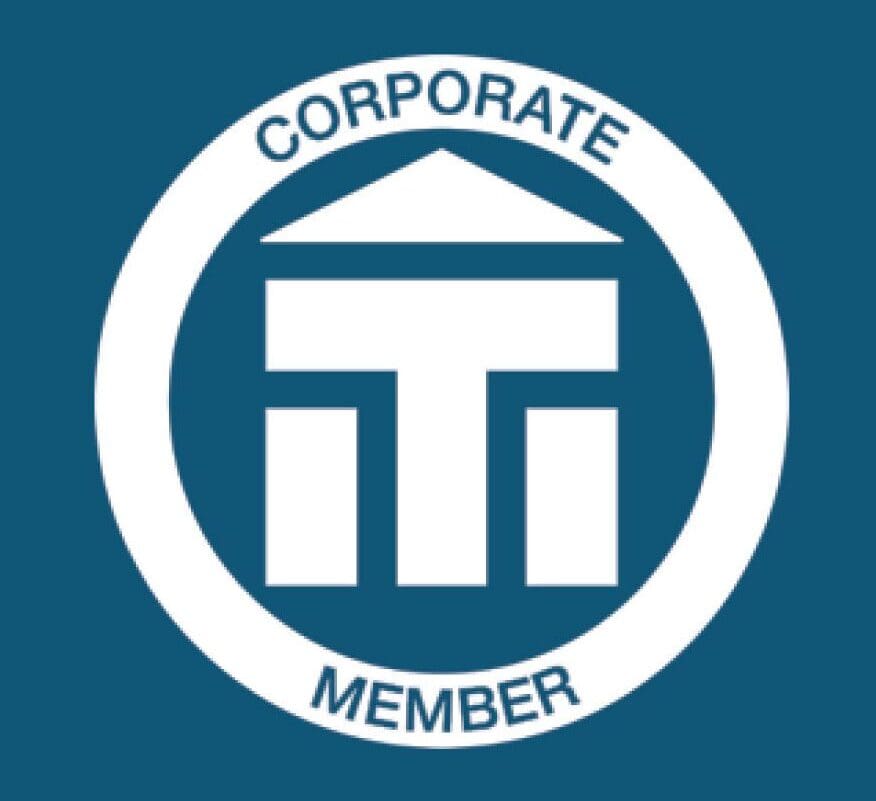 What our
clients

say

Take a look at what our clients have to say about working with us. 
We have worked with the team for a number of years now on numerous translation projects, I am always delighted by the standard of work and communication at every step of the process. They are my first port of call for all our translation requirements, including technical documentation.

They offer a friendly, professional and affordable service and are a pleasure to work with.
Victoria Vincent, B&B Attachments Limited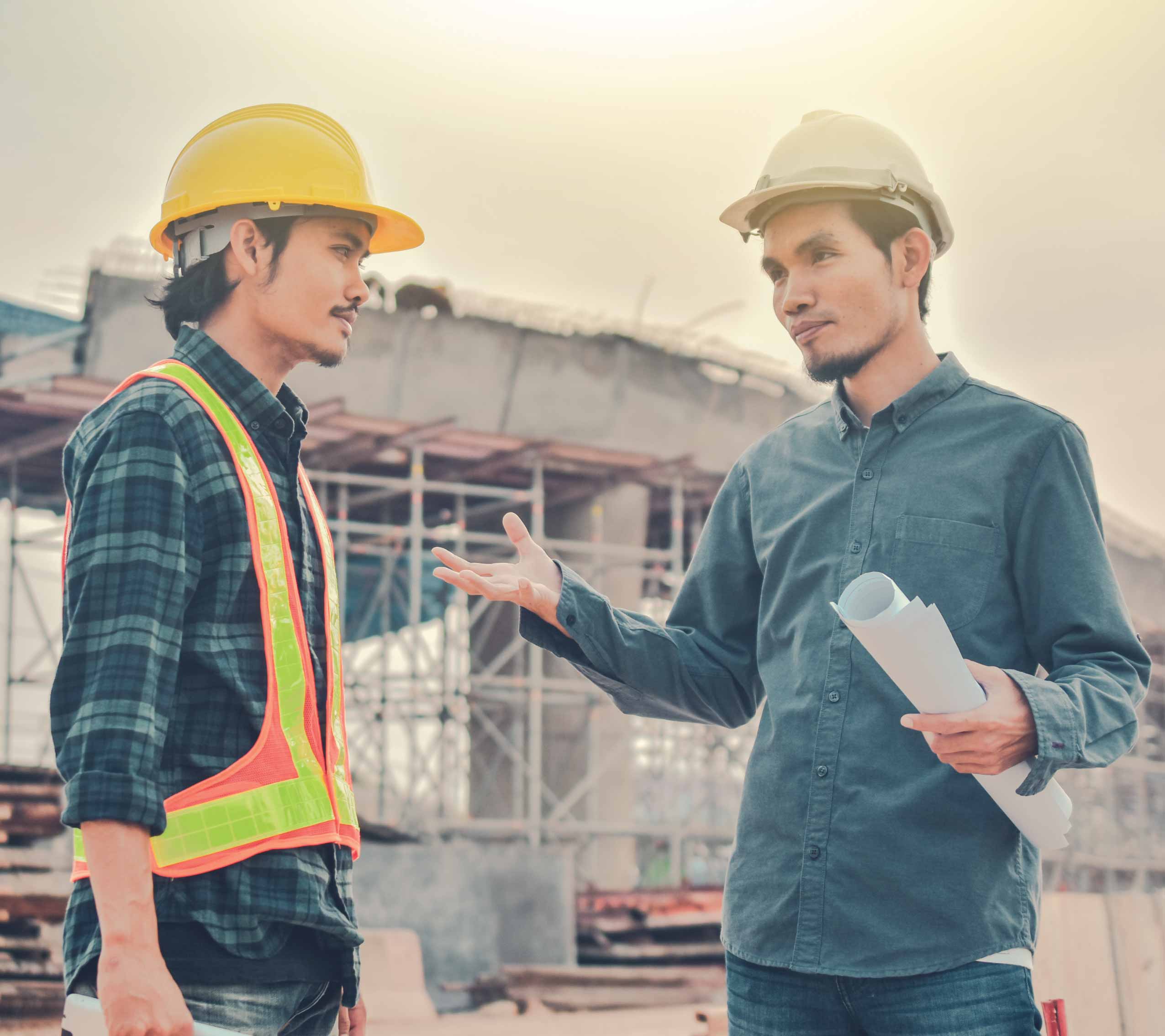 Supporting the
construction

sector 

Our language solutions provide translation and interpreting across the construction sector and for industrial businesses. Helping to transform important documentation into multiple languages, facilitate conversations and support them with whatever communication they need to share. 

OUR CONSTRUCTION EXPERTISE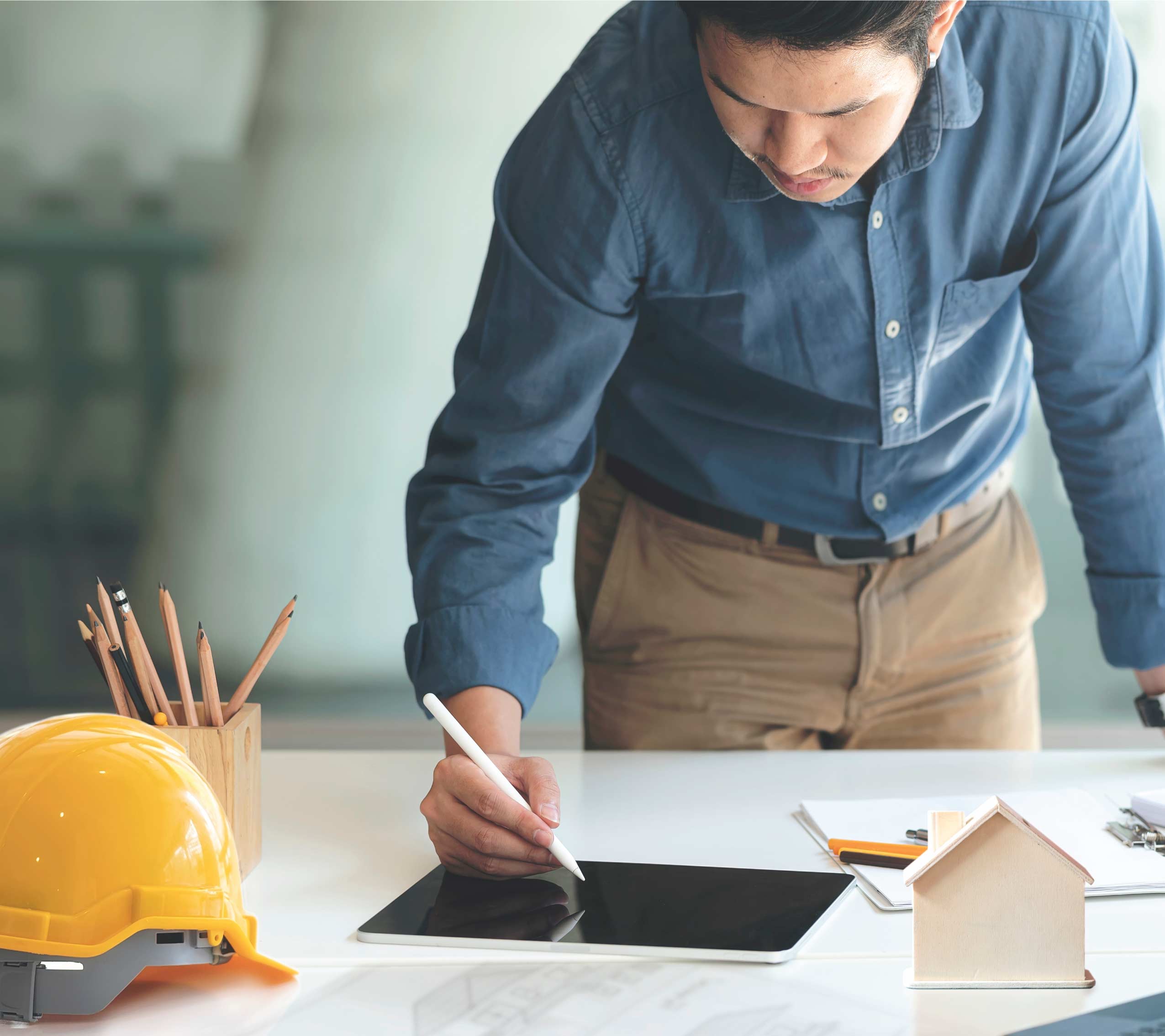 Mobilising

engineers internationally 

Our mobilisation services assist technical and engineering companies looking to employ workers internationally. Whether that's to support navigating local documentation or providing an interpreter to help with language support, we are here to help ensure a positive onboarding experience. 

OUR MOBILISATION SERVICE
Frequently asked 
questions
If you're new to working with a language provider, we understand that you probably have some questions about how our services operate. That's why we have compiled a convenient FAQ (Frequently Asked Questions) to address any queries you may have. If you can't find what you're looking for, get in touch.
Request a free 

quote
If you're looking for language support then share your requirements with us and we'll provide you with a free quote.