Our language solutions allow marketing agencies and in-house teams to gain the technical support needed to reach customers across the world in their preferred language.
Taking marketing
global
We know that for marketers, being able to support clients with multi-language campaigns and marketing strategies means you're able to provide a more personal and global service. But to do so, you don't need to be language experts, you just need to partner with one… NRL. 
Whether you're looking to create culturally relevant content in key geographic areas or add dubbing or subtitles to videos – we can help you deliver multiple language marketing campaigns.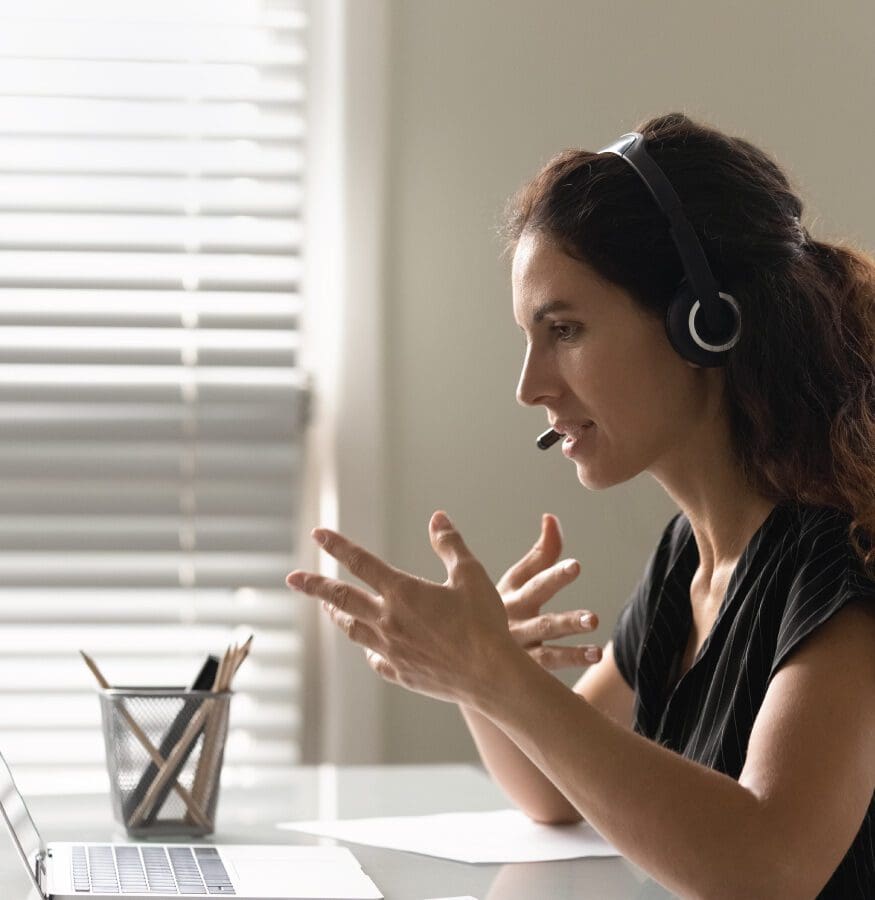 Your language solutions
partner
We'll help you every step of the way, pairing your marketing translation projects with the right linguists who have a wealth of language experience to help ensure your content is accurately translated, without key messages being lost in translation. 
We provide a range of services in over 135 languages: 
We work with

in-house

teams and marketing agencies 
Whether you're in a dedicated marketing role or part of an agency who are passionate about delivering targeted campaigns that drive customer engagement, we're always excited to work with you. 
In today's modern world there are more communication channels available than ever before to engage with existing and prospective customers, so a range of tactics are needed to build integrated marketing campaigns. Add geographical regions into the mix, and it becomes even more important to ensure messaging is accessible in native languages and is always relevant. 
By partnering with our languages team, marketers and their clients can ensure that their content is culturally appropriate and linguistically accurate, enhancing their global presence and building stronger relationships with customers worldwide.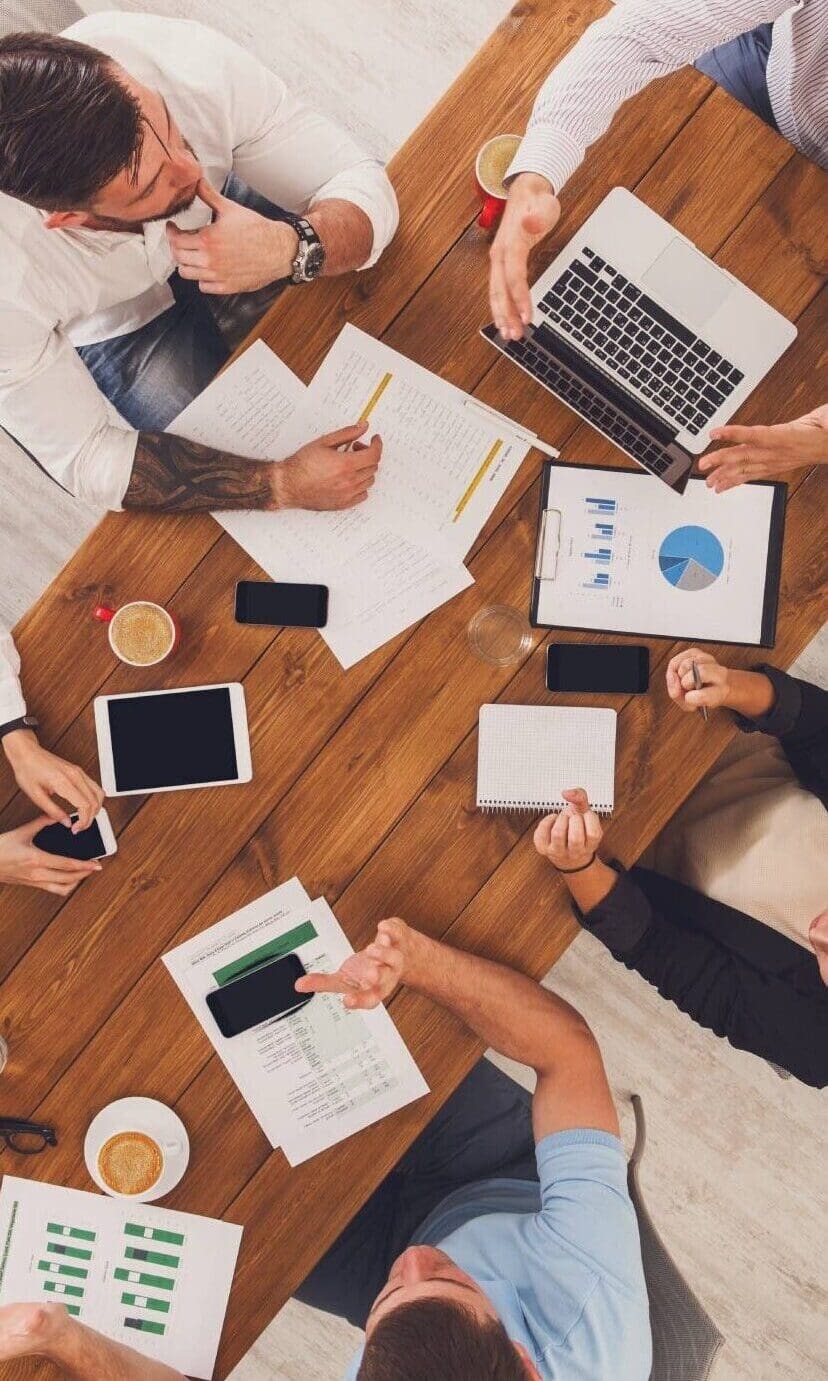 We can help
transform

your marketing 
Whatever marketing activity you're planning, there's an effective way to take your message global: 
Website copy

 

Blog articles

 

Digital content

 

Search Engine Optimisation

 

Keyword research

 

Press releases

 

Advertising copy

 

Social media

 

Video content

 

Podcasts

 

Pay per click advertising

 

Brochures

 

Whitepapers

 

Catalogues

 

Product descriptions

 

Sales pitches

 
Using localisation to provide

targeted

marketing translation 
Our localisation service goes much further than just translation. That's because directly translating a sentence from one language to another doesn't always provide an accurate interpretation of the tone and intention of the message.  
That's why we provide a specialist localisation service, that carefully reviews not just the words, but the regional dialect and culture to avoid any embarrassing mistakes. As a member of the Institute of Translation and Interpreting (ITI), our translations also come with a translation certification letter for added peace of mind.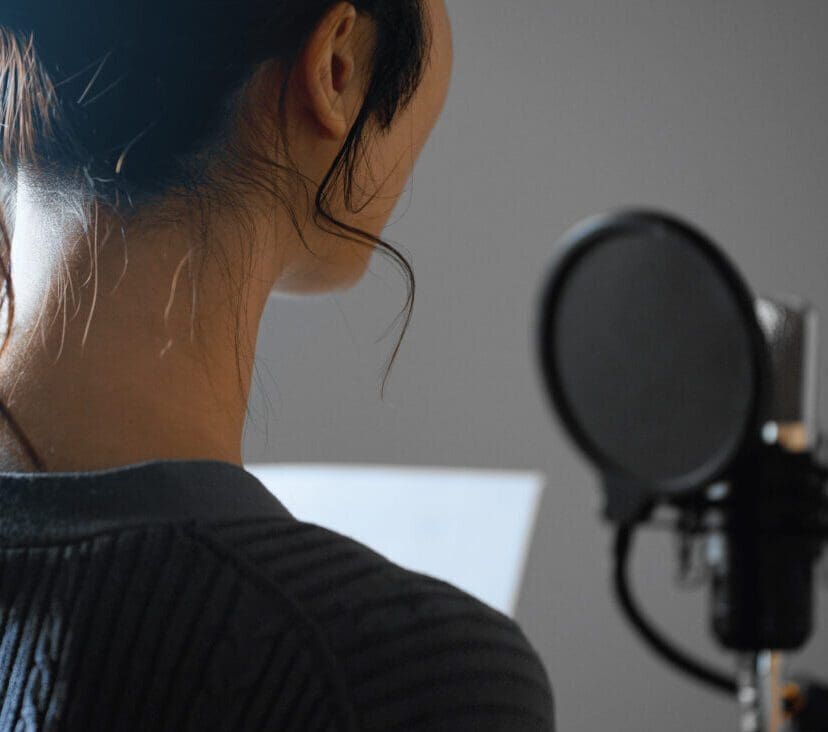 Creating dynamic
video

content 
Whether you're looking to dub your video content, create voice-overs in different languages or add the option to view subtitles in multiple languages, our audio visual services can meet your needs. 
We'll work with you to create different language versions of your marketing copy that you can confidently use, knowing the message is accurate and culturally sensitive. 
Frequently Asked
Questions
If you're looking for more information about how it will work when you partner with us for language support, then why not take a look at our frequently asked questions which we've compiled.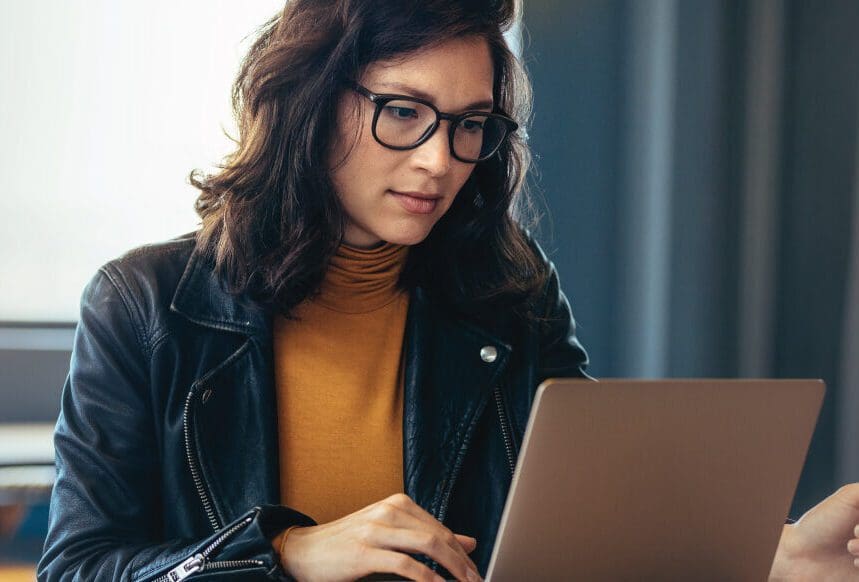 Get in

touch
If you'd like to discuss your next marketing campaign and find out how we can support you with language services, then get in touch with us below.