We support medical and scientific companies across the supply chain with high quality language services that help them to confidently trade internationally.
Language solutions delivered with
accuracy
When medical and scientific companies are looking to create different language versions of multiple documents, the quality of the translated work must be of the highest standard. Medical translation requires a significant level of accuracy and precision to ensure that the translated content conveys the intended meaning without any errors or ambiguity.
At NRL, we're proud to deliver translation services in more than 135 languages, and our long-standing company membership with the Institute of Translation and Interpreting (ITI) means our work is accompanied by a translation certification letter to endorse it.
Partnering with a sector

specialist
Organisations need to know that the translators and interpreters who are supporting their business have the industry knowledge to understand medical terminology and sector regulatory standards. 
That's why we'll also assign medical and scientific language projects to linguists with previous experience working within the industry, who understand its specific terminology and can provide the best level of support.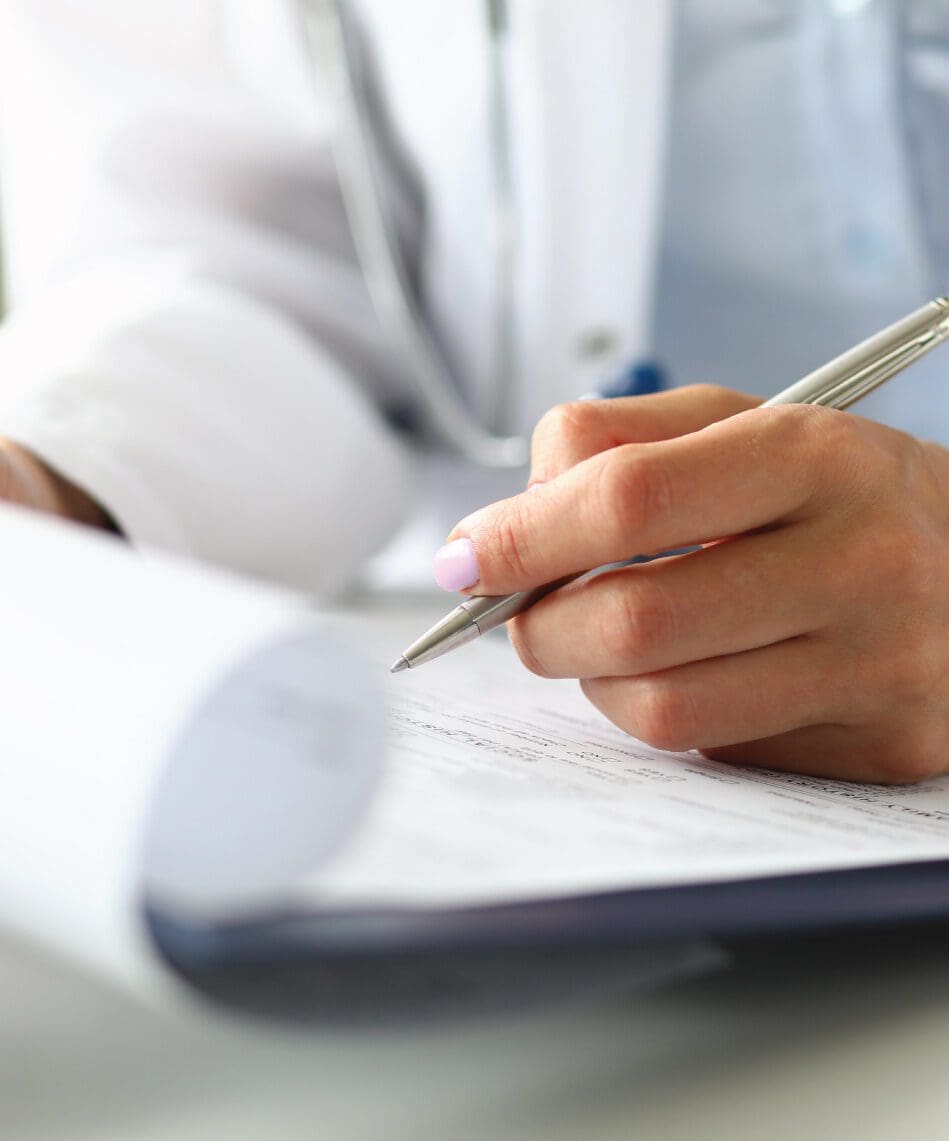 Responsive

translation when you need it 
Our team is always on hand to help with language support and can provide translations for a range of different documents, including: 
Pharmaceutical packaging and inserts

 

Medical reports

 

Data sheets

 

Clinical trial information

 

Specification documents

 

Consultation reports

 

Equipment operating manuals

 

Research papers

 

Patient information leaflets

 

Marketing material

 

Whitepapers

 
A
confidential

and secure language partner
We understand how crucial it is for our clients that their information remains confidential, whether that's the data that our linguists see when translating documents or the conversations taking place during an interpreting session. That's why we have strict expectations from our community of linguists and ensure that everyone abides with our professional code of conduct and General Data Protection Regulations. 
We're also registered with the Information Commissioner's Office and have robust data protection regulations and cyber security processes in place to ensure our clients' information remains secure.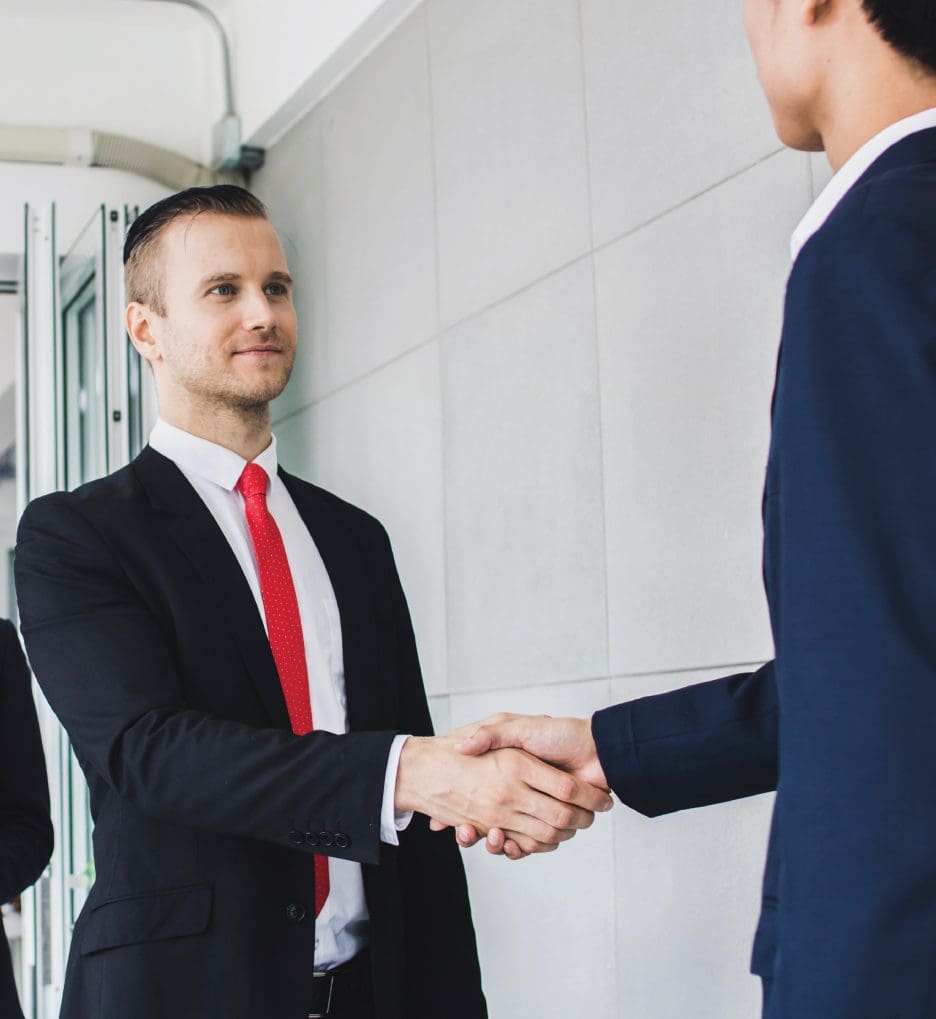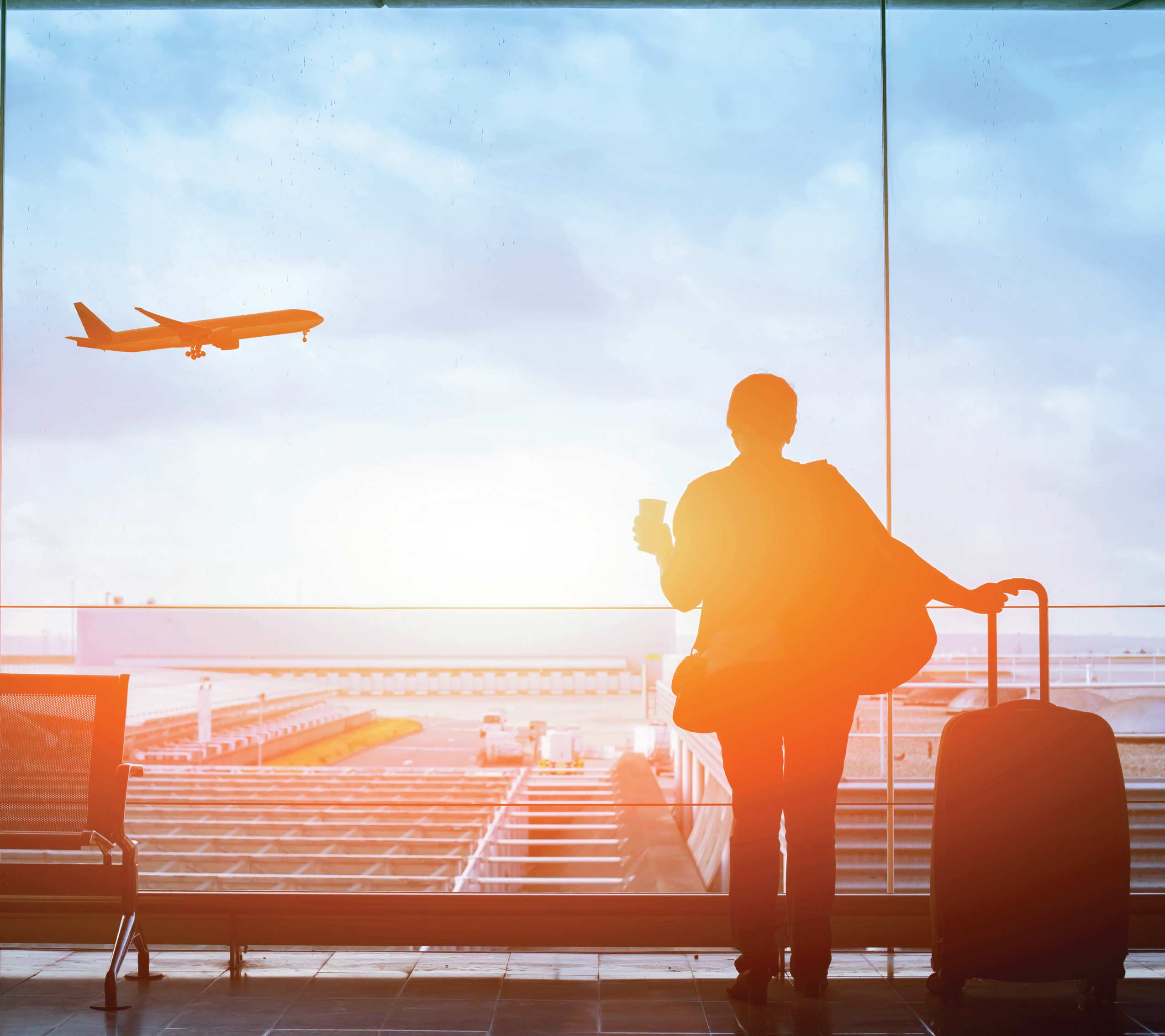 Using localisation to reach

multiple

markets

Translators need to be aware of cultural nuances within the country whose language they are supporting and adapt the content to the target audience while maintaining the accuracy and integrity of the original text. For medical and scientific companies who trade globally, the quality of translated sales material, product packaging and manufacturing process documentation is paramount. That's why we always recommend companies use our localisation service, which does just that. 

OUR LOCALISATION SERVICE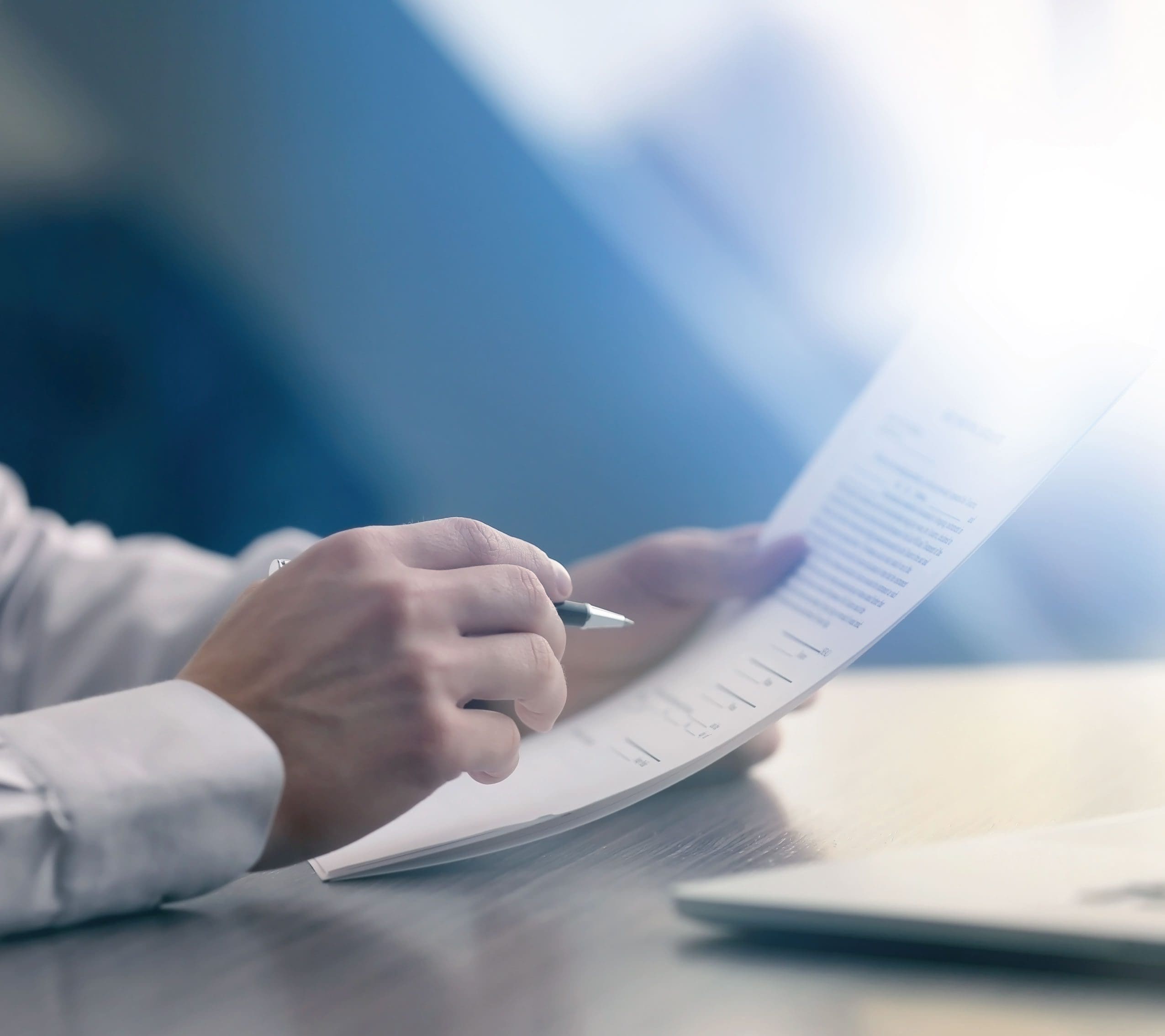 Proofreading with
precision
We know how crucial it is that language is always precise and accurate, especially when it's being used within medical and scientific sectors.  
That's why any translations we provide will be thoroughly proofread, but we also offer proofreading as a stand-alone service where organisations already have an existing translation. This may have been issued by a supplier or sales representative, but complete confidence is needed that the translation is accurate. 
our proofreading service
Request a

quote
If you need a document translated or an interpreter, you can share more details about your language project using our online quote form and we'll get in touch with you promptly. Alternatively, you can initiate a conversation with us through our live chat feature.