We're a trusted partner to the travel and tourism sector to ensure their messages are accurately communicated in multiple languages.
Travelling without language
barriers
When it comes to travel, language creates inclusion and a sense of belonging. From browsing through travel brochures before jetting off, to exploring tourist information resources to make an itinerary.
Holidays and backpacking excursions help everyone to get around and see the world, and within the travel and tourism sector effective communication is crucial for providing a seamless and enjoyable experience for travellers worldwide.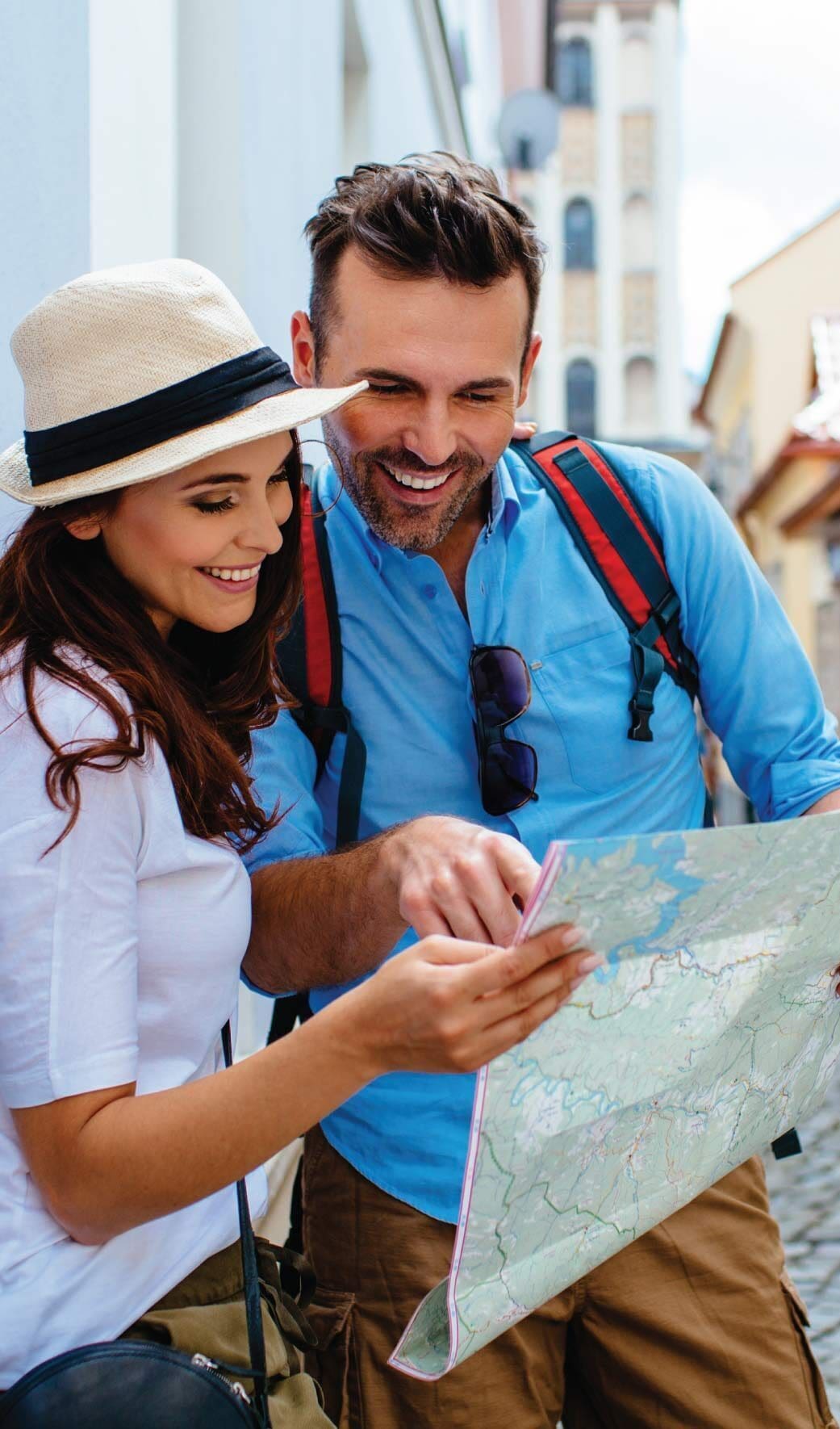 Travel translation
services
Our experienced community of linguists can provide translation services in more than 135 languages – to support travel and tourism companies to trade and communicate globally. 
All of our work is provided alongside a translation certification letter to endorse its accuracy, as members of the Institute of Translation and Interpreting (ITI) and our quality management processes are ISO 9001: 2008 accredited. 
Typical translations we support include: 
Travel and tour guides

 

Tourist information

 

Holiday brochures

 

Hotel information

 

Maps and signage

 

Tour operator sales material

 

Welcome packs

 

Website and social media content

 

Travel documents

 

Customer communications

 

Marketing campaigns

 
Tailoring the

message

in each language
For travel and tourism companies looking to translate material in multiple languages, opting for a direct translation or machine translation won't ensure the message is accurate and culturally appropriate for each native speaker. 
That's because every language is different and has its own idioms – which need to be taken into consideration when changing text over into another language. That's why our localisation service undertakes a comprehensive review of the text being translated, to make any necessary adjustments to make sure the words will flow once translated, and everyone receives the same message.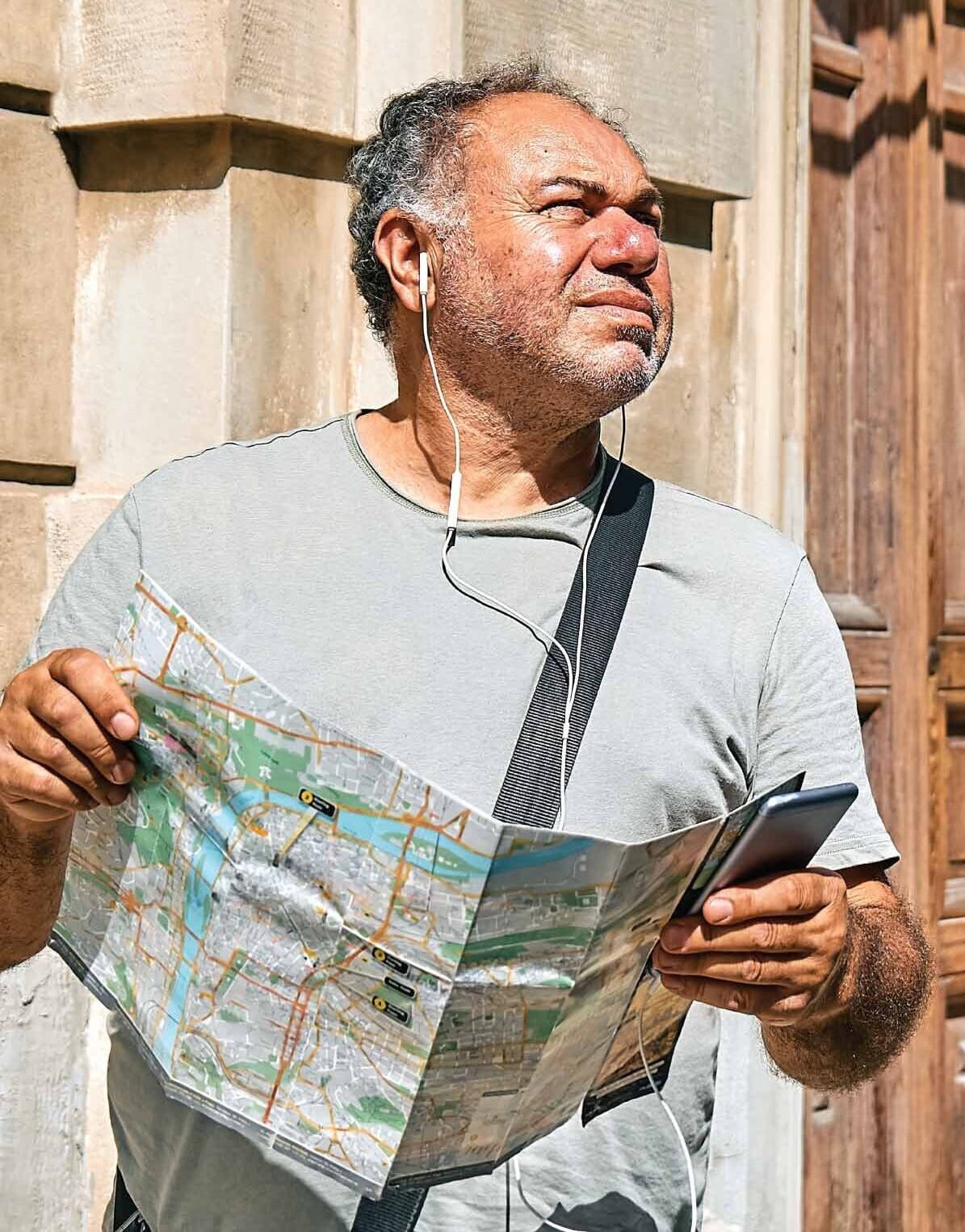 Transform

audio visual content into different languages 
Multimedia content, such as a video and animation, provides a great way to deliver interesting content to people engaging with the travel and tourism sector. From aircraft safety videos to tourist guides. 
Our audio visual services allow organisations to easily create multiple versions of their content, to reach a wider audience and deliver their messages in different languages. 
Subtitling

– to allow people to see an on-screen translation in their native language

 

Dubbing

– to overlay audio content in different languages

 

Voice-over

– to talk through animations and share key information

 
New to
working

with a language provider?

If you're unfamiliar with what you can expect when you work with a translation partner, then we've created a user-friendly FAQ (Frequently Asked Questions) here on our website that addresses common questions we are often asked.
Creating engaging tourism marketing
campaigns
We work with travel and tourism companies and external marketing agencies to help them transform their campaigns into multiple languages. Ensuring all key messages are delivered effectively to their target audience and working across a range of marketing tactics, including: 
Pay per click paid advertising

 

Search Engine Optimisation

 

Keyword research

 

Website copy

 

Blog articles

 

Digital content

 

Press releases

 

Advertising copy

 

Social media

 

Video content

 

Podcasts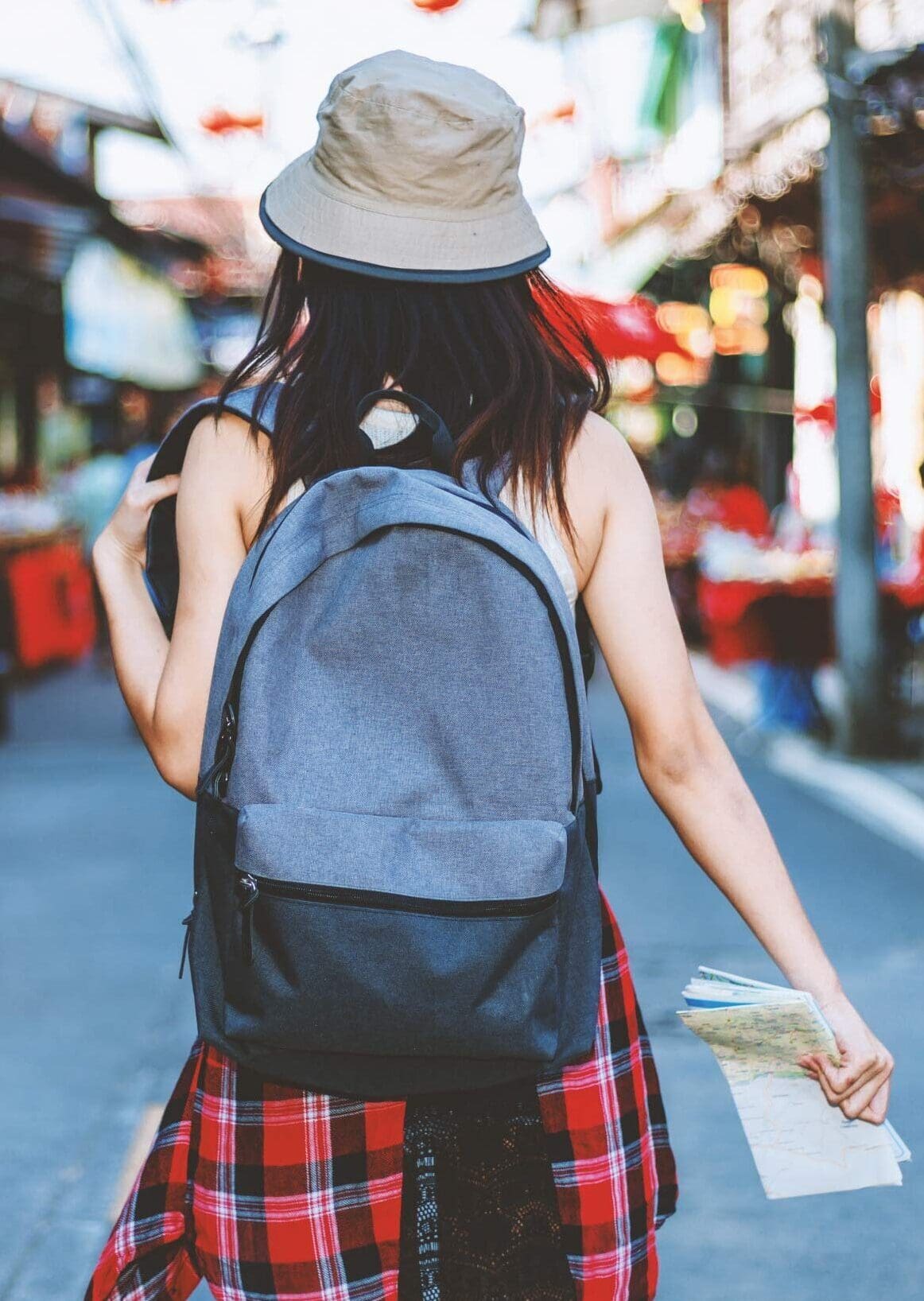 Request a free

quote
If you have a language project which you'd like support with, then our team would love to hear from you. We're always ready to help and share advice, to support you in finding the most effective method of many multiple language translations. 
You can reach out to us through our quote form, or start a conversation in our live chat.