Our language services can provide a range of audio visual translation to support businesses to operate internationally.
Reaching
global

audiences through translation

Whether you're filming the next box office blockbuster, or looking to transform your sales video and training material into multiple languages – our audio visual translation services can support your business needs. 

In today's world, it's easier than ever to trade internationally. Websites can be made multi-lingual and digital marketing campaigns can be targeted by country. 

So when it comes to providing a strong multimedia presence, it's just as important to provide video and programming in a range of different languages.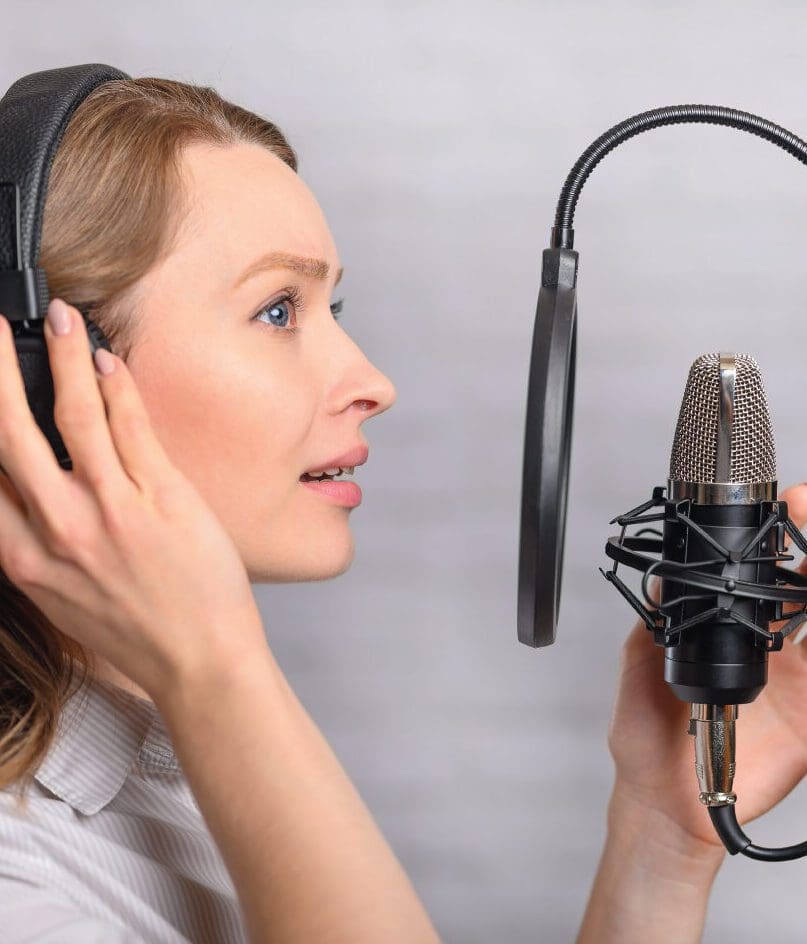 Supporting with audio
visual

language services
Our team of experienced translators can provide a range of support to help you reach global markets. Working carefully to manage any local cultural sensitivities to ensure that the language versions are respectful of each country and representative of how they would speak. 
These services include: 
Subtitling

– to provide on-screen translation in multiple languages so everyone can understand the material at the click of a button

 

Dubbing

– to replace the native language with high quality translated audio content that carefully manages emotion and tone

 

Voice-over

– to provide multiple language versions of information that's ideal for product demonstration animations and training programmes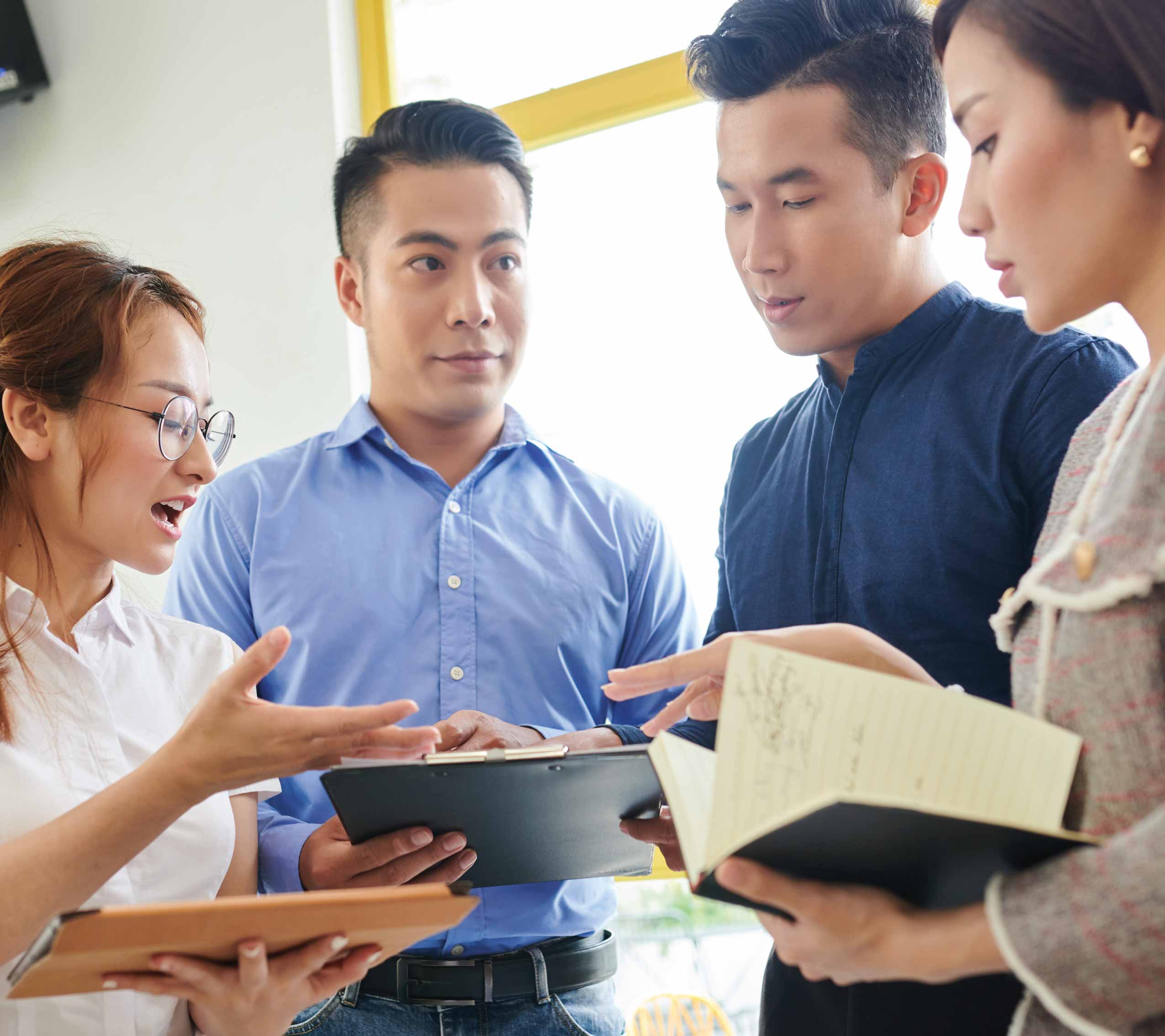 Driving
inclusion


through translation

At NRL, we're passionate about inclusion and understand the difference it makes when people feel recognised and included. 

That's why we work with our clients on audio visual projects small and large, supporting with anything and everything that can help provide a more inclusive experience – such as providing multiple language versions of staff induction videos.

get in touch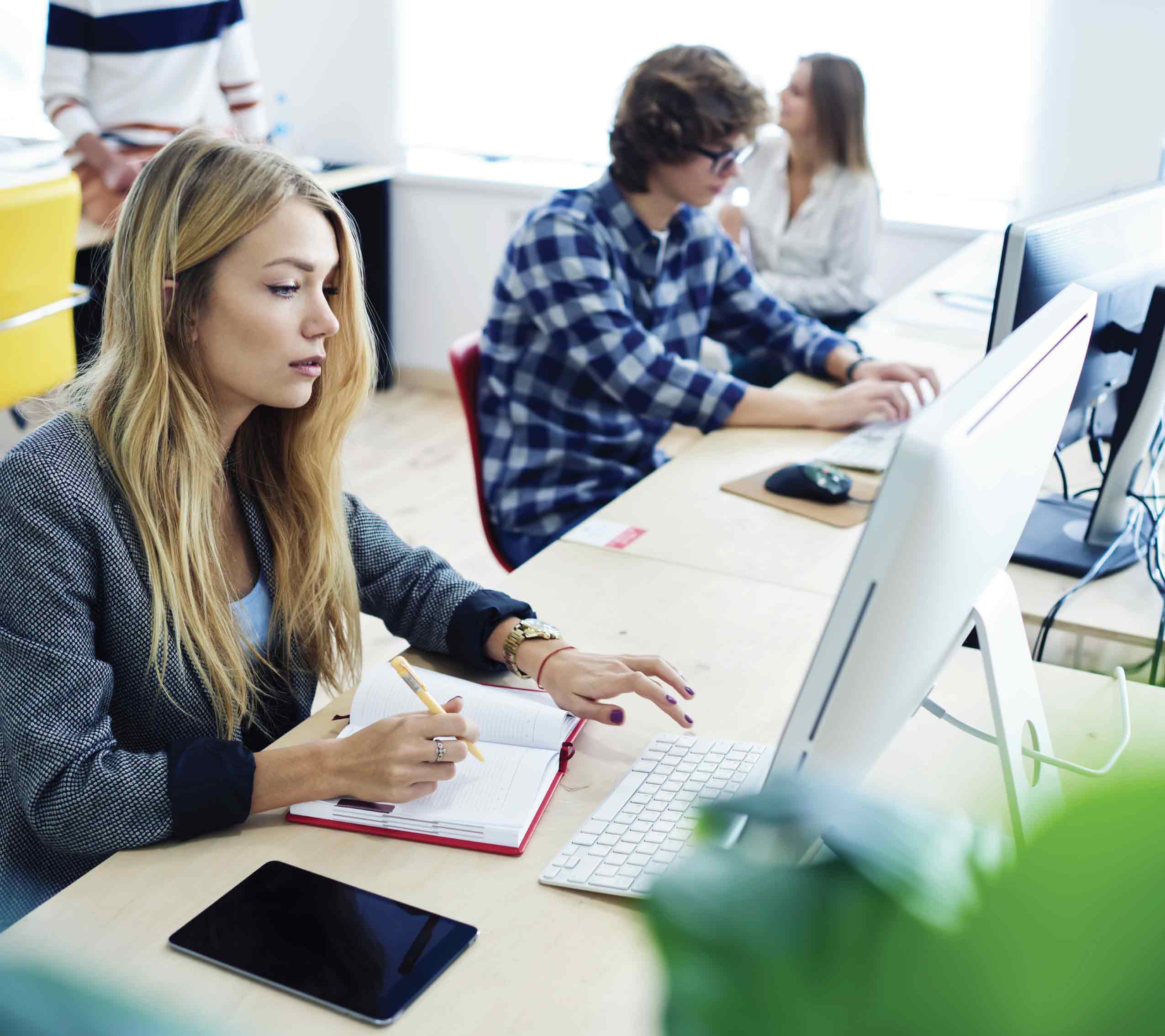 Transforming

marketing

campaigns

We understand the importance of global reach for advertising agencies and their clients when it comes to helping their video content reach new markets. 

We're dedicated to ensuring that messaging is accurately conveyed through culturally sensitive audio visual services. Working together, we can help you deliver effective video marketing content that's tailored to specific geographic regions – helping to drive customer experience.

find out more
Support in more than

135 languages

 
We're able to provide audio visual support in a wide range of languages – so your project will be in good hands.  
Our experienced team of language experts ensure that the content that needs translating is culturally and linguistically adapted to the target market, while maintaining consistent messaging. 
Whichever languages you're looking for support with, we're always happy to help.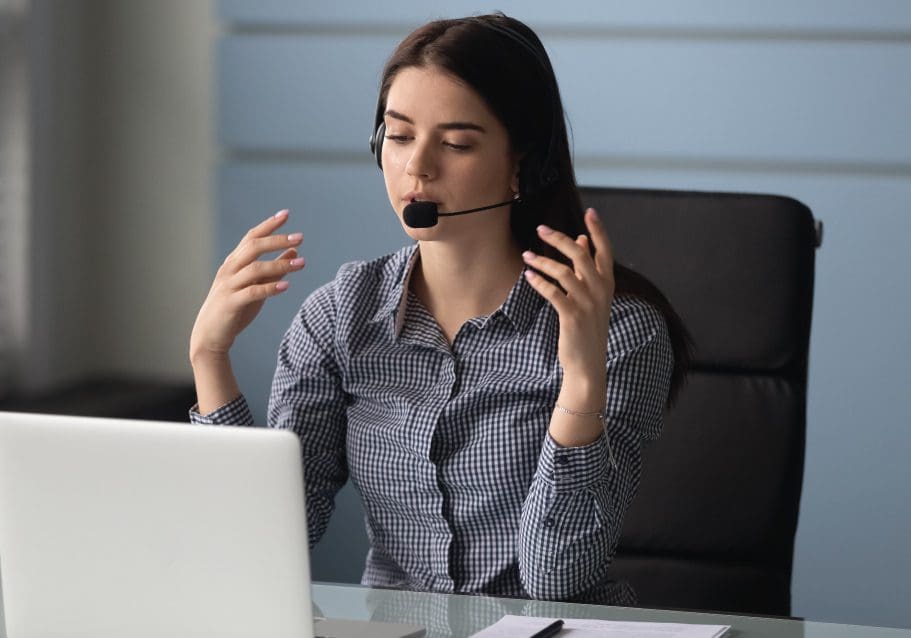 New to using a language
solutions

provider?
If you're new to working with a translation service to convert your audio-visual content into multiple languages, our frequently asked questions may be helpful in providing you with an idea of what to expect.
Request a

quote
Interested in finding out how much an audio visual translation project would cost to transform your video content? Reach out to us with more details and we can provide a no-obligation quote.