We work with education establishments to ensure they have all the necessary documentation translated and can provide a great experience for international students.
Welcoming international
students
Each year thousands of international students apply to attend schools, colleges and universities across the UK. From their initial research to find the right university for them, to their experience throughout their course, many academic establishments ask NRL for support to provide a range of translation and localisation services.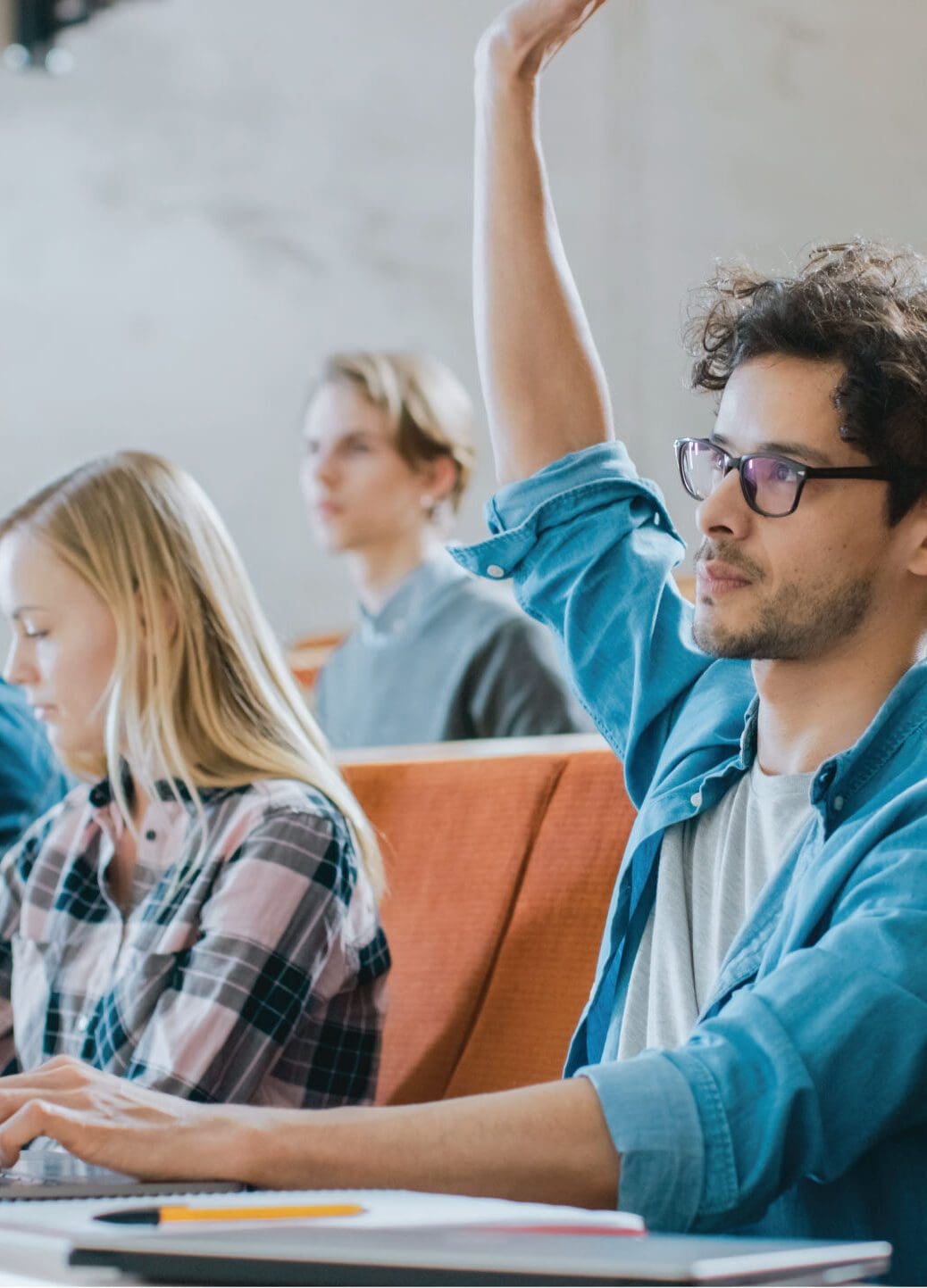 Creating a great
experience

for your students 
When it comes to attracting international students, it's a competitive market. Schools, colleges and universities are having to work harder than ever to attract students from overseas, which is why it's a great reason to consider localisation support to create marketing assets and educational support materials in native languages. This attention to detail will help make prospective and current students feel more included, and more confident in making their decision on where to study. 
Services we can provide include: 
Translations you can

trust
Our experienced team of linguists have extensive knowledge of the languages they translate, so you can be confident that the documents you receive back are of the highest quality. 
Whether you're looking to create a university prospectus in multiple languages or are looking to create native language webpages or onboarding documents – we'll work with you to provide prompt and precise translations.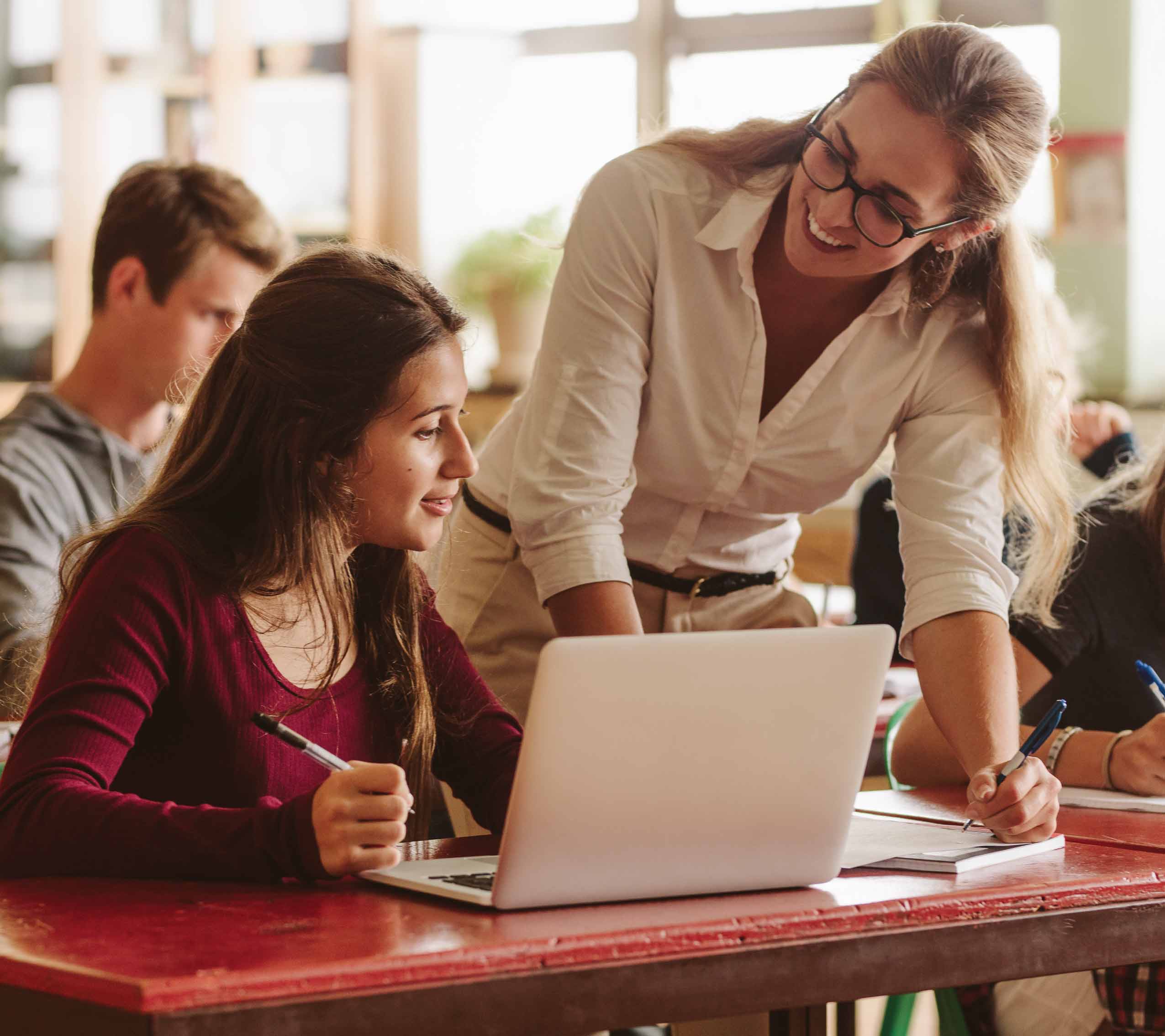 Support for Local
Authorities
Our language solutions are also available to Local Authorities looking to create native language versions of education material, creating a learning environment that's welcoming and inclusive and giving teachers and support staff the tools they need to work with every child. 
As well as providing interpreting support to help break down language barriers where needed and initiate productive conversations: 
Parent sessions

 

Review meetings

 

Welfare hearings

 

School admissions

 

Education and healt

hcare plans (EHCP)

 
get in touch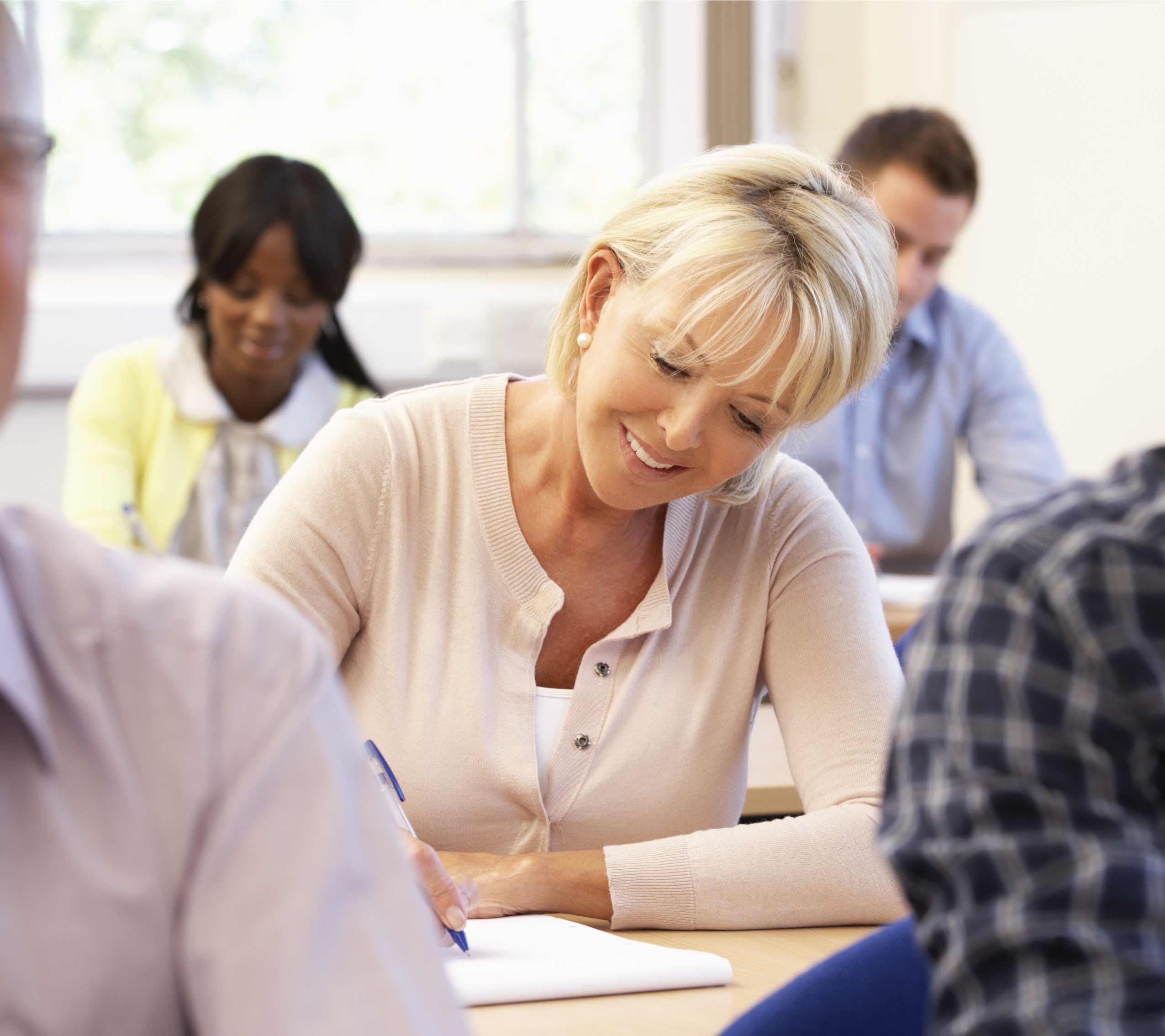 Making learning more
accessible
For education providers delivering learning across a range of platforms, our services cover: 
Student course guides and handbooks

 

Academic framework and papers

 

Textbooks

 

E-learning platforms

 

Training modules

 

Email communications

 

Multi-language certificates
Looking for something else not listed here? Get in touch with our team to discuss your requirements.
get a quote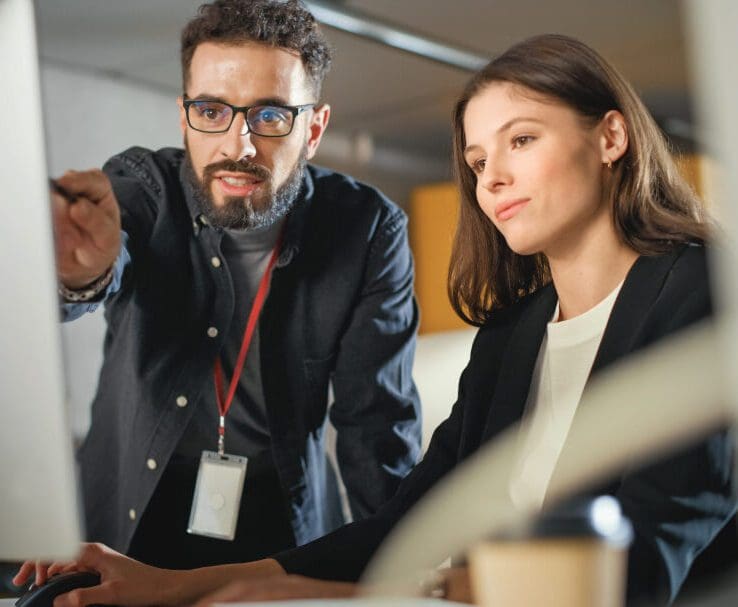 Are you an international student looking for
document

translation? 
If you need support converting your degree certificate and diplomas into English to support your college or university application, then we can help.
Find out how we can support your education

teams
If you'd like to discuss how we can assist with education translation and language services to support your school, college or university, then reach out to us below and we'll be in touch. 
get in touch book an interpreter