Our financial sector language services provide the vital level of accuracy organisations need to ensure translations are always accurate.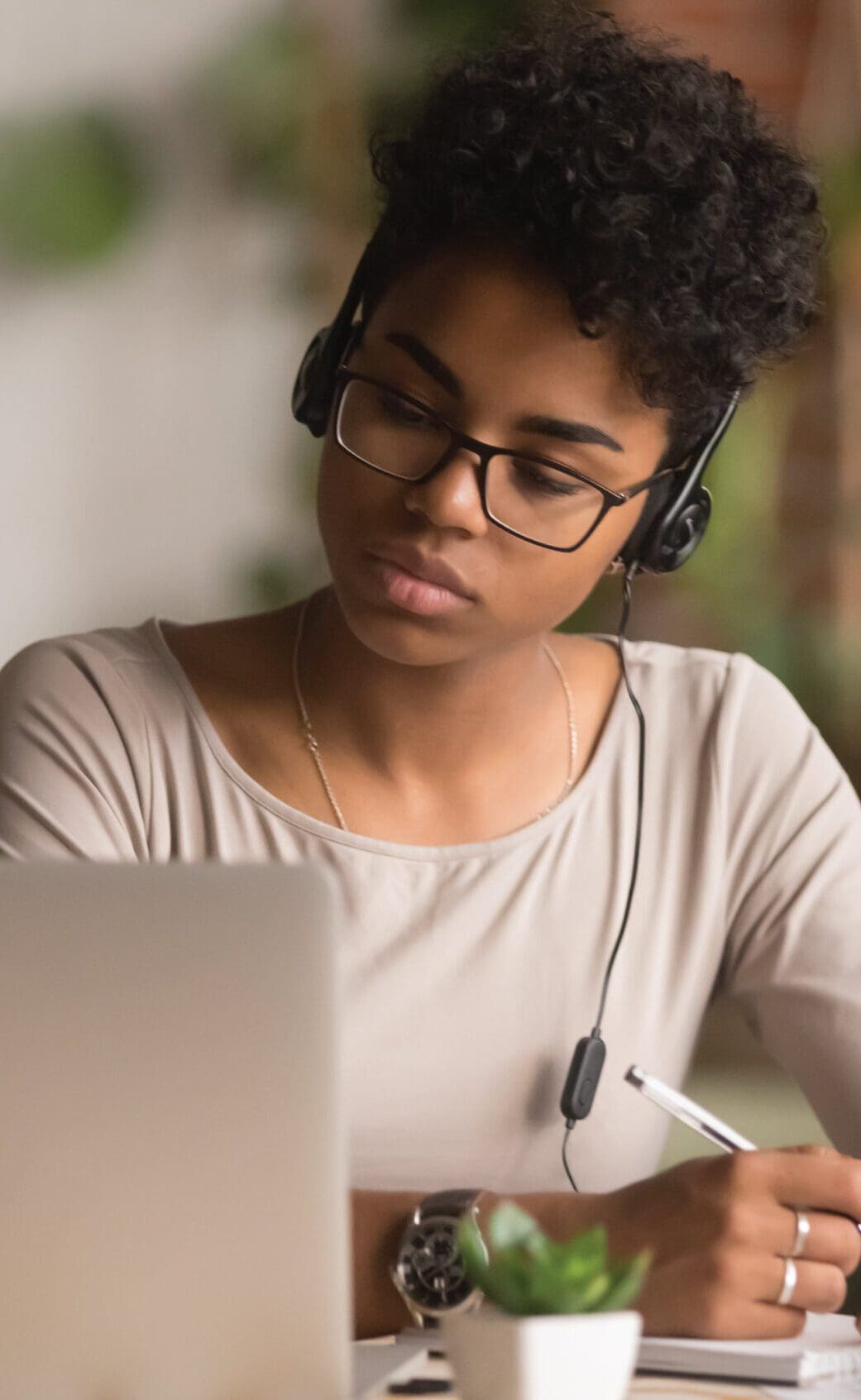 Working in the finance sector we know the importance placed on accurate and precise information, whether that's clear and well-managed financial reports, or terms and conditions that ensure everything is covered in the fine print. 
At NRL, we share this same passion for precision – and are proud to deliver our translation and interpreting services to the highest of standards, providing experienced financial translators who are well versed in industry terminology and the different numerical formatting each country uses. 
Financial service providers we support include: 
Banks

 

Lenders

 

Insurance companies

 

Pension providers

 

Payroll and taxation partners

 

Brokerages

 

Wealth management companies

 

Credit unions

 

Venture capital organisations

 

Financial advisors

 

Fintech

 
Accredited language support you can

rely on
Compliance plays a big role in how we operate as a business, so we're delighted to maintain
ISO 9001: 2008 for our quality management systems – in recognition of the robust processes we have in place. 
We're also GDPR compliant and registered with the ICO, always working within strict data protection processes to protect our clients and our business. 
What's most important to us though is our long-standing membership with the Institute of Translation and Interpreting, as we always adhere to their code of conduct and ethical principles. This means that our financial translation work is accompanied by a translation certification letter, to demonstrate its accuracy.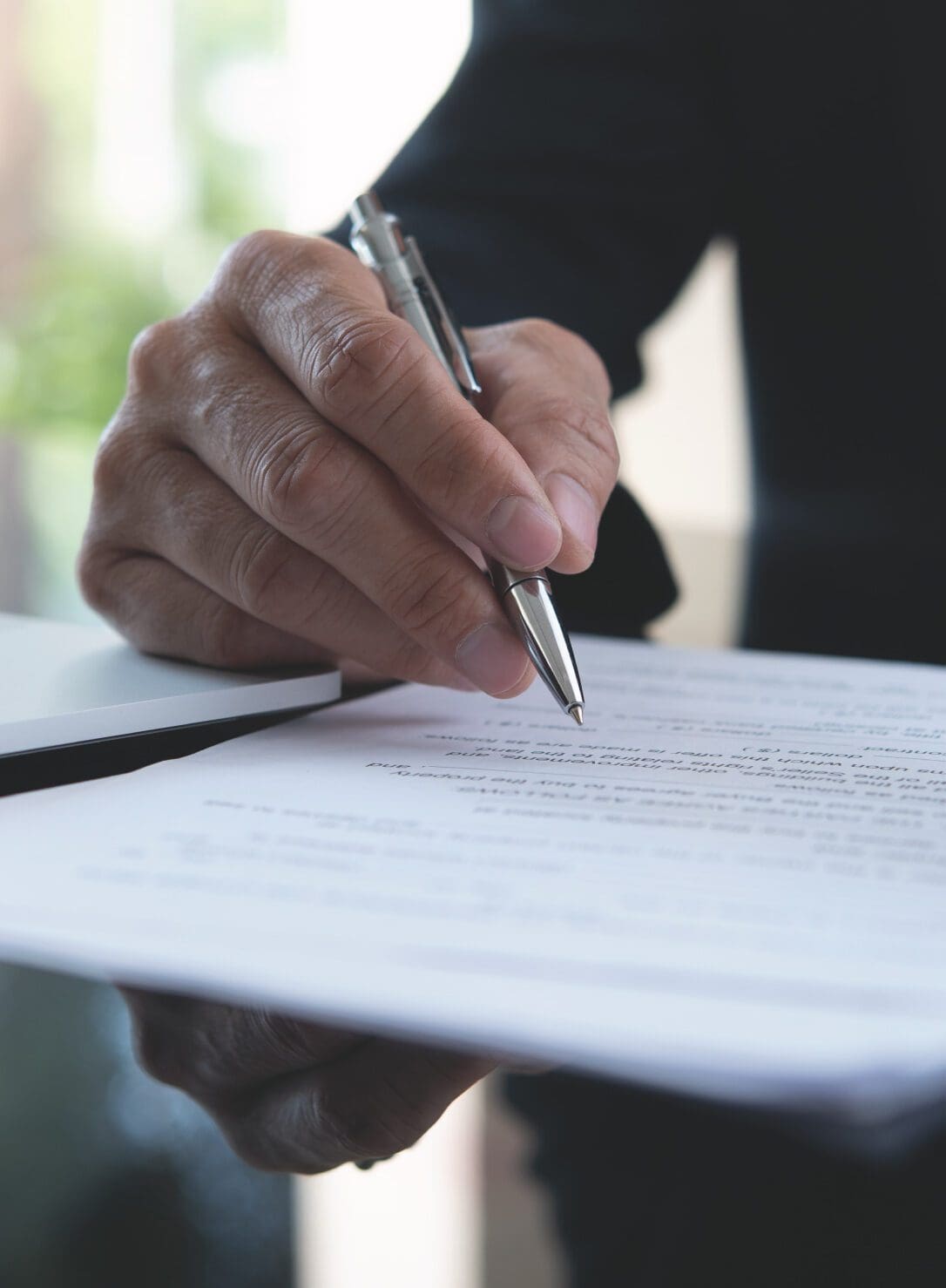 Providing a wide
range

of translation support 
We support financial service providers with translation support in more than 135 languages, carefully reviewing the documentation to ensure translations are always accurate for the target language. 
To support the finance sector, our team can translate a range of documents, including: 
Financial reports

 

Investor relations documents

 

Regulatory fillings

 

Insurance documentation

 

Tax documentation

 

Shareholder briefings

 

Annual reports

 

Business proposals

 

Contracts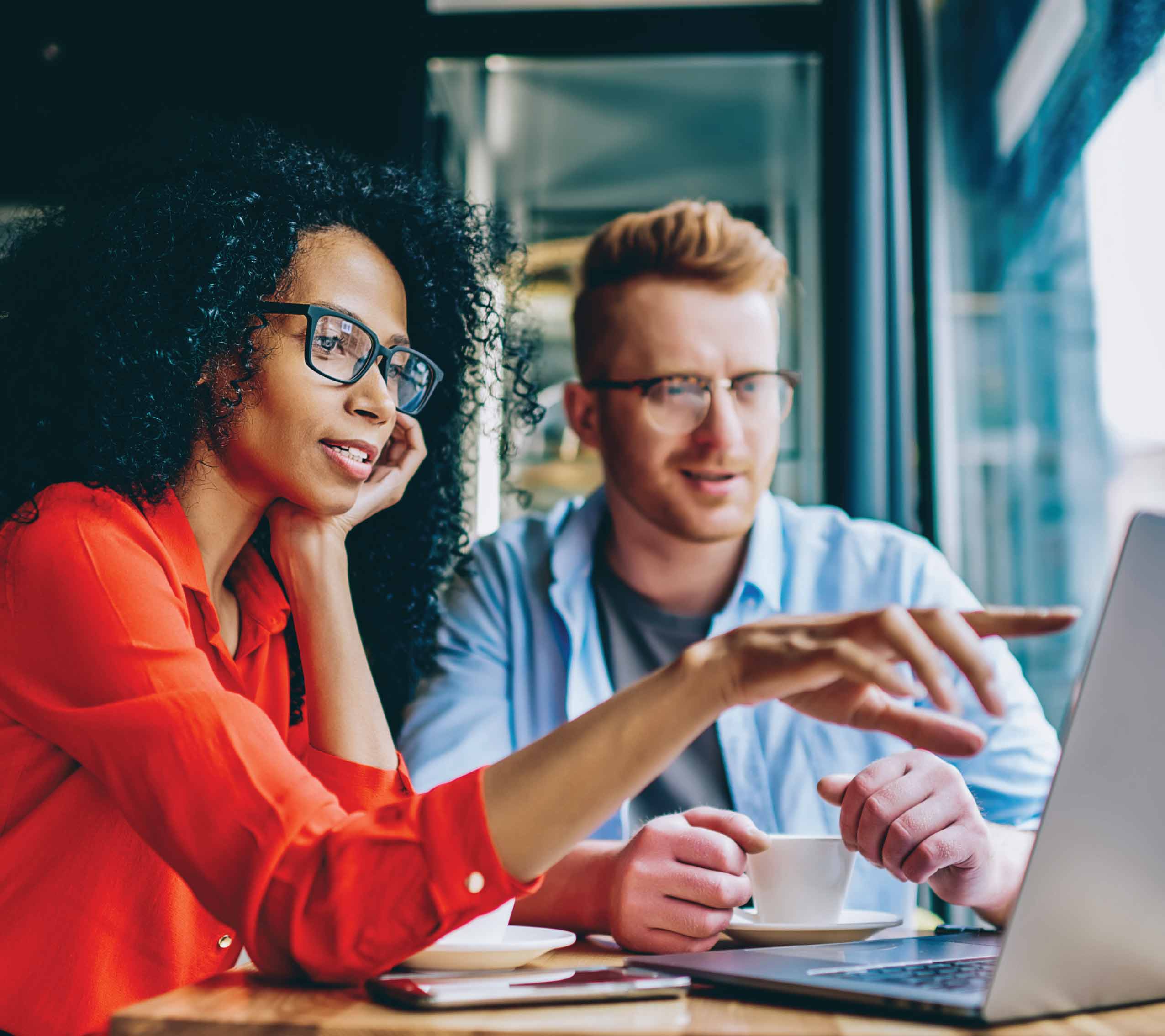 Using interpreting to transform business
relationships
We can also provide remote interpreters to join phone calls and video meetings and support meeting participants who don't speak English as their native language. Our clients find that providing this personalised service helps to ensure everyone in the meeting feels represented when trading internationally – and business decisions can be made with confidence. 
Our interpreters will work with complete confidentiality to ensure your sensitive financial information remains private – and we're happy to sign a Non-Disclosure Agreement (NDA) ahead of supporting you with any interpreting and translation work. 
OUR INTERPRETING SERVICE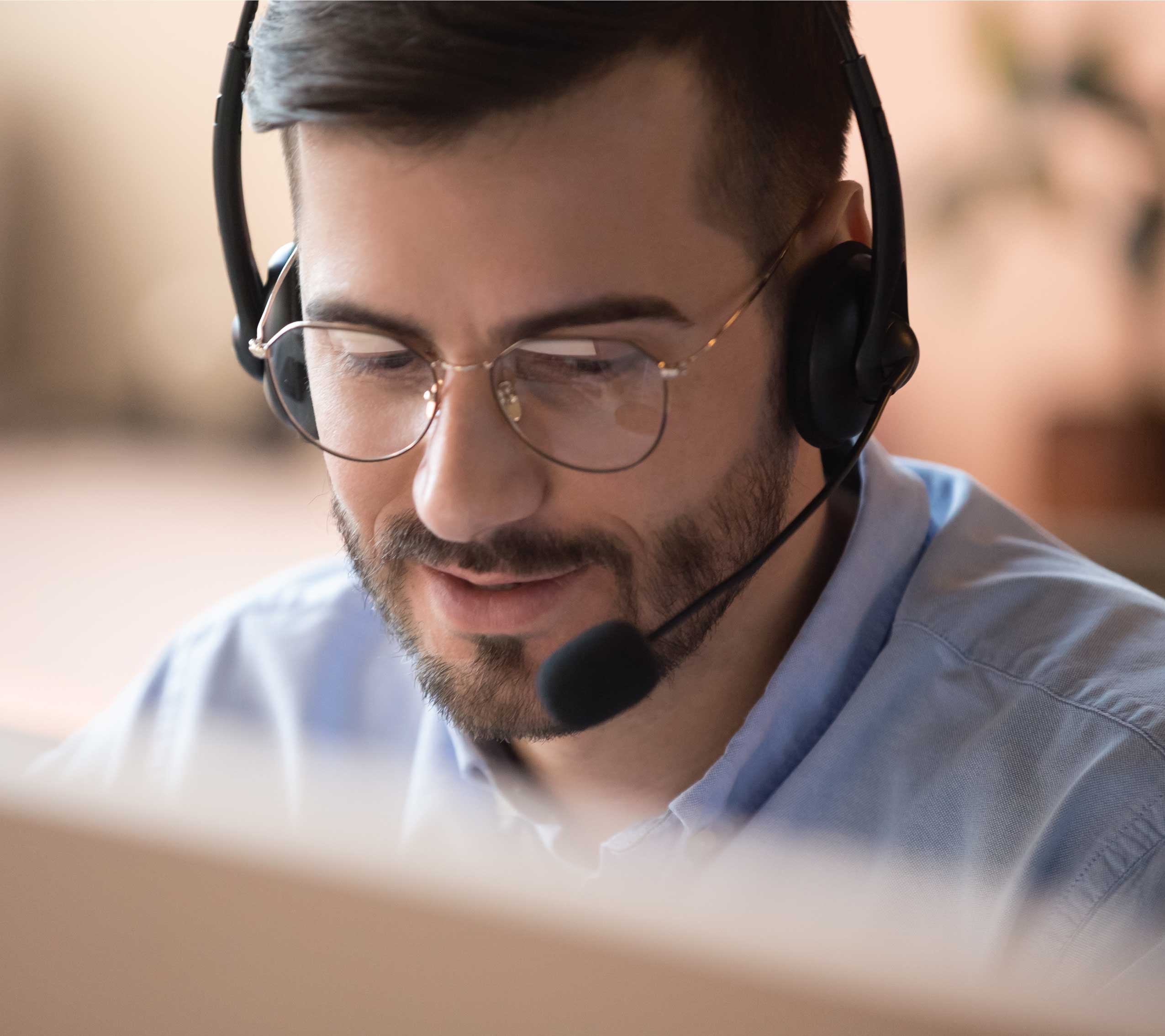 Engaging

a language solutions partner

If you're looking for a new supplier to support your financial organisation with translations and interpreting, then we'd love to discuss more about how NRL can work with you. 

A great place to start might be our frequently asked questions where you can find out more about working with us. Then we'd love to have a conversation with you to find out more about your business and how we can help. 

FREQUENTLY ASKED QUESTIONS
Speak to our experienced languages

team
If you'd like to strike up a conversation about how NRL can help your financial services business, then why not use our live chat feature, or share your details with us and we'll give you a call back.