For game developers, providing engaging content in multiple languages helps to boost the user's experience and allow gamers to explore virtual environments in their native languages.
Unlocking
user experience

through translation

From mobile apps to custom built console games and PC streamed experiences – we support game developers and retailers to reach customers globally through precise and accurate translation.

That's because we understand that the gaming world is global, and people want to be able to play games in their native language, which helps to provide the most authentic experience.

We know that the gaming sector is fast paced, and language solutions need to be flexible and responsive to meet tight project deadlines and design development changes ahead of launch. Accurate translation ensures that the game's message is conveyed effectively, providing a seamless gaming experience for players worldwide.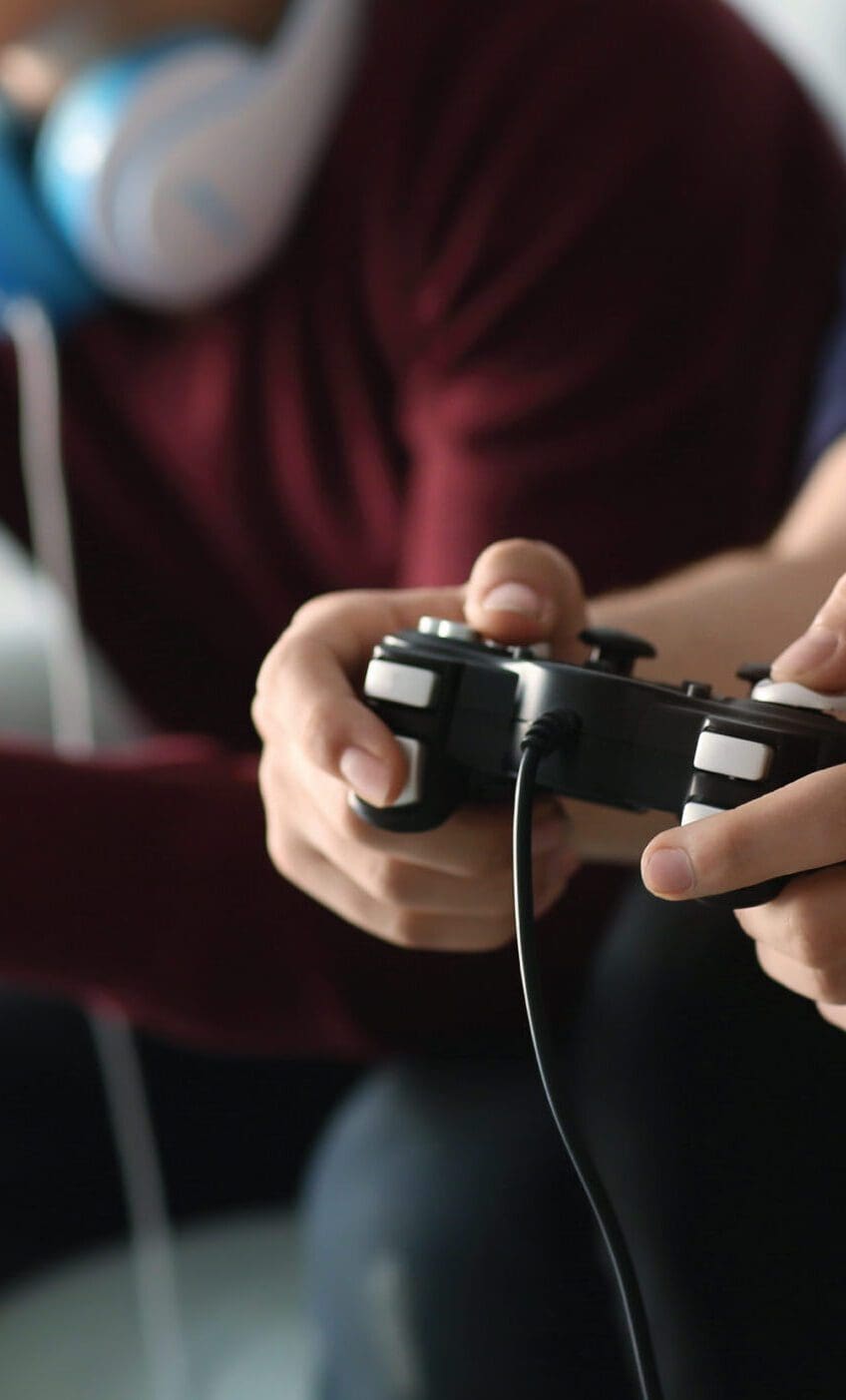 Translation support from
development

to retail 
Our experienced community of translators can help at every stage of development to make games accessible to a wider audience, whether businesses operate within the indie or mass consumer market. From mobile apps to virtual reality experiences and console games. 
With flexible solutions to assist at various stages of gaming projects, our translation services include: 
Non-playable character (NPC) translation

 

Script and dialogue translation

 

App localisation

 

Menu content translation

 

Audio visual for subtitles and dubbing

 

User manual translation

 

Tutorial translation

 

Player reviews

 

Website translation

 

Press release and launch communications

 

Marketing campaigns

 
Using localisation to get the language

right

 
For gamers, experience is everything, so the last thing a game developer needs is for rogue translations and cultural differences to deliver a bad experience for the user. 
That's why we offer a localisation service which considers how language is spoken in each specific country, as well as incorporating any cultural sensitivities that would mean a direct translation could contain idioms or misunderstandings. 
Our experienced translators have an in-depth understanding of more than 135 languages, including local dialects – so you can be sure that the translation is always accurate for the target audience. In addition, our Institute of Translation and Interpreting (ITI) company membership means our work is accompanied by a translation certification letter for authenticity. We're also ISO 9001: 2008 accredited for quality management compliance.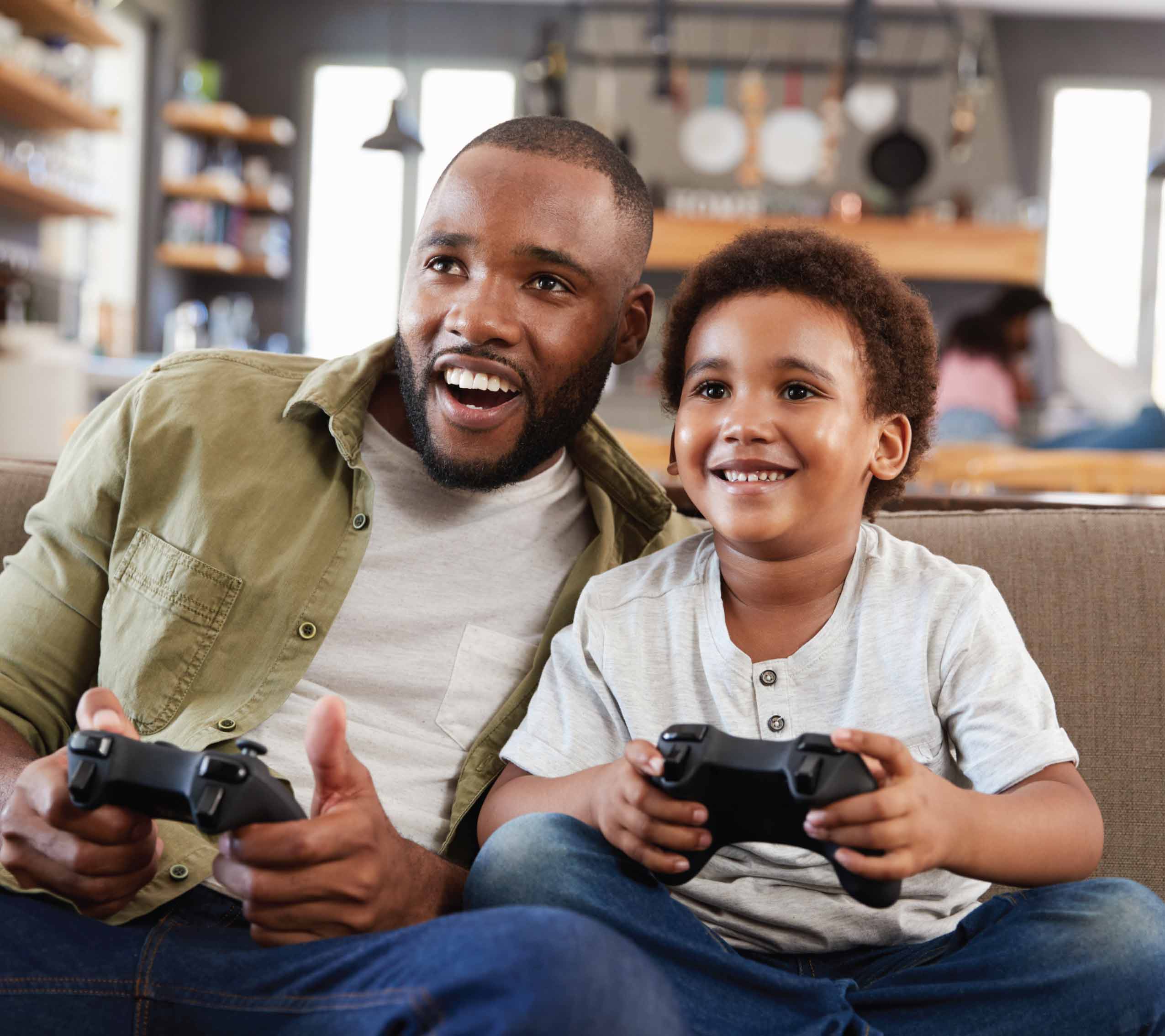 Audio visual services to bring
games to
life
Our audio visual services provide a range of services to allow game developers to create characters in multiple languages and enhance the gaming experience. 
These include subtitling to upload different language versions of on-screen messaging and dubbing to record scripts in other languages. Each undertaken with a great deal of care and attention to ensure the gaming experience is always central to any audio visual language work. 
OUR AUDIO VISUAL SERVICES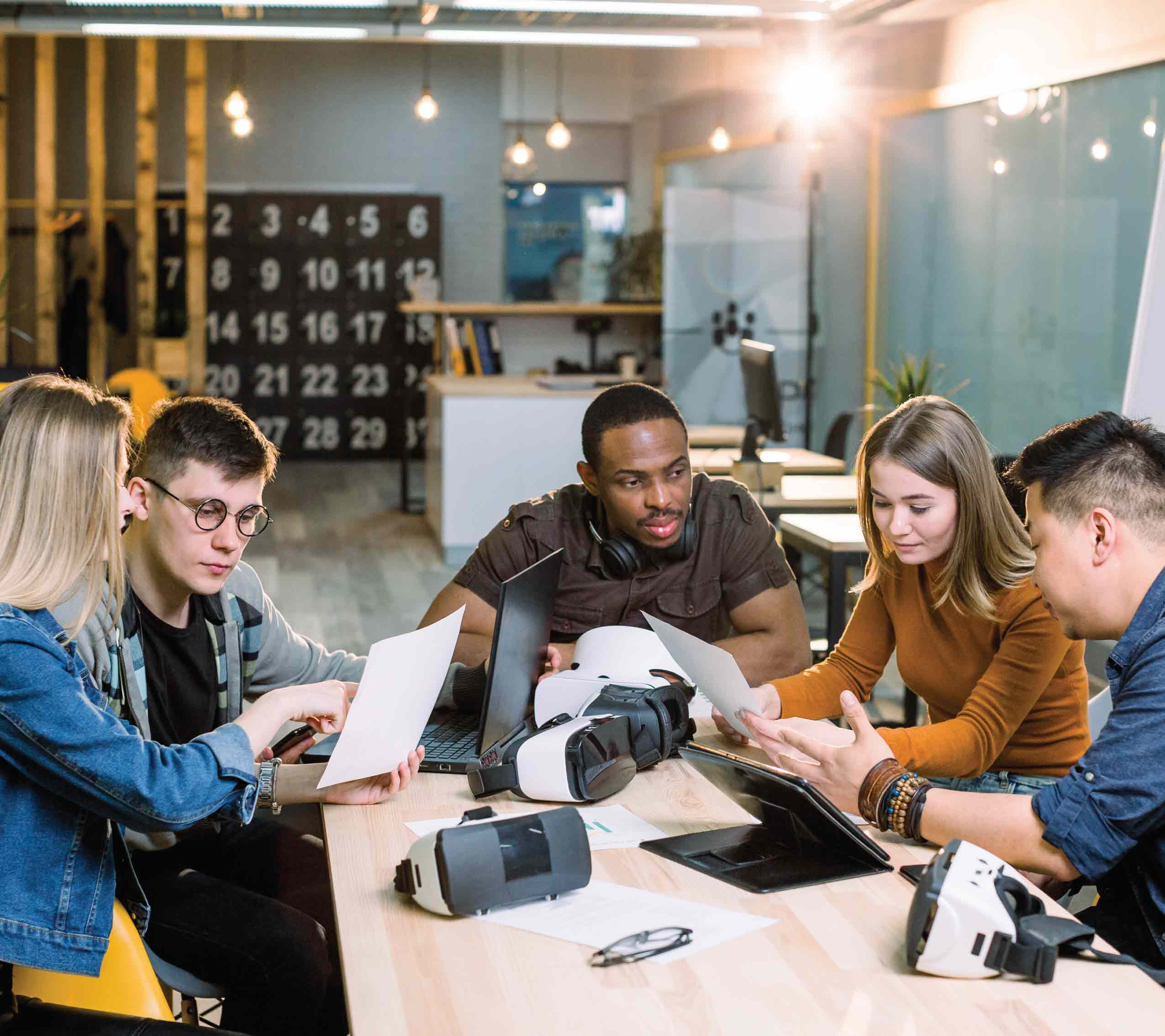 Providing proofreading for

accuracy

assurance 

Chances are you already have colleagues within your business who speak more than one language. So, when they've kindly taken the time to translate your gaming content into another language, we always recommend an external proofread before it goes to market. 

We provide this as a stand-alone service to our gaming clients, to provide quality and assurance checks that translations are an exact match to the messaging and content that's been produced and are of the highest quality to add into your game. Providing an important final check before it's released to the gaming community. 

OUR PROOFREADING SERVICE
Get in

touch
If you'd like to discuss how NRL can support you with gaming translation, then reach out to
our team by sharing some brief information about your language project and we'll be in touch.