If you're looking to engage people to work overseas, then our language mobilisation services can help to navigate in-country processes and the local language.
Providing a
personal

service

When it comes to engaging expat workers to deliver projects overseas, businesses often incur a language barrier. The paperwork involved in mobilising workers to ensure all in-country legislation is adhered to can be complex and difficult to navigate when the language used is not familiar. 

Then touching down in their new country of residence can feel somewhat daunting when workers do not speak the language. 

From document translation to interpreting, we're able to support businesses to make the mobilisation of workers as smooth as possible.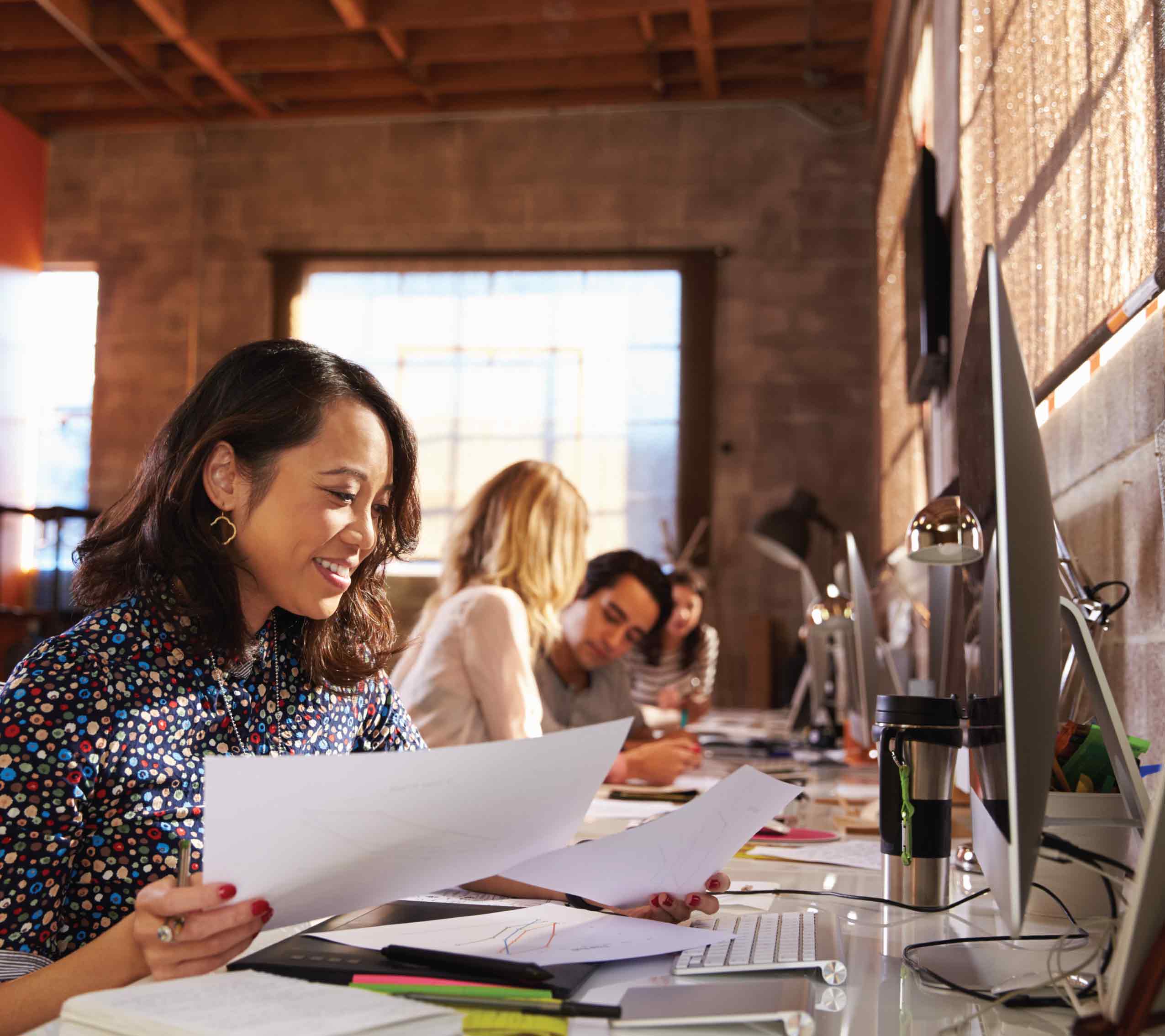 Extensive
translation

support

Our team of translation experts are always on hand when any documentation needs to be translated and provided in multiple languages. This can include employment contracts, terms of agreement with in-country suppliers and official local Government paperwork. 

If legal versions of documents need to be provided in the native language, then our translation services can provide an effective way of ensuring everything remains in order. From translating email conversations to working on comprehensive documents, we'll ensure an experienced translator is able to provide a prompt turnaround to keep your contract negotiations on schedule.

find out more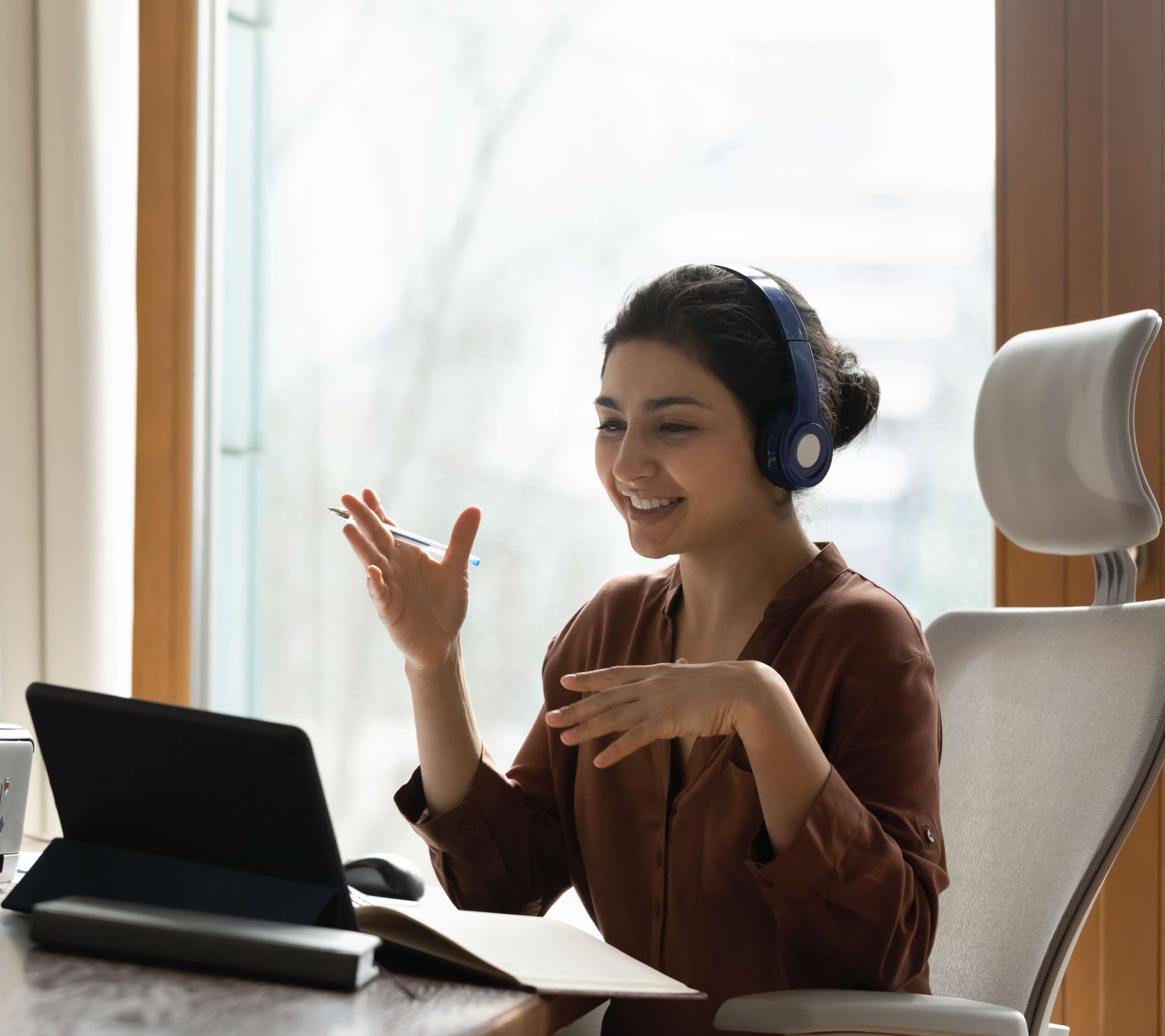 Remote
interpreting
We know that ahead of projects starting overseas, there are a large number of meetings required to agree the project scope, labour required and sign off plans to start onsite. Typically these meetings happen online, through technology such as Microsoft Teams and Zoom. 
Our clients find that engaging our interpreting services helps make these meetings as effective and productive as possible. We'll provide an experienced interpreter with first-hand knowledge of the native language to provide verbal translation when meeting participants who do not speak the language. 
Whether you're discussing the contractual terms or agreeing on the project timescales, you can be sure that our interpreter will work with complete confidentiality. 
find out more
Supporting the technical and
engineering

sector

We work with multiple companies across the manufacturing and engineering industries to provide extensive language support. Helping to bring people from all different countries and stages in the supply chain together. 

Our language services cover a wide range of materials, including technical documentation, user guides, health and safety manuals, and product specifications. 
Working with
construction

and industrial organisations

You'll also find our talented translators and interpreters supporting construction and industrial projects across the UK and internationally. 

Providing interpreting services for remote meetings and to support contract negotiations, as well as ensuring essential communications are translated into multiple languages for all project stakeholders.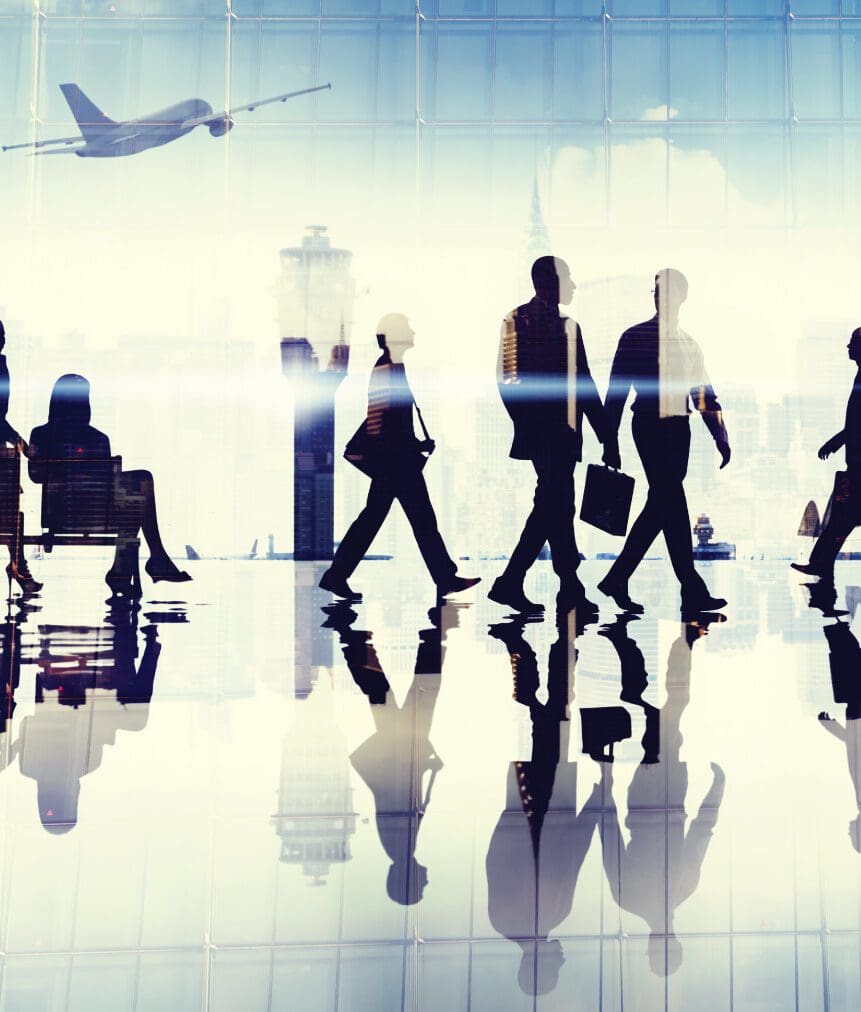 Providing extensive
International

Assignment Support 
Within NRL's Recruitment business, their International team have extensive experience supporting businesses with all the assistance needed to mobilise workers overseas, from compliant payroll and pension solutions; to travel documentation and visa applications. As well as providing an in-country meet and greet to provide language support and help workers familiarise themselves with their new surroundings. 
Then supporting them throughout their work assignment, such as providing medical insurance, travel and repatriation to cover every potential occurrence and ensure they're well looked after. 
Interested in finding out

more?
If you'd like to discuss how we can support your worker mobilisation, then reach out to our team. You can send us a message or start a conversation through our live chat.